The Internet of Things (IoT) has permeated all areas of modern life—from smart house and smart car technology to the growing network of internet-enabled devices, being 'connected' is commonplace. On the manufacturing plant floor though, the adoption of a connected system is still in its infancy for many.
But why do they wait? For some it can be the fear of change, the cost to implement, or the time it takes to shift one's priorities, but in waiting they are postponing IoT benefits that are reshaping the manufacturing industry. This is especially relevant within small to midsized manufacturers, where IoT-enabled data is now more attainable than ever.
Here are nine ways that IoT Is redefining manufacturing.
1. Manufacturing Operation Insights
By utilizing equipment-based sensors and manufacturing intelligence, leadership now has increased visibility into the plant floor. This improves the speed and quality of their decision-making. Employees can also utilize IoT data and insights to optimize production, allowing for increased performance and quality.
2. Improved Perfect Order Score
Getting the right product to the right customer at the right time is an excellent measure of how well-coordinated a manufacturing operation is. One of the more common metrics used for measuring this is the Perfect Order, with many manufacturers averaging a score around 60%. With IoT providing real-time availability and creating situational awareness on the plant floor, this figure could easily jump 10% or more.
3. Automated Traceability and Genealogy
Many manufacturers spend thousands of hours a year trying to achieve traceability. Now with IoT, data can be collected at a faster, more accurate, and more efficient rate. Using IoT, manufacturers can trace and track lots from production through to delivery, unlocking opportunities for efficiency and greater control.
4. Predictive Maintenance
Having the ability to predict equipment maintenance prior to any issues occurring saves time and money in the long run. The ability to determine OEE in real-time and opportunities for production level optimization can provide unlocked value for manufacturers.
5. Improved Production Yield Rates
Manufacturers are relying on IoT sensors and manufacturing intelligence to improve yield rates on their most expensive production processes.
6. Extended Equipment Life
Using data from IoT sensors, such as temperature and vibration, allows manufacturers insights into their most valuable pieces of equipment. Using this data, equipment life can be prolonged.
7. Automated Inspections
By switching from a manual inspections to IoT-driven automated inspections, overall quality and compliance are increased while time and waste and reduced. Using sensors and manufacturing intelligence-based analytics, automated inspection processes are more accessible than ever.
8. Integrated Manufacturing Execution Systems (MES) and Quality Systems
Integrating IoT with a Manufacturing Execution System (MES) or a Quality System allows a business to gain production planning data, improve automated quality inspections, and optimize the overall system. IoT can also track and record any errors in work instructions or products.
9. Improved Inventory Management
IoT allows manufacturers to capture inventory data in real-time using IoT sensors and then interpret and respond to any patters that occur.
Interested in hearing about how IoT can transform your facility's operations? Get in touch with our team!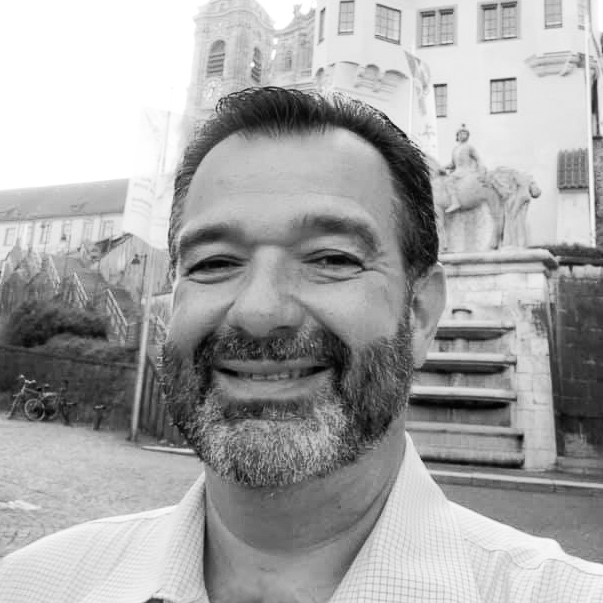 Practice Leader, Digital Manufacturing Solutions