Augmented Podcast
Podcast Brief
Augmented reveals the stories behind the new era of industrial operations, where technology will restore the agility of frontline workers.
In episode 53 of the podcast, the topic is: Manufacturing Millennials. Our guest is Jake Hall, podcaster, The Manufacturing Millennial and Business Development Manager at Feyen Zylstra, a Grand Rapids, Michigan, US-based systems integrator.
In this conversation, we talk about the future generation in manufacturing, how we convince young people as well as how companies can make themselves attractive to this generation, and even more importantly, empowering the existing workforce.
---
For more about the podcast episode and Augmented, visit their website.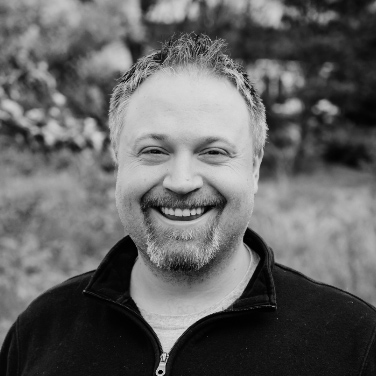 Business Development Manager
Leave a question or comment: