Feyen Zylstra completed all electrical work at this Fremont, Michigan plant. We upgraded the controls system on Palletizer #1 from an obsolete Allen Bradley PLC 2 Programmable Logic Controller, to a new Allen Bradley ControlLogix 5000 processor with built-in safety control. In addition, remote Ethernet I/O distributed control and safety signals to components were installed across the equipment.
Our Industrial Tech experts utilized the ControlLogix 5000 safety PLC to provide increased performance, diagnostics, and safety.  Preplanning and testing were essential to ensure the success of the program and to minimize downtime on the plant floor.
The entire project was completed in one month and will extend the reliable, usable life of this equipment for many years to come. The success in this project has led to continued work at Gerber Infant Nutrition.
Contract Type:
Design Build
Customer:
Dan Vos Construction
Location:
Fremont, MI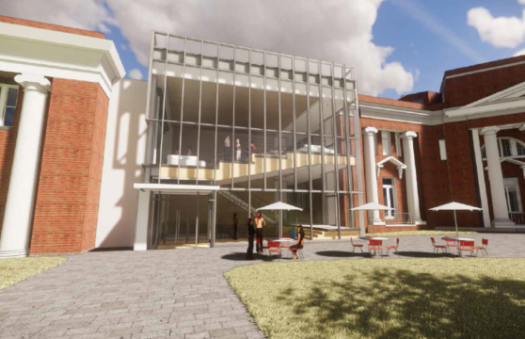 Vanderbilt University Vanderbilt University As a Design Services partner, Feyen Zylstra lead the way in…
...
Questions about this case study?