Charlotte Pick to Light Solutions and System Integrator
When Kontane Logistics, a world-class logistics, kitting, and tier supplier, wanted to improve their existing paper scheduling and manual order fulfillment process, they came to FZ for help. Paper order fulfillment systems can lead to inefficiencies caused by human error, incorrect scheduling, and the inability to quickly change orders on the fly.
Through a joint effort, the FZ and Kontane teams collaboratively brainstormed a solution that would increase accuracy, reduce waste, and improve overall system productivity and employee morale. The end result was a robust logistics system that exceeded what standard light picking systems can provide.
FZ designed and implemented the system to integrate with Kontane's ERP data to provide employee identification, inventory control, restock management control, and electronically driven schedules and visual picks. At the start of a new order, a 'kit' is fed from the ERP system into the MES Logistics System. This pulls a sequenced order of parts and notifies the operator when the order or 'kit' is complete. At order fulfillment, a pick sheet showing all of the included items is automatically printed and attached to the shipping container.
The new system also includes bin monitoring. If the counts are low, a specific forklift is automatically dispatched via the stocking portion of our MES Logistics solution to restock the counts. Operators can report shortages, mis-stocks, and other erroneous data through the system. This allows the Kontane team to track similar occurrences, identify the root cause, and mitigate future errors, thereby improving the overall system and order accuracy.
In order to provide Kontane with pull rate data, an HID RFID badge reader was implemented on the operator workstations. When an operator scans their badge into the system, the operator is authorized and logged into a specific kitting area. The system then actively tracks pick time, operator movement times, and all parts picked by sequence number. When an order is completed, order data including name, time, item, and count is logged in the database. Kontane can view incoming order data via a dashboard, allowing their team to monitor completed orders, identify KPIs, and develop performance standards. The use of electronic-based records makes using paper for order picking non-existent, thereby reducing waste.
Overall, our system helped Kontane reduce errors and improve order accuracy by 95%. Furthermore, the system improved productivity by over 250%. Under the old process, a large order would take an operator on average 75 minutes to complete. Under the new system, the same order can be completed in just 30 minutes.
Interested in learning how a pick to light system can improve your manufacturing processes? We have vast experience when it comes to providing custom software, data visualization, and data security to make your transition effortless.
Customer:
Kontane Logistics
Location:
Charlotte, NC
Related Keywords:
Paper order fulfillment, pick to light systems, P2L, scheduling and manual order fulfillment process, logistics systems, light picking systems, inventory control, restock management control, ERP, MES logistics, RFID badge reader, order accuracy, productivity, Charlotte system integrator, Charlotte industrial technology, Charlotte industrial automation provider, Charlotte warehouse solutions, Charlotte distribution solutions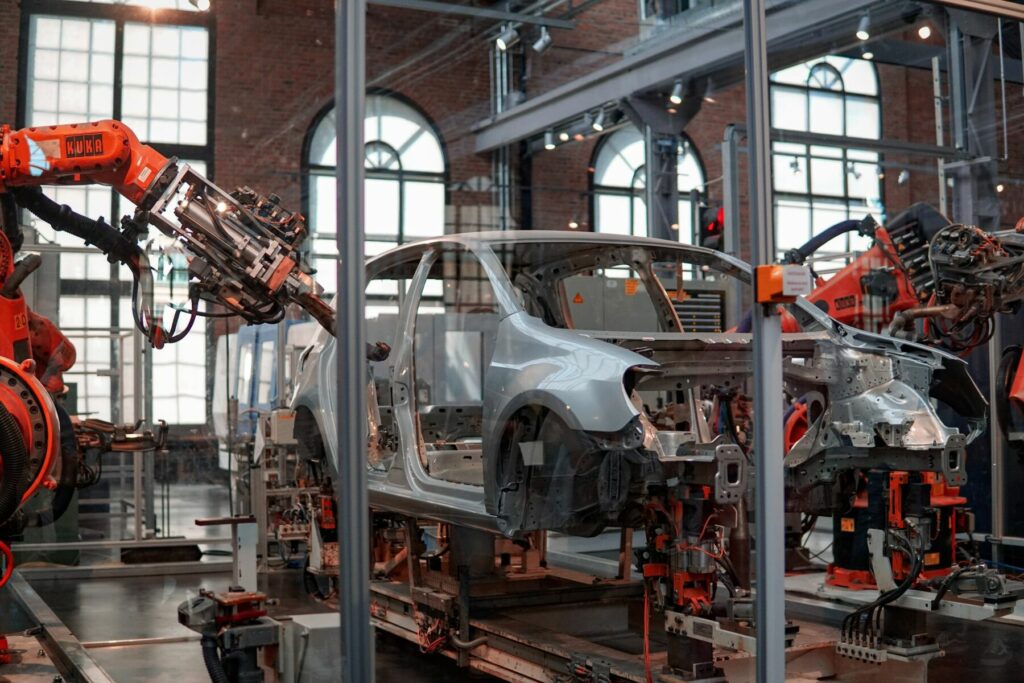 Our team implemented a P2L system that used our Vehicle company's ERP system to provide..