FZ has partnered with local food manufacturer, Litehouse, at their Lowell, MI plant since 2016, with additional work at their Idaho and Utah plants. We've installed and performed regular plant floor electrical and industrial tech maintenance on all plant floor mixing decks where Litehouse's signature dressings are produced and packaged. We continuously monitor and maintain all controls, wiring, power, and operator displays housed within the decks, filler, and bottling machinery. Each fully enclosed mixing deck has 2-3 doors and is about the size of a commercial refrigerator.
Our industrial tech team responded to one of Litehouse's manufacturing challenge by developing a central system for tracking existing dressing recipes. In the event recipes are modified, the Ignition system communicates with the mixing deck so the proper amounts of each ingredient are added at the right time in production. All required food safety and quality standards of the finished product are maintained throughout the process.
In addition to controls and automation, FZ worked closely with third party equipment manufacturers to monitor performance on every deck component, such as the stainless-steel mixing containers. FZ continues to provide plantwide networking and controls solutions for Litehouse.
Customer:
Litehouse
Location:
Lowell, MI; Sandpoint, ID; and Hurricane, UT
Related Keywords: 
Food, Processing, Controls, Automation, Engineering, Wiring, Power, Displays, Food Processing, FDA, Food and Beverage System Integrators, Plantwide Networking Solutions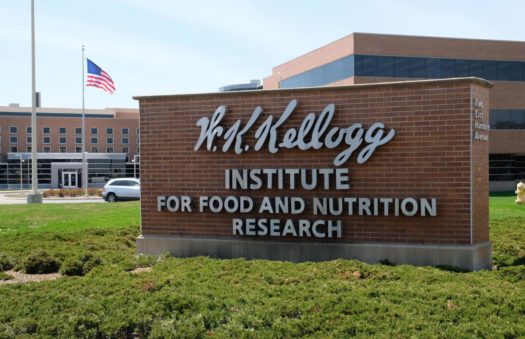 Feyen Zylstra recently worked closely with Kellogg to overhaul an aging Crestron system at the
...
Questions about this case study?