Parsable, an organization connecting frontline workers with digital tools, shares their podcast episode featuring Jake Hall, Business Development Manager at FZ.
---
Podcast Brief:
There are misperceptions about manufacturing — that it's dark, dirty, and dangerous; an aging industry with no prestige — and these misperceptions push younger generations away from manufacturing work.
Jake Hall, AKA The Manufacturing Millennial, joins the show to talk about what the industry needs to do to challenge the status quo and attract young talent.
Jake shares:
The origin story of The Manufacturing Millennial
Negative myths about manufacturing vs reality
How new technology can attract younger generations to manufacturing
How to identify what changes need to be made and implement them successfully
---
Read more about the webinar here.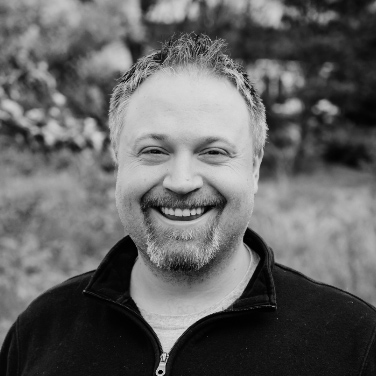 Business Development Manager
Leave a question or comment: