Shape the industry with us.
We're a highly skilled team focused on solving our customers' toughest problems in the manufacturing and mission-critical industries.
With decades of experience and a dedication to excellence, FZ has a reputation for being the best of the best. And we're hiring. We're always on the lookout for highly skilled and professional Controls Engineers. Have experience, drive, and passion for what you do? You could be a great fit.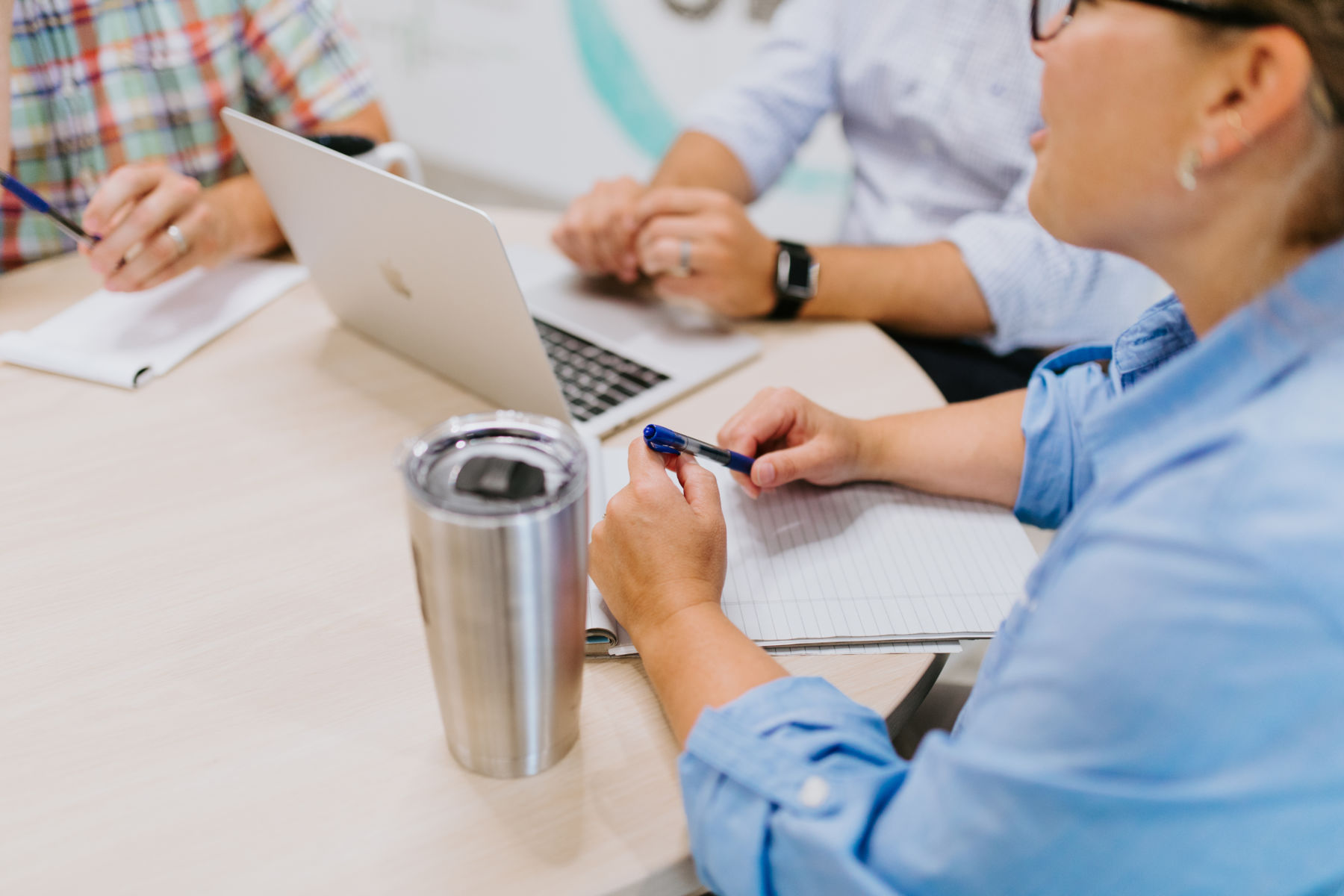 FZ offers the high level of experience and resources of a nationwide company while maintaining the personal relationships, collaboration, and culture that help make work feel less like work.
We're focused on being a trusted project partner for our customers—this means partnering on large-scale, long-term projects where relationships are key and our knowledge is leveraged. For our employees, this means a focus on teamwork, deep understanding, and stability, instead of jumping from T&M project to project.
FZer Spotlight: David Deden
"We say all the time that our purpose at FZ is to have a positive impact on the lives of people, and I can truly say that I get to do this. I love that I get to help build something here, that I get to play a real role in reaching our goals, building out a well-rounded team, delighting our customers, and helping our team members succeed."
FZer Spotlight: Justin Dykstra
"FZ provides great opportunities for those who are driven and are willing to work. There isn't anyone micromanaging you or telling you 'no'. I've also really appreciated that travel time at FZ is more limited than at other companies. While there are always special circumstances, FZ is really good about shifting things around to make sure you don't get burnt out or you can get the time off that you want. They've been super, super accommodating with that."
Competitive pay and benefits
FZimpact, our employee-driven community outreach program
System and technology agnostic
Our expertise is not focused on just one system
Innovative work environment
We encourage trying new things
Formal systems and schematics
To give you a solid place to jump off
Low corporate egos and bureaucracy
Training and certifications
Strong internal support and collaboration
Experienced and networked leadership