With many different press options on the marketplace, it can be hard to decide which is right for your facility and application. Read below to understand the pros and cons of a mechanical press, servo press, or hydraulic press.
Mechanical Press
A mechanical press uses mechanical parts to complete its work and provides the greatest production speeds, especially when processing parts with shallow, simple requirements as is common in the automotive or parts industries.
Pros:
Relatively inexpensive
Fastest production
High accuracy
High repeatability
Simple set up
Available special slide motions (i.e. link motions)
Variable slide velocity
Energy efficient
Fixed stroke length
Cons:
Limited versatility with variable stroke length, die space, and pressure
Lack flexibility
Hydraulic Press
The hydraulic press uses water to move pumps and cylinders. It does not generally achieve the high cycling speeds of a similar-sized mechanical press, but it does offer greater versatility with its variable stroke length, die space, and pressure. The hydraulic press is often the best choice when producing parts with deep, complex forms that require a lot of material flow and are not dependent on production speed. Parts such as tanks, cylinders, and bowl shapes are often run on hydraulic presses.
Pros:
Full tonnage throughout the stroke
Unlimited customization and flexibility
Longer tool life
Variable stroke length
Variable slide velocity
Full working energy at any speed
Cons:
Slowest
Lower accuracy and repeatability
Servo Press
The mechanical servo press offers much of the versatility of the hydraulic press, at production speeds often approaching traditional mechanical presses. The stroke, slide motion, slide position, and speed are programmable to allow many different combinations that can work with a wide variety of dies, part types, and production speeds.
Pros:
High accuracy and repeatability
Full press capacity near bottom dead center of stroke
Variable stroke profiles
Precise slide motion and position control throughout the range of the stroke length
Variable, precise slide velocity control, even within a single cycle of the press stroke
Cons:
Read more about Stamping Press solutions and maintenance.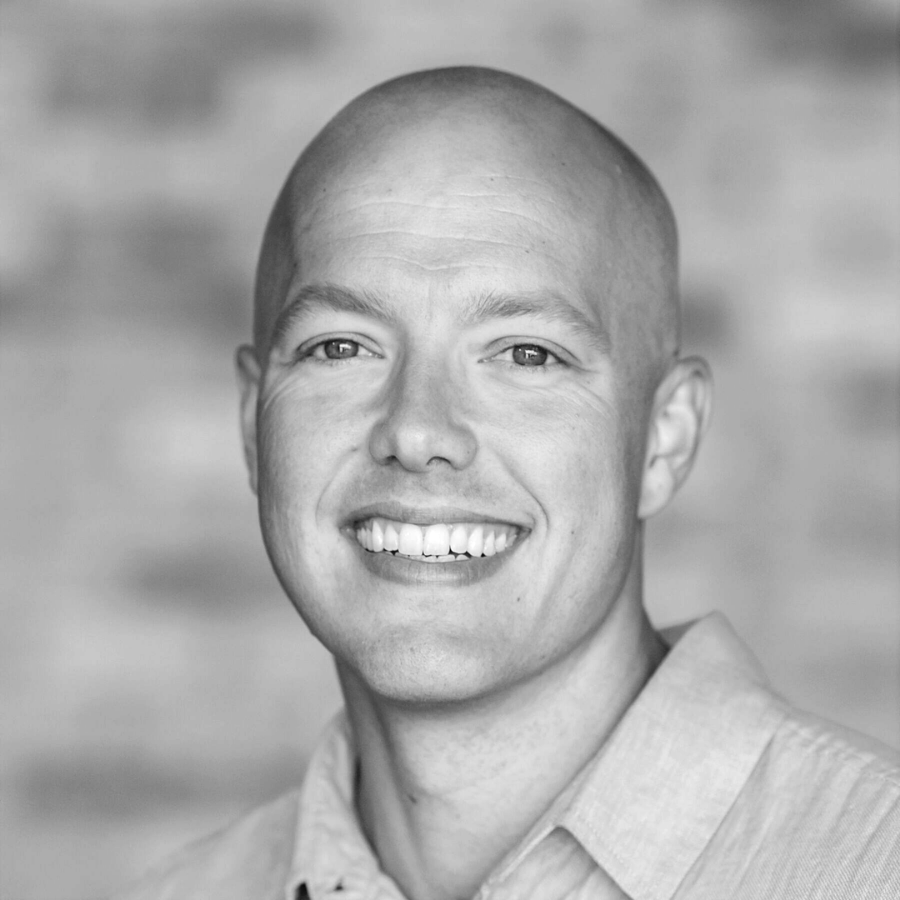 Leave a question or comment: