Every company has one, a hero that jumps in when production equipment needs a quick fix. Usually bright, creative, and responsive, the hero offers customized code to keep problems at bay. In many circles, this person is referred to as a cowboy coder and what a company may look at as a strength is ultimately a liability when examined closer.  This highly-customized solution that is running critical processes in your facilities can lead to complicated and undocumented spaghetti code that may cause catastrophic issues in the future, espeically when developing a Digital Transformation Strategy. Without the same cowboy coder on hand, additional support, repairs, and upgrades are difficult and, in some cases, even impossible.
Utilizing highly customized code to solve an immediate issue limits future success. Instead, when looking to solve pressing issues or modernize your overall plant floor, it's important to look at the bigger problems, not just the symptoms. Developing a digital transformation strategy that endures begins with understanding your long term strategy plan and desired business case before creating functional requirements. Internally, our team uses the acronym RUMSS when designing a process control network, the foundation for any digital transformation effort.
RUMSS stands for repeatable, upgradeable, modular, scalable, and secure.

Repeatable: The solutions should be designed to be repeatable at other facilities given similar resources.
Upgradeable: The solutions should use "out of the box" functionality whenever practical so that they will be easily upgradeable in years to come.
Modular: The solutions should be nonproprietary to a single vendor. Procedural steps and workflows under generic application modules allow flexibility in choosing certain functions rather than being locked into a one size fits all model.
Scalable: The solutions should be designed for one machine in a way that it can scale up with minimal effort to cover the whole facility or corporation with minimal effort.
Secure: The networking infrastructure must be secure and protected against cyber security threats.
Creating a solution that follows RUMSS ensures sustainability that lends itself to future growth. It protects the process, follows standards, and delivers a logical framework that scales and is readily repeatable. This form of modernization helps your operation become an industry leader.
Interested in learning more about RUMSS or Digital Manufacturing Solutions? Get in touch with our team!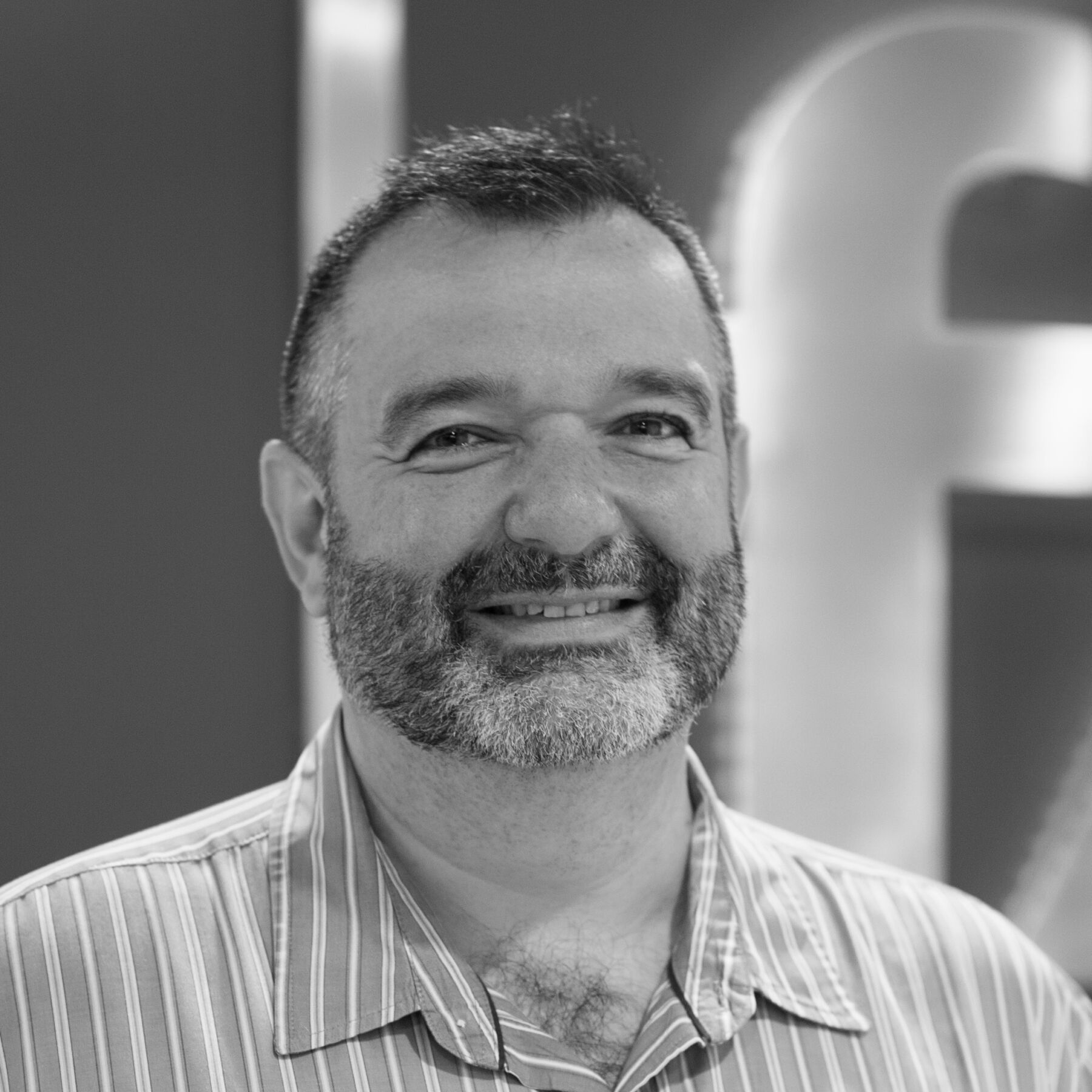 Practice Leader, Digital Manufacturing Solutions
Leave a question or comment: