Mike Manzi, Practice Leader of Digital Manufacturing Solutions, spoke recently on the EECO Asks Why Podcast. Mike goes in-depth about how he got into industrial engineering and how he was led to FZ.
Podcast Brief
"Our hero Michael Manzi loves a challenge. From serving our country in the Navy working in nuclear submarines to designing world class MIS systems his journey will have you on the edge of your seat. He shares story after story of how he had challenges land at his feet and the methodical way he approached them all to reach the ultimate solution.
He offers advice for those wanting to pursue a career in the industry and he leads with you should always be an advocate for yourself. Those are powerful words and he explains why that is important as you need to stay focused on integrity and accept blame when items happen. There's nothing quite as upbuilding as owning a problem and leaning into it to find a solution.
Michael loves seeing people that he enables do great things. He is a teacher at heart and loves to pass knowledge to others. He's also a big gamer and loves to do pretty fun projects around the house to destress. There are lots of twists and turns in Michael's story and all of them make him our hero!"
Interested in Mike's industry experience? Leave a message and we'll get you connected.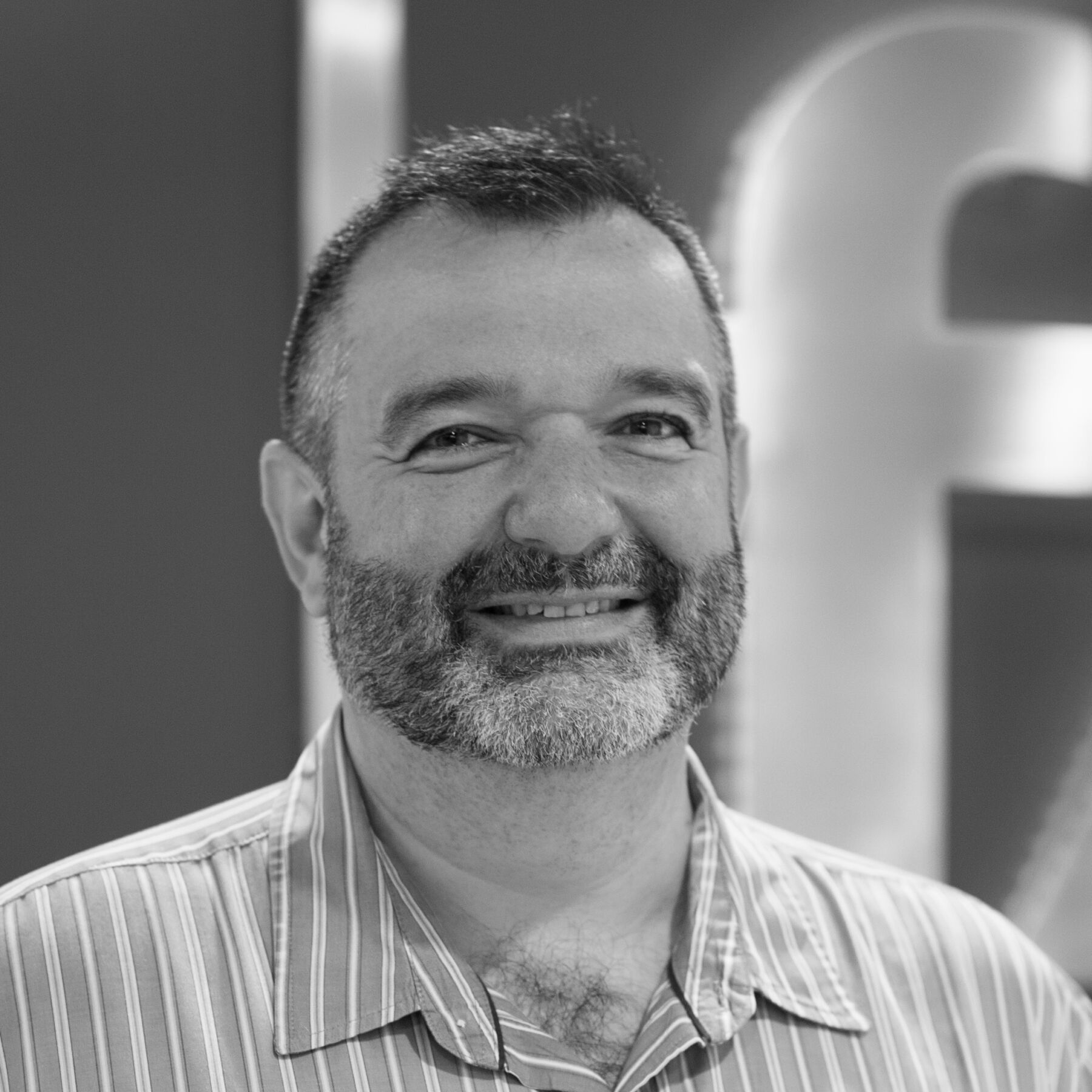 Practice Leader, Manufacturing Information Systems