At FZ, we are always on the lookout for opportunities to grow and expand our people, our processes, and our offerings in order to provide our customers with the best solutions on the market. For this reason, we are excited to announce that FZ is now a Gold Certified Integrator for Ignition, an Integrated Software Platform by Inductive Automation. Being Gold Certified affirms our experience and ability in using Ignition to design, develop, and implement solutions for our customers' manufacturing processes.
As one of the fastest-growing SCADA and IIoT platforms on the market, Ignition allows manufacturers to view, manage, maintain, and analyze data by connecting industrial devices, databases, and business data together in one central location. Ignition is scalable and offers customers streamlined web-based deployment, real-time control and analytics, rapid development, and unlimited licensing for clients, screens, tags, connections, and devices.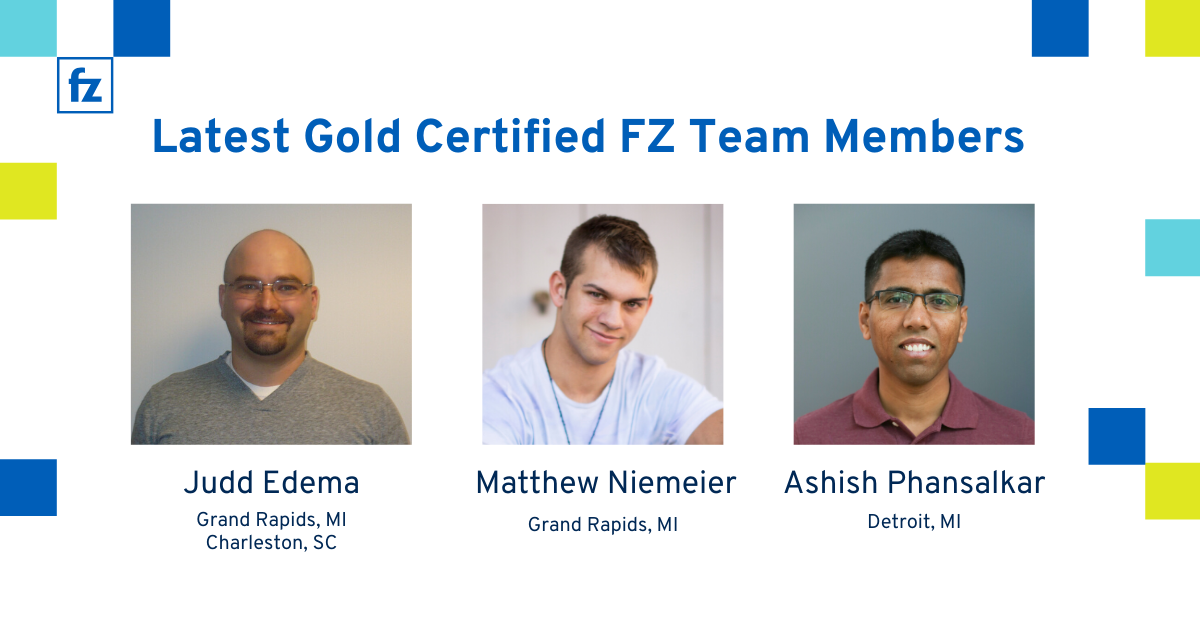 Want to see how Ignition and FZ can save you time and money? Drop us a line.
Leave a question or comment: