We interviewed David Deden, Principal Engineer of Industrial Tech's Southeast Region, to better understand his experience working at FZ. Check out what he had to say!
What has been your career path and educational background?
Growing up, my family owned and operated a Power Engineering Business so I always assumed I would follow in their footsteps. I completed a Bachelors in Electrical Engineering from The Citadel (The Military College of South Carolina), before joining the family business. After some time, I realized that I wanted something different. I started looking around and discovered the world of System Integrators (SI), becoming intrigued by the nature of their work. I joined a local SI and worked there for 12 years.
How did you get connected to FZ?
In my old role, I was traveling 60-70% of the time which was weighing on my work-life balance. When I decided I needed a change, I stumbled upon Feyen Zylstra through Jay Adams, one of my family friends who had recently joined FZ. From there I got connected to the team and learned more about FZ's history and culture. As compared to other job opportunities from large, corporate firms, Feyen Zylstra stuck out as a place where I could be known and could make an impact.
I joined FZ as their first non-Michigan based principal engineer, with my primary focus on helping grow and develop our Industrial Tech team's southern footprint. I'm what you call a boomerang employee, meaning I actually left FZ only to return later, but we'll get into that.
So, you left FZ in late 2020. What was the reason for that change? What made you leave?
Around that time, we were experiencing leadership changes within the Industrial Tech team and our goals and forecast was shifting to a more growth-centric mindset. While I trusted and believed in the direction (still do), I was afraid that our team would lose the atmosphere and culture that made it so special. At the same time uncertainty from COVID-19 was in full swing.
While I wasn't looking for something new, I was approached by an extremely large consulting company that basically delivered up my dream job on a platter. With a large family, the opportunity seemed too good to pass up.
And then you came back to FZ in 2021. What made you return?
Well, it's embarrassing to say but I honestly started missing FZ just a few months into my new job. While I appreciated my new role within the company, I was far removed from the actual day-to-day doing of work. I was in a role where I was overseeing and signing off on projects, rather than driving or leading change.
I realized that in order to feel fulfilled, I needed to be making a difference. I needed to be driving change and adding value in tangible ways - something that I really felt when I was working at FZ. I love that I get to help build something here, that I get to play a real role in reaching our goals, building out a well-rounded team, delighting our customers, and helping our team members succeed. We say all the time that our purpose at FZ is to have a positive impact on the lives of people, and I can truly say that I get to do this.
What has been your biggest challenge working at FZ?
I truly believe that our success starts with our people. In order to meet our goals and help our customers, we naturally need controls engineers. This is not only difficult with the talent shortage of qualified controls engineers, but also because in order to maintain the culture that makes FZ special, we need to consider cultural fit over just qualifications. That balance between filling a role and finding the right person is critical and will always be a challenge.
Interested in hearing more about Controls Engineer careers at FZ?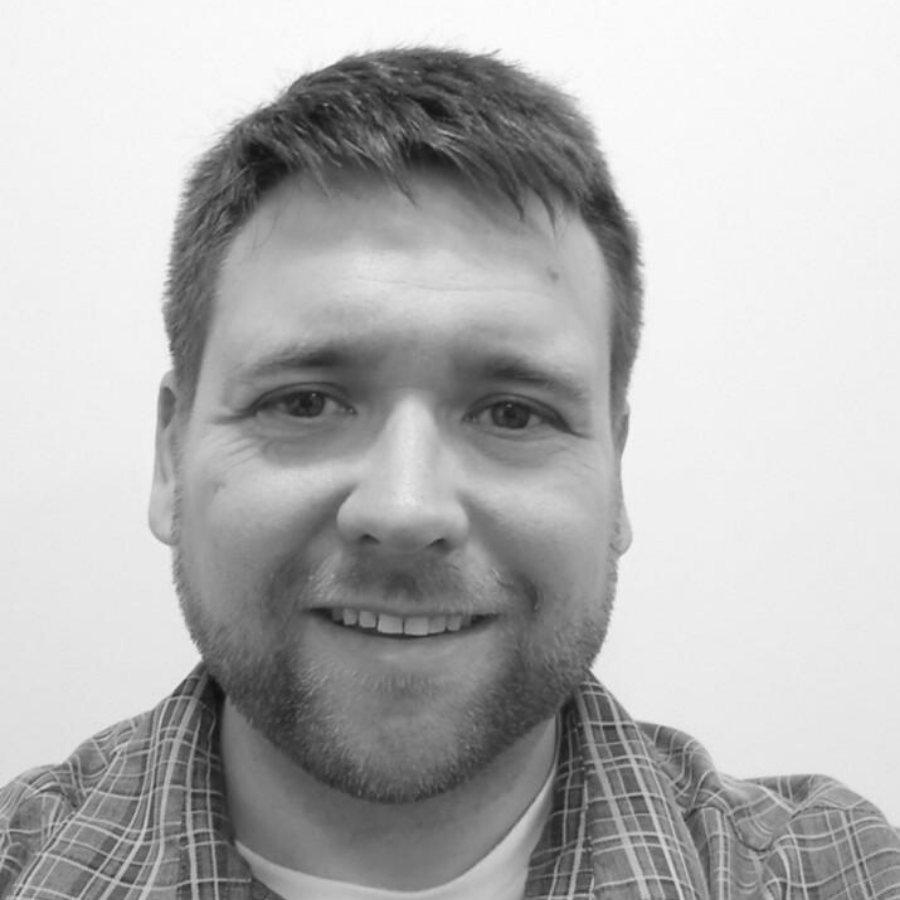 Principal Engineer, Southeast Region, Industrial Tech
Leave a question or comment: