We interviewed Josh Brewer, one of our Controls Engineers, to better understand his experience working at FZ. Check out what he had to say!
What was your career path?
Growing up, I was always tinkering around with electronics, trying to figure out how and why things work the way they do. From there the logical path was to pursue a degree in electronics and engineering. I decided to attend Ferris State University to pursue a Bachelor in Science in Electrical and Electronic Engineering Technology.
How long have you worked at FZ? 
I've worked as a Controls Engineer at FZ for the last 12 years. Right out of college, I was mentored by FZ's Senior Controls Engineers as I learned how to apply my classroom knowledge to the real world. With their hands-on approach, I learned how to program, read electrical drawings, and work within a variety of applications.
How did you get connected to FZ?
As a student, I worked in Ferris State's Telecommunication Department. While there FZ and one of their subgroups, Voice Data Systems, provided ongoing support. Having been familiar with their work and reputation, I applied once I graduated. After viewing my resume, they thought I was better suited for FZ's System Engineering Group. The rest is history.
What do you like best working at FZ?
What's kept me at FZ for so long? Honestly, it's the support I receive. The thing about our industry is that knowledge comes with experience. Having a team of people who are willing to share their knowledge and are open to bouncing ideas off of one another is critical to my professional growth. I appreciate the teamwork mentality at FZ and the group of people I get to work alongside every day.
I also love the fact that our team is always open to new ideas. While we have standards and schematics, there is flexibility with programming and trying new things. I'm always encouraged to introduce new ideas.
What was your biggest challenge working at FZ?
Something about FZ that can be a challenge, as well as an opportunity, is the rate at which FZ grows and changes. There always seems to be new people and new ideas coming in the door so sometimes it can be a challenge finding the right balance. I'm always on my toes.
What is your favorite project that you've worked on?
For the past 10 years, I've worked at one of our automotive customers on their gauge and leak testing machine. The machine tests manifolds and is built using a universal system with different fixtures. We have a mutually respective and trusting relationship with the customer and are empowered to make decisions. I always look forward to working at the site.

What do you like about our industry?
Our industry is always changing and always improving. There's always new technology, environments, or applications to learn about. I also love that there is so much variety in what I get to do. I'm not always working on the same thing and I get to see how customers across industry's and applications are applying technology.
Interested in starting your career at FZ? Check out our current openings here.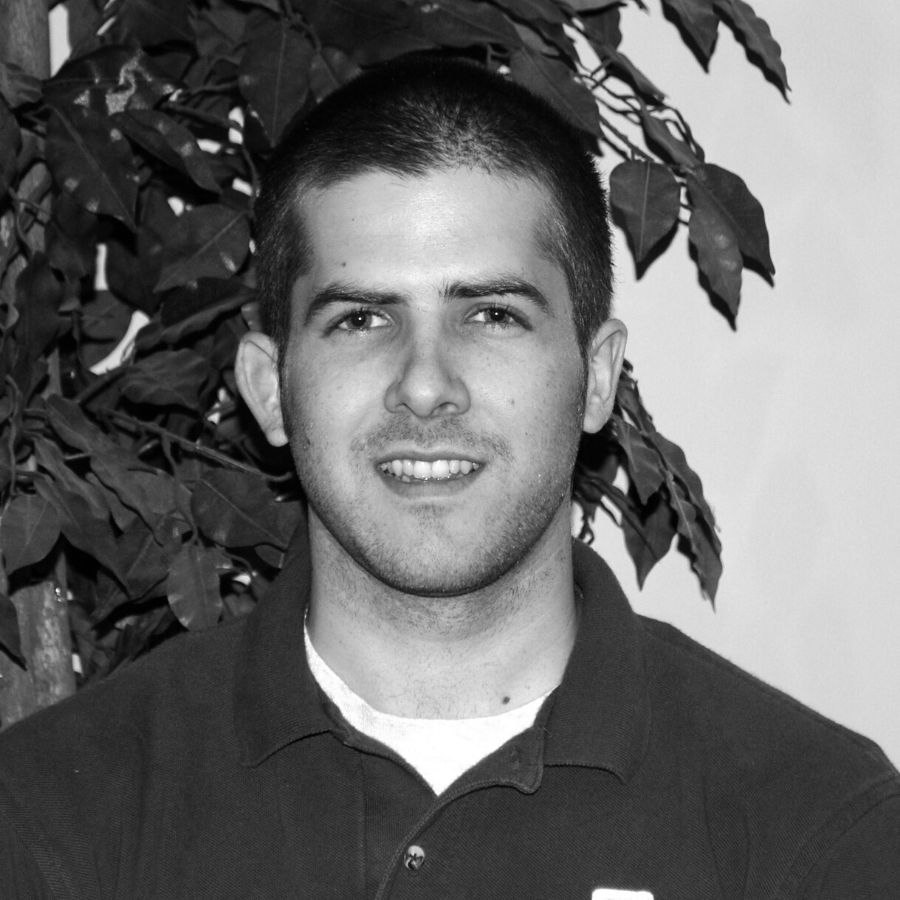 Leave a question or comment: