We interviewed Justin Dykstra, one of our Senior Control Engineers, to better understand his experience working at FZ. Check out what he had to say!
How long have you been working at FZ? What brought you here?
"I started at FZ back in 2013, so over 8 years now. Honestly, I heard about FZ through word of mouth. I completed my electrical apprenticeship program with someone who at the time had recently joined FZ and he spoke so highly about his experience and the opportunities there. By that time I was getting worn out of being a Construction Electrician and decided I needed a change. So, I applied!"
What was your career path?
"I attended the Grand Rapids Community College's Apprenticeship program before becoming an Electrical Journeyman and then eventually a Master Electrician. I worked in electrical construction for over 10 years. Once I joined FZ, I started working in the service department, where I was exposed to engineering and controls work. While in the service department, I had a mentor who honestly changed my entire mindset on the nature of our work. He drilled into me the importance of slowing down, seeing a problem holistically, and working to get things done right, not just getting things done fast. He had such an impact on my career.
After about a year, I transferred to the Panel Shop and officially joined the Industrial Tech team (of course back then they were called something different). In the panel shop, I learned project management, estimating, panel wiring, engineering, and design skills that have helped launch me to my current position."
How has your past career as a Master Electrician helped you in your current role?
"There are basically two routes to becoming a Controls Engineer—the school route or the field route. While they end up at the same destination, often they yield different mindsets. Personally, I'm thankful I took the field route. Through my time as an electrician, I learned the practical side of engineering—basically how things work, how they connect, what makes things tick. My experience helped me in small ways too—things like how to read prints or correctly size wire. These concepts were secondhand to me where sometimes they're new concepts for people coming out of school. That being said, I had a lot of learning to do that my colleagues who took the school route already knew. Either way is beneficial, but I am thankful for the foundation I had coming out of the trades."
Why do you like working at FZ?
"Honestly, it takes me back to the first conversation that brought me here—FZ provides great opportunities for those who are driven and are willing to work. There isn't anyone micromanaging you or telling you 'no'. There's a lot of support and mentorship.
One thing that I've always appreciated about FZ is that travel time is more limited than at other companies. While there are always special circumstances, FZ is really good about shifting things around to make sure you don't get burnt out or you can get the time off that you want. They've been super, super accommodating with that. Even if I've worked on the same project and just need a change, they've helped move me to a different project to get a break. They really try to find the right fit for everyone.
Also, safety is actually taken seriously and is a priority. I've worked many places as an employee and as a system integrator, where that hasn't been the case so I appreciate the focus FZ has on safety."
What has been the biggest challenge working at FZ?
"Growth is a double edged sword. It's no secret that FZ is a high-growth company and we have big goals for growth in the future. I appreciate that because it provides opportunities for growth in my career and helps push me to learn and develop.
But growth can also be difficult. Sometimes it can be overwhelming and stressful for me to slow down and best serve our customers while trying to get things done. I'm always learning new skills and technology so sometimes I feel the pressure to deliver a solution while trying to master it. It's a balance."
What has been your favorite project you've worked on?
"Honestly, I just enjoy the scope of projects I get to work on. I love that I'm able to do so many things as a system integrator. I feel like working for an OEM would be repetitive, whereas here I'm able to work on robots, presses, tig welding, resistance welding, conveyor systems, munitions, etc. I'm always learning and expanding my skill set.
But, If I was to pick one project it would have to be a bonding assembly cell for an electric vehicle manufacturer. The cell included 10 stations with 4 heavy payload Fanuc robots. We worked with multiple PLCs, CIP Safety, wireless valve manifolds, data acquisition, QR code generator, and multiple EOA tools. The size and scope of the project paired with the complexity made it really memorable, it was really neat."
 
What do you like about the industry?
"It's always changing. It's super interesting to be able to incorporate new technology into old problems. I love that some of our customers are also hungry for new technology and we're able to deliver it. Things are always improving and we get to play a role in helping our customers improve their safety, efficiency, productivity, etc. The reality is that manufacturing improvements will happen no matter what, and it's our role to ensure they happen for our customers in the best way possible."
Interested in becoming a Controls Engineer at FZ?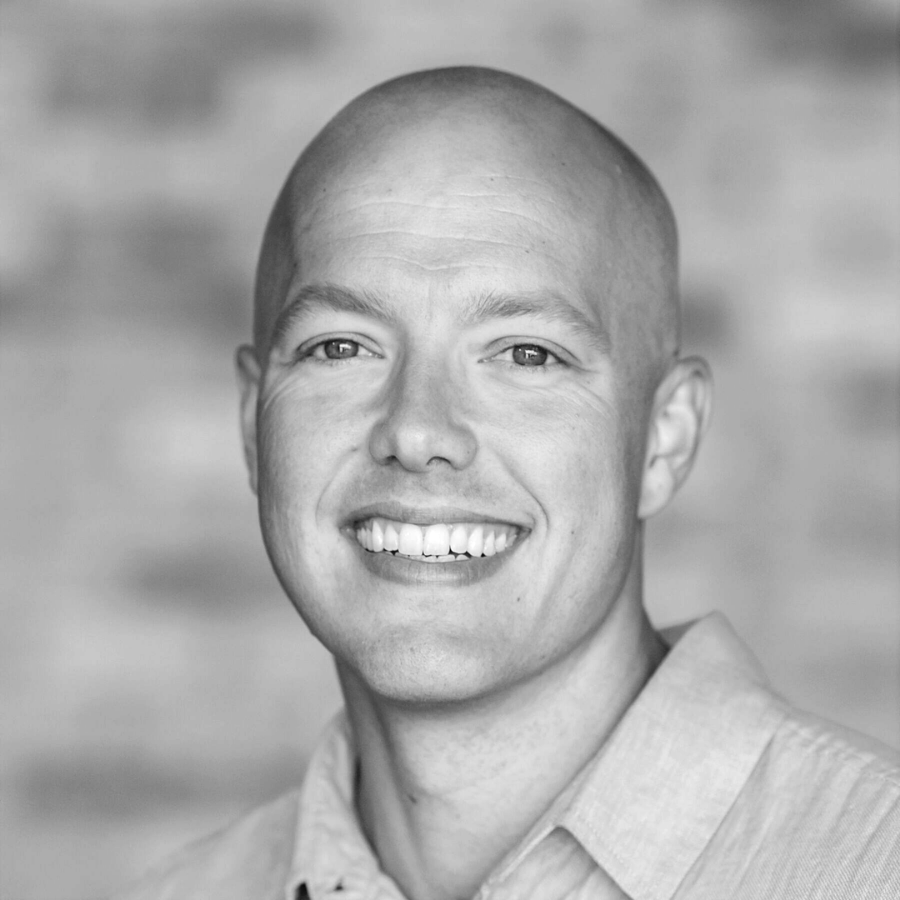 Leave a question or comment: