Originally published on the "Let's Talk Manufacturing" Newsletter on Linkedin.
How do businesses attract their future workforce as the labor shortage grows?
In the manufacturing industry, we are facing a significant problem with an aging workforce. Titled the "Silver Tsunami," many baby boomers who have been highly experienced and skilled in the industry for decades are now retiring. The younger generations who would typically fill these roles are looking elsewhere, creating a massive labor shortage that will reach an estimated 2.4 million unfilled jobs by 2028.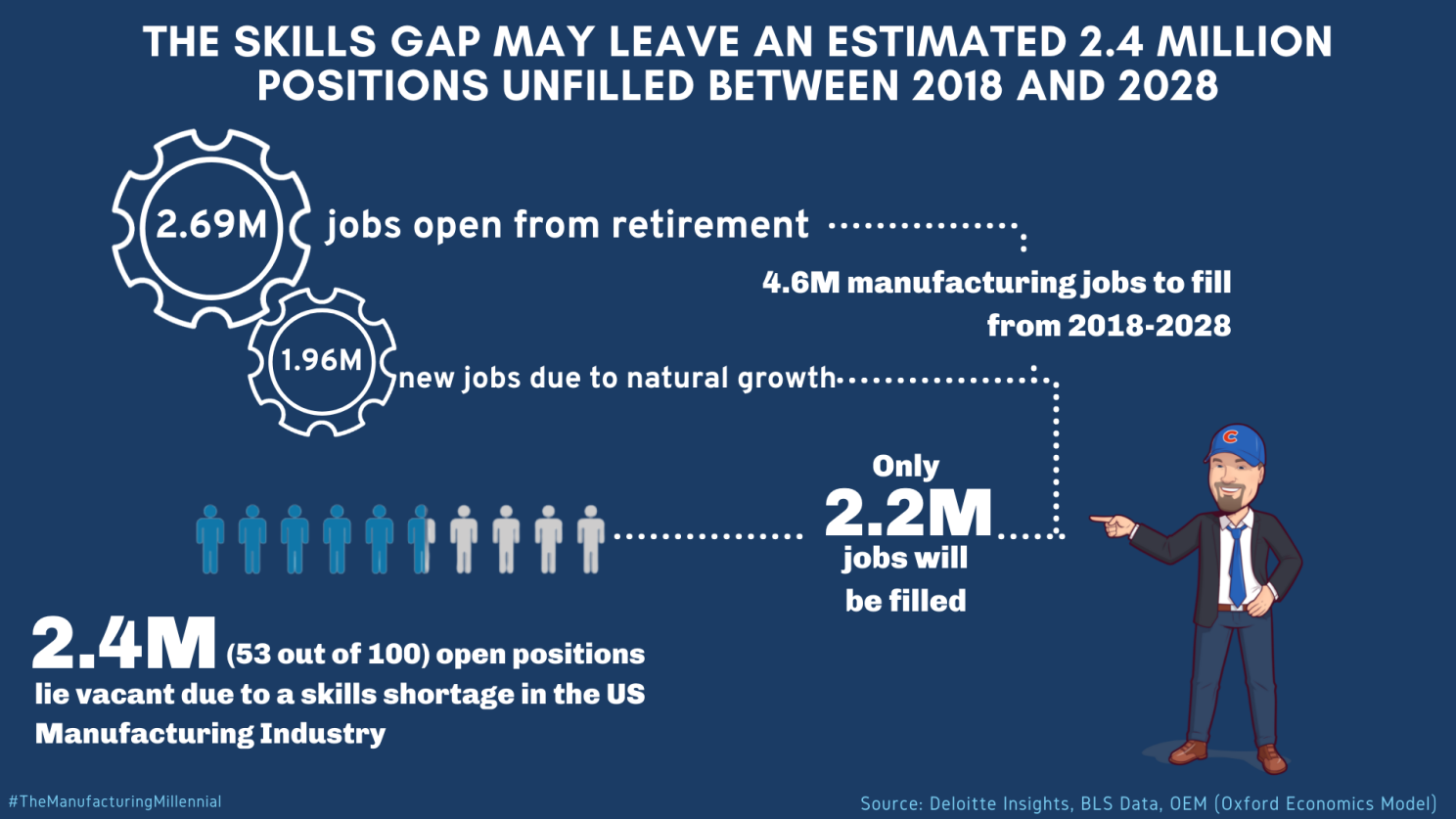 For many years manufacturing has been viewed as a Dark, Dirty, Dull, and Dangerous industry that is not attractive to younger generations. However, that is no longer the case in many companies as innovations such as automation, robotics, artificial intelligence, and the digital transformation of new technologies are changing manufacturing.
But the modernization of our industry isn't enough to attract the younger generations of Millennials and Gen Zs. We look beyond just a paycheck and want to see how we impact society, sustainability, and the opportunity for our future. As a result, conflict is common when such a generational spread works alongside one another. In fact, we are in an unprecedented time as we have five generations working side by side, including the Silent Generation, Baby Boomers, Generation X, Millennials, and Generation Z.
So what are three things companies can do a better job of to help bridge the gap in attracting a future workforce?
1. Communicate Purpose
Both Millennials and Gen Zs need to find meaning in their work. Companies need to communicate their business's value beyond just exchanging goods and services for money and sharing their impact on society. When I talk to companies, I often ask what is their "Do Good" strategy is beyond just their standard business.
2. Adapt Their Way of Life
Younger generations didn't need to learn how to incorporate technology into their daily lives; they grew up with it. So when they begin looking for jobs and see that companies are using outdated technology, forms of communication, and older products than they are, they immediately feel as if they don't belong. If you are not for sure if your company is "current," ask a Millennial who is working there, they will have no problem sharing you're their thoughts.
3. Invest in their Future
Millennials and Gen Zs value their time beyond a typical 8-5 job, and they want to be a part of companies investing in them beyond their current position. Be a source of support and guidance for their future, and they will invest their effort back into your business.
Takeaway Question
So what are other ways you feel companies can do a better job engaging in the future workforce as many will battle the labor shortage for years to come?
Get in touch with Jake Hall and our other Subject Matter Experts!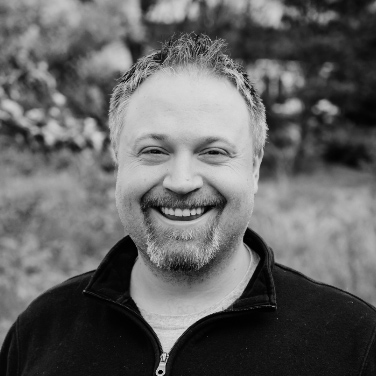 Business Development Manager
Leave a question or comment: