Network Downtime: The Scourge of Your Operations
Many manufacturers are happy with a network that is operating at 99% uptime. Would you be happy with that? While in theory it may sound fine, in reality it is unacceptable. 1% of downtime translates into over three and a half days of lost production a year. How much does three days of downtime cost you? My guess is it's more than you'd be willing to give up every year.
Resiliency and reliability are the two most important factors when it comes to a strong process control or OT network. As the backbone of your operations and the linchpin on which the benefits of Industry 4.0 are established, a resilient network is critical.
When interrupted, your network is not only put at risk, but can cause costly downtime across production and operations. For that reason protecting your network should be a chief business concern.
Consider your OT network, have you struggled with the following?
No use of VLAN or improper VLAN strategies
Use of unmanaged switches
Letting your topography grow organically verses in a structured way
Unregulated remote access connections
Improperly configured firewalls
Out of date operating systems and firmware
All of these offenses are chief contributors to your network's lack of resiliency. While it may seem intimidating, you can make very real and actionable steps towards improving the strength of your network.
Now compare that to the cost of what it would take to strengthen your network's resiliency.
That's where we step in. By performing a network assessment, we'll provide solutions that will increase your networks reliability, while lowering risk. In a network assessment, our team will document your network's current state and compare it to industry standards and converged plant wide ethernet best practices (including the Purdue Model, NIST, Department of Homeland Security, etc.). From there, we will perform a gap analysis and will provide a clear migration and modernization plan for your network. Together we can start making improvements at a speed that works best for you and at a cost that is likely lower than three days of downtime.
Want to talk with an expert about getting started?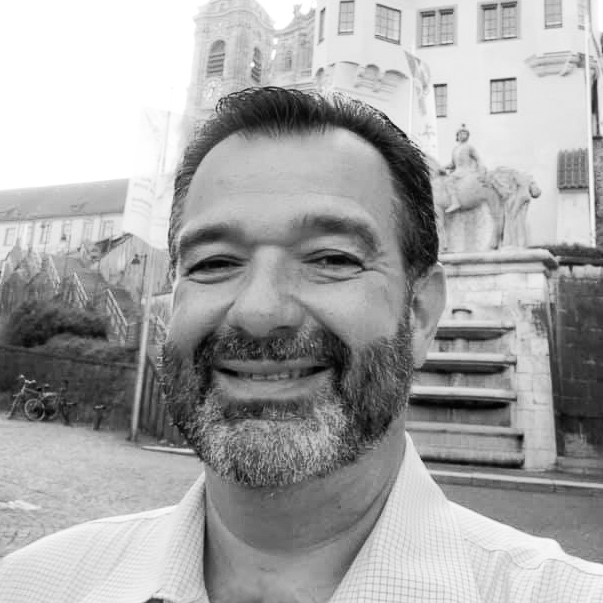 Senior Manager of Industrial Tech
Leave a question or comment: