It's no surprise that the world is changing - specifically on the plant floor. Connected devices, cloud collection, and IoT all open your systems up to the world, and in doing so, you're also opening up the world to your systems. With connection comes risk, especially during the pandemic. Since COVID-19 started, the FBI has reported a 300% increase in cybercrimes. Now more than ever, it's important to understand and prepare for potential risks.
While we've all heard the horror stories of cyber and ransomware attacks on Fortune 100 companies and city municipalities, the reality is that 50% of manufacturers have experienced data breaches within the last year. Anyone is open to a cyber security threat.
So, what do you do?
Well, the easy choice is to just not connect your systems to the world and modernize. This keeps your threat of a cyber security breach low. It also means that you lose out on technological advances that would increase your quality, performance, safety, uptime, and ability to use data to make informed decisions. Your competitors will gain an advantage and your bottom line will suffer.
The sustainable choice is to figure out how to connect to the outside world in a way that is safe and secure. This doesn't mean an overhaul or significantly large Cap Ex investment. The reality is that 95% of all breaches can be avoided through simple security improvements.
Here are four ways to protect against cyber security threats.
---
1. Evaluate 
By identifying your current assets, users, devices, applications, and network architecture, you're able to manage your risk better. Consider who has access to your network and how they access your network, whether it's physical or logical. Human error and susceptibility account for 95% of data breaches, so it's crucial to limit the access that you grant to employees. Unknown and unauthorized people should be restricted from accessing your network, even if they seem as harmless as a vendor, partner, or visitor.
2. Plan
Develop and implement cyber security procedures and practices to protect your business operations. Your current and future employees should be trained so that they are aware of the expectations and potential risk they pose to the network. Review your policies with a legal professional in order to ensure that they are compliant with local laws and regulations. Policies and procedures should be reviewed annually to ensure that they include any changes or updates to your organization, network, or structure.
3. Protect
Make improvements to your system that safeguard against attacks. This could include maintaining and monitoring logs, installing or updating manufacturing compliant cyber security software, encrypting sensitive information, securing wireless access points, securing or limiting access, or setting up web/email filters.
4. Monitor 
Just because you have a plan in place does not mean that you're automatically safe. While 87% of manufacturing companies have a disaster recovery plan, only 35% of these companies have actually documented and tested their plans. Ongoing testing and monitoring of your systems is essential in finding and mitigating potential security threats. Understand your system's normal data patterns and traffic flow by installing monitoring software. This will help you understand your normal acceptable traffic and alarm you when deviations to that norm occur, such as unapproved connections to the internet or unknown IPs on the network.
---
Not sure where to start? FZ is here to help. With years of experience providing cyber security and industrial networking solutions, FZ understands the importance and monetary value that a secure network holds on your plant floor.
FZ's Industrial Networking Assessment helps identify any vulnerabilities or risks you may have and helps lay the foundation for a digital transformation journey.
Get started today!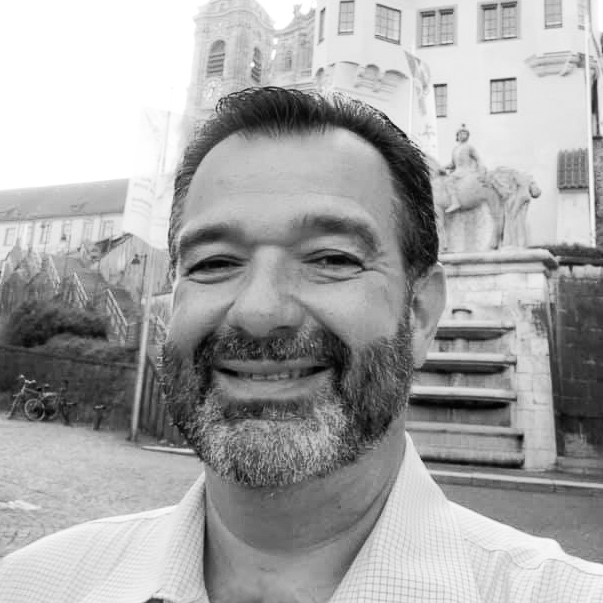 By Mike Manzi, Senior Manager of
Leave a question or comment: