Are you ready to take the first step towards Industry 4.0?
We understand that it can be overwhelming to know where to begin. With IIoT Out of the Box, you gain visibility to plant floor data that will help answer your questions around machine efficiency, downtime, and productivity. Throughout the process, you learn best practices that can be applied to improve your overall plant floor operations. Although small, these incremental changes can create lasting effects.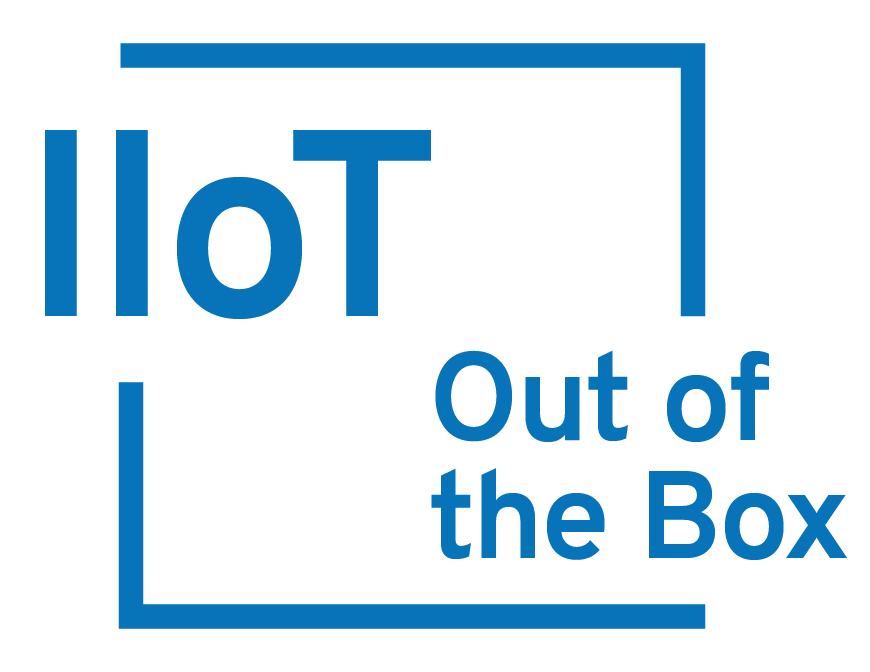 IIoT Out of the Box
Starting at $3,900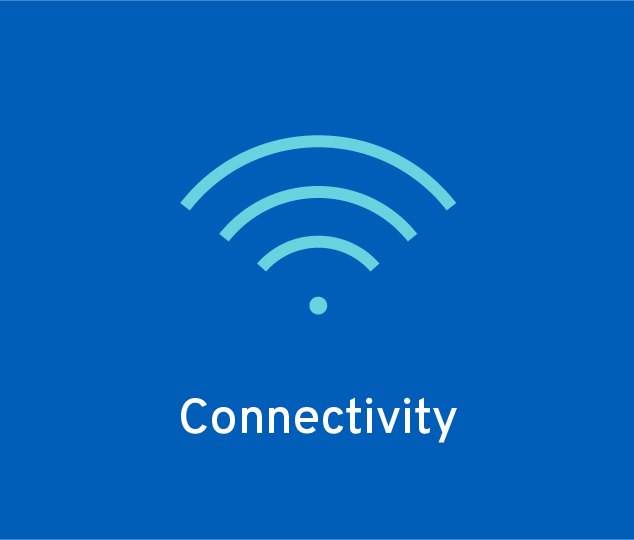 What's included with IIoT Out of the Box?
WiFi and 4G LTE Connectivity
Cloud-based dashboards, alerts, and reports visible from web/mobile
Installation by a Feyen Zylstra Solution Engineer
Meeting to review the collected data
5 years of data collection and reporting

Program Qualifications
Target device: I/O or PLC
Signed FZ/Michigan Manufacturing Technology Center/Right Place Agreement
Safe plant floor environment