Industrial Networking and Cyber Security
We understand how important it is to stay connected to what's happening in your facility. That's why we're bringing the Industrial Internet of Things (IIoT) to your plant floor with a secure, reliable network assessment designed for wherever you are on your Industry 4.0 journey. We take a holistic, tailored approach designed to provide solutions that will help manage your Operational Technology assets while making inroads towards an IT/OT convergence. Whether it's the design, deployment, or on-going support of your critical industrial networking infrastructure, we're your solution partner.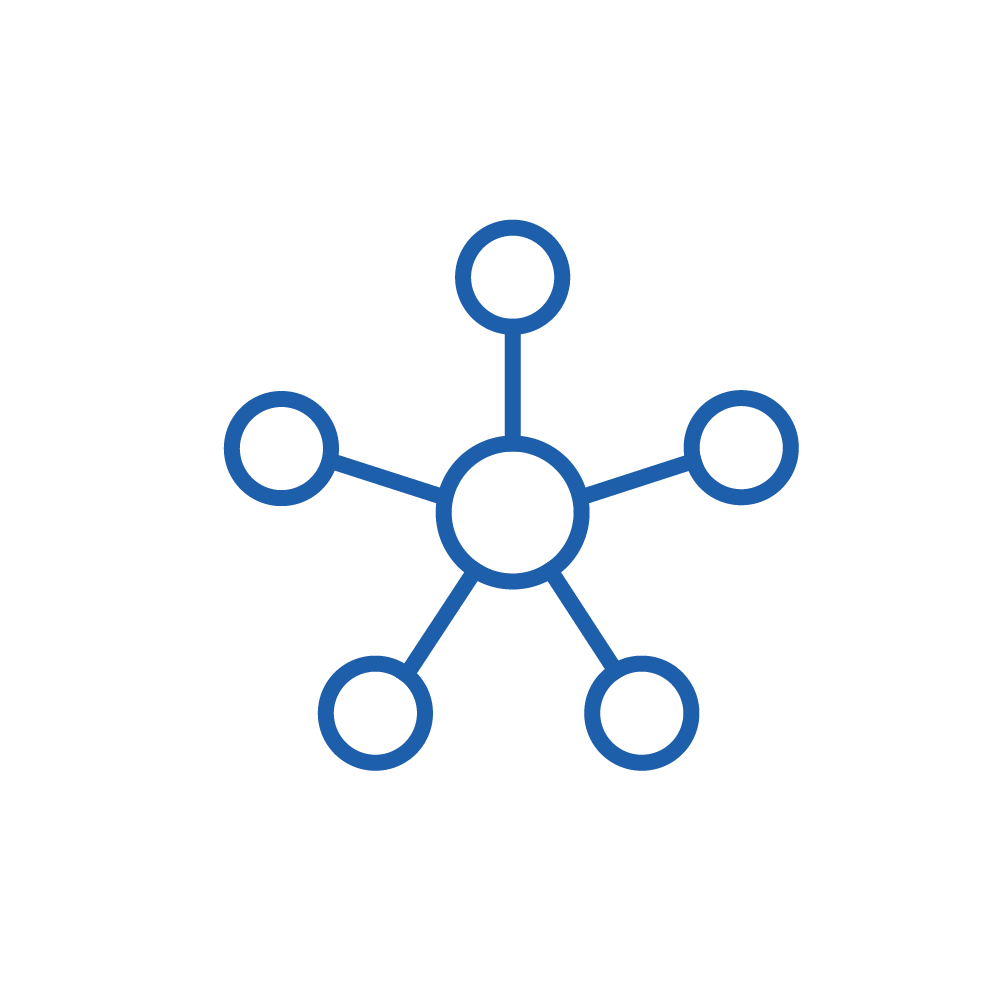 Have you considered the following in regards to your network?
Is your process cyber secure?
Do you want to become the benchmark in cyber security success stories?
Can you survive a ransomware attack?
What would happen if an outside entity got a hold of your critically dangerous systems?
Is your IP safe on the plant floor?
Would you sleep better at night knowing that your assets are secure?
Are you already a victim of a cyber-attack and you don't even know it?
How much does an hour of downtime cost you? A day? A week?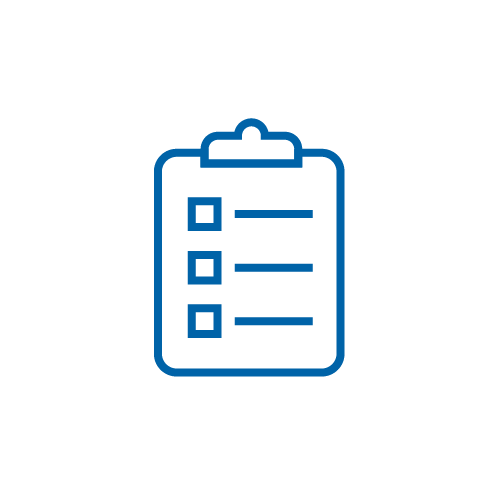 What a Network Assessment will grant you:
Understanding of your cyber risks
Understanding of your network and how it communicates across your devices
Assurance that your network is aligned with cyber security industry best practices
Assurance that your data transfers and remote access are secure
OT network reliability increased to 99.99% uptime
Documentation of process control network
CPWE compliance
Control over your network access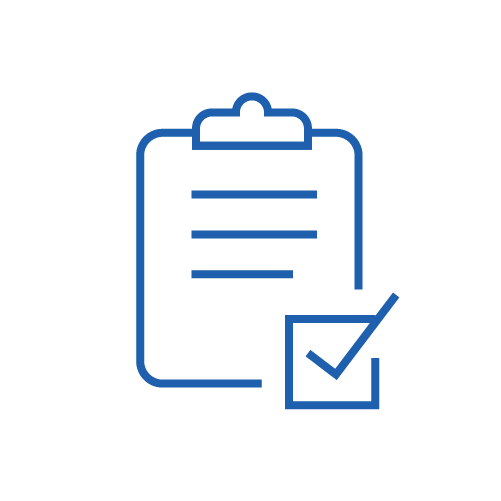 Reasons to perform an assessment:
Lay the foundation for a strong Industry 4.0 Plan: The reality is that IoT solutions are only as good as the network they are on. For this reason, a network assessment must be the first step in your digital transformation journey as it informs the strength and resiliency of your network going forward.
Protect your network against risk and cyber attacks: The worst time to find out you have a cyber security problem is when you have a cyber attack. A network outage can lead to lost data, lost production, downtime, and lost capacity, not to mention the risk of your network being held for ransom. A network assessment allows you to protect your investments and reduce the threat caused by malicious attacks on your network. In the process, your OT network will be secure away from your IT network, and vice versa.
Maintain and improve your network: Having a proper network design and infrastructure provides a reliable uptime that is necessary for optimized production, safe data communications, and IO device connectivity. Along the way, you'll have a more resilient and redundant network that will enable your team to safely monitor remote maintenance.