Since COVID-19 started, the FBI reported a 300% increase in reported cybercrimes.
34% of all documented cyber security attacks target manufacturers.
The average data breach costs $3.8 million.
In the last years, 50% of manufacturers have experienced data breaches.
95% of all breaches can be avoided through simple security improvements.
Does this alarm you? We understand how important it is to stay connected to our plant floor in a way that is safe and secure. In order to protect your systems, assets, and people you must first understand your network and infrastructure.
Our secure, reliable network assessment is designed to lay the foundation for digital transformation in a way that maximizes cyber security and enforces a strong, secure network. Our holistic, tailored approach provides solutions that help manage your assets while making inroads towards an IT OT convergence. Whether it's the design, deployment, or on-going support of your critical industrial networking infrastructure, we're your solution partner.
Why should you perform a Network Assessment?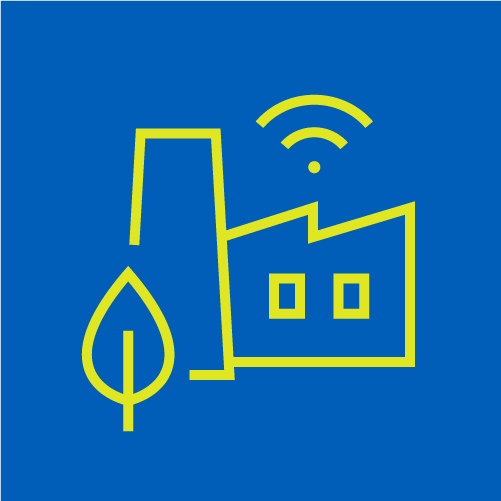 Lay the foundation for a strong Industry 4.0 Plan
IoT solutions are only as good as the network they are on. A network assessment is the first step in your digital transformation journey as it informs the strength and resiliency of your network.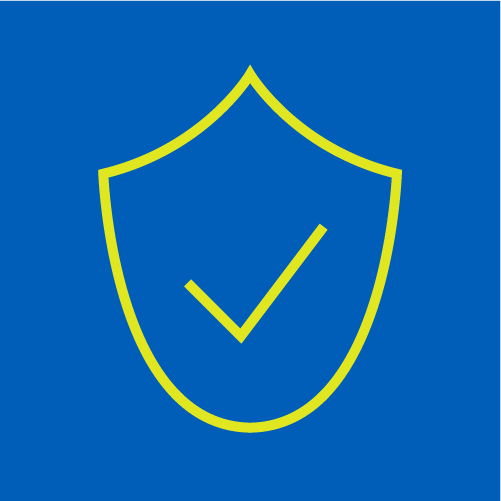 Protect your network against risk and cyber attacks
The worst time to find out that you have a cyber security issue is during a cyber-attack. A network outage leads to lost data, production, capacity, downtime, and the risk of a ransom demand. A network assessment protects your investments and reduces the threat caused by malicious network attacks. In the process, your OT and IT networks will be separated and made secure.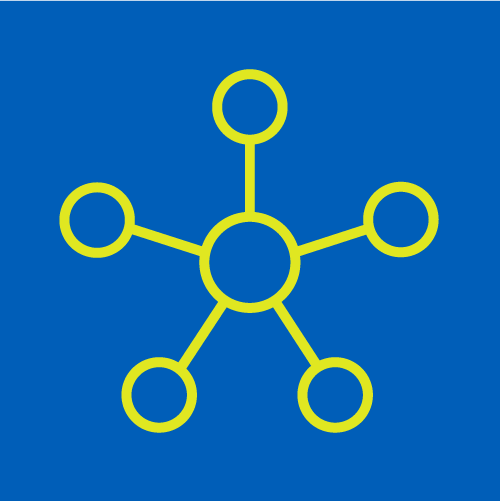 Maintain and improve your network
Having a proper network design and infrastructure provides a reliable uptime that is necessary for optimized production, safe data communications, and IO device connectivity. Along the way, you'll have a more resilient and redundant network that will enable your team to safely monitor remote maintenance.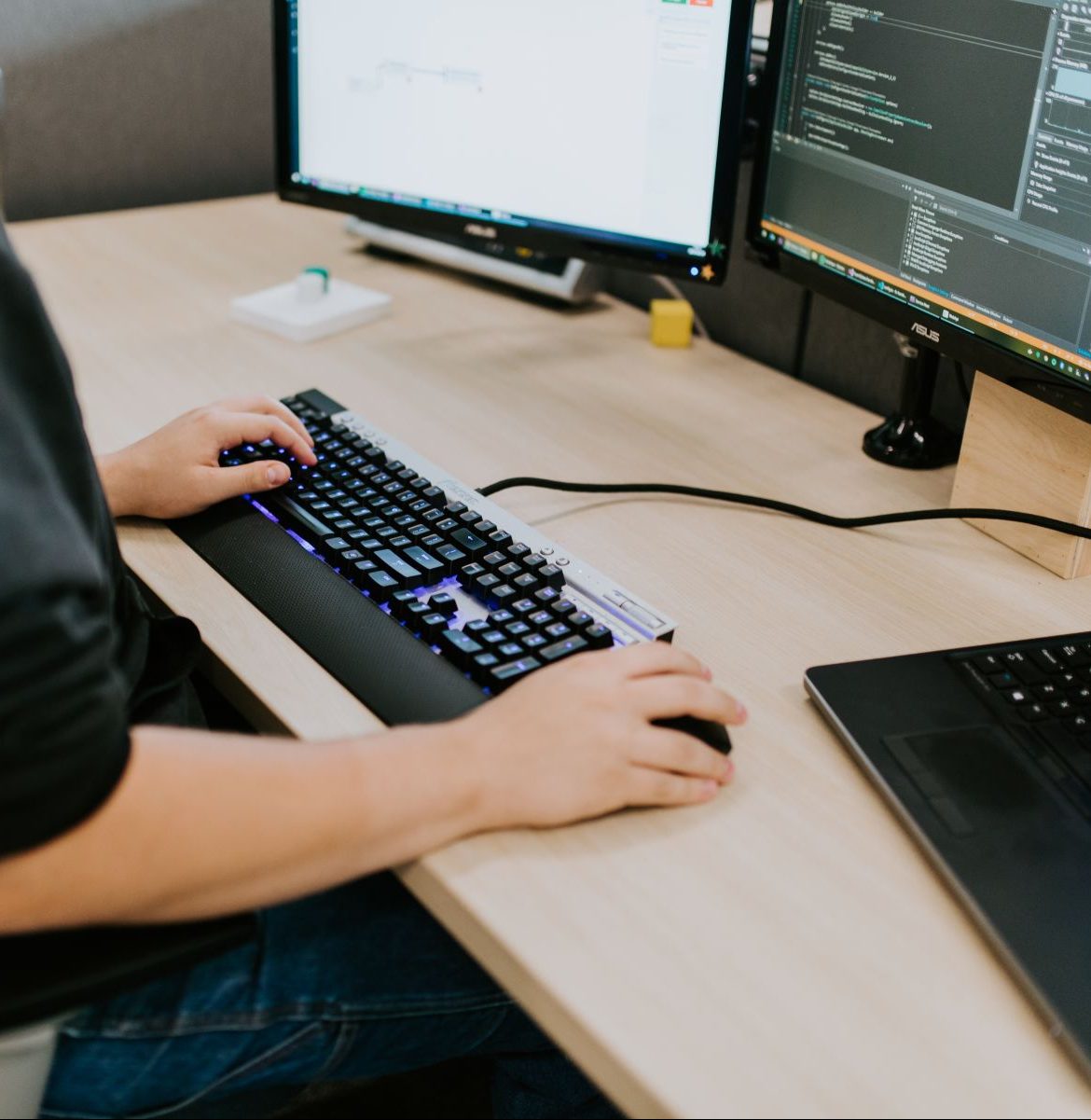 Have you considered the following in regards to your network?
Do you have a cyber security plan? Does it cover your entire operation?
Are you investing in digitalization? How much are you investing in cyber security?
What would happen if an outside entity got a hold of your critically dangerous systems? Could you survive that?
Is your IP safe on the plant floor?
Would you sleep better at night knowing that your assets are secure?
Are you already a victim of a cyber-attack and you don't even know it?
How much does an hour of downtime cost you? A day? A week?
What a Network Assessment will grant you
Understanding of your cyber risks and how to mitigate them
Understanding of your network and how it communicates across your devices
Assurance that your network is aligned with cyber security industry best practices
Assurance that your data transfers and remote access are secure
OT network reliability increased to 99.99% uptime
Documentation of process control network
CPWE compliance
Control over your network access
Increased privacy and data protection
Visibility into your assets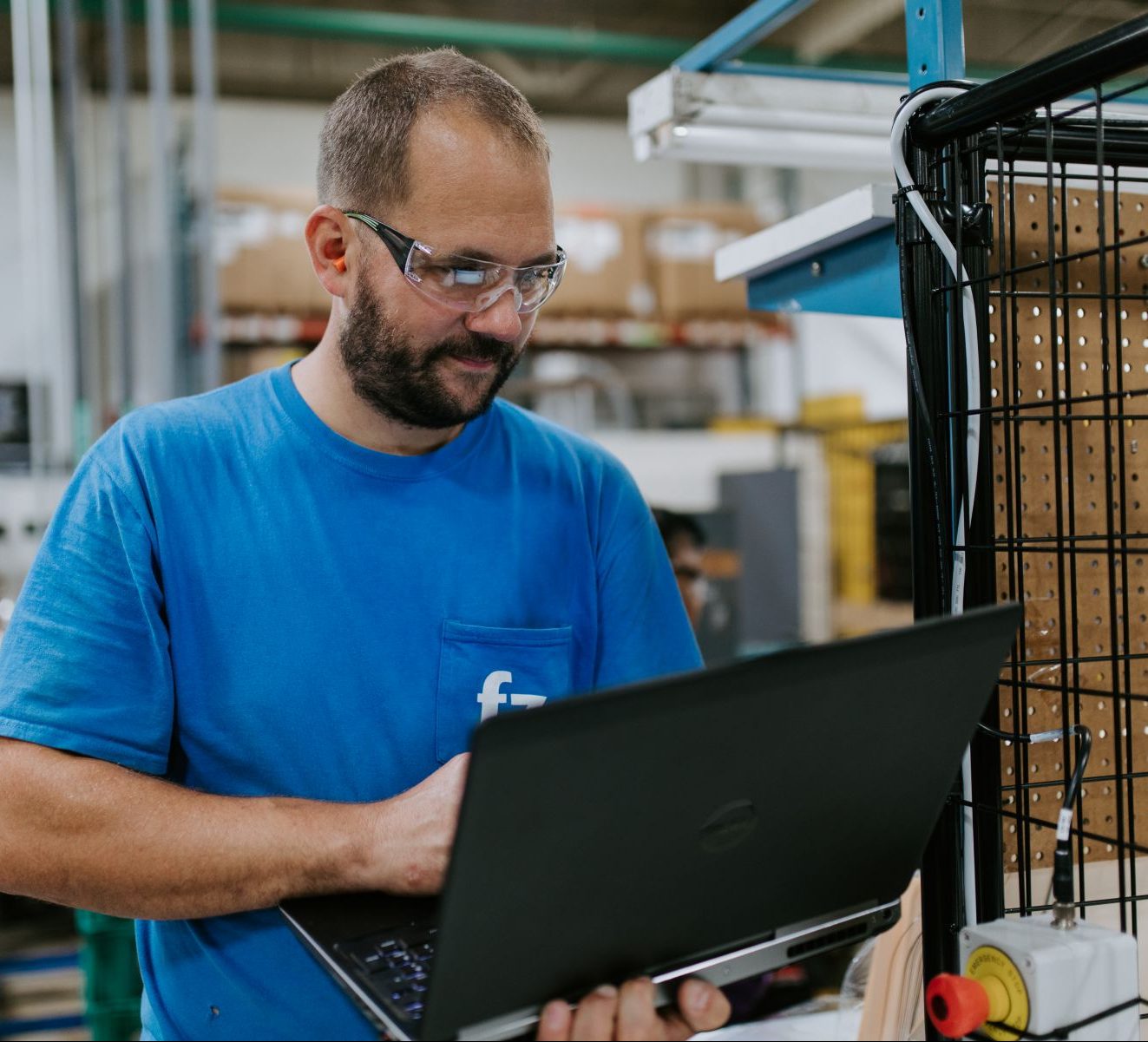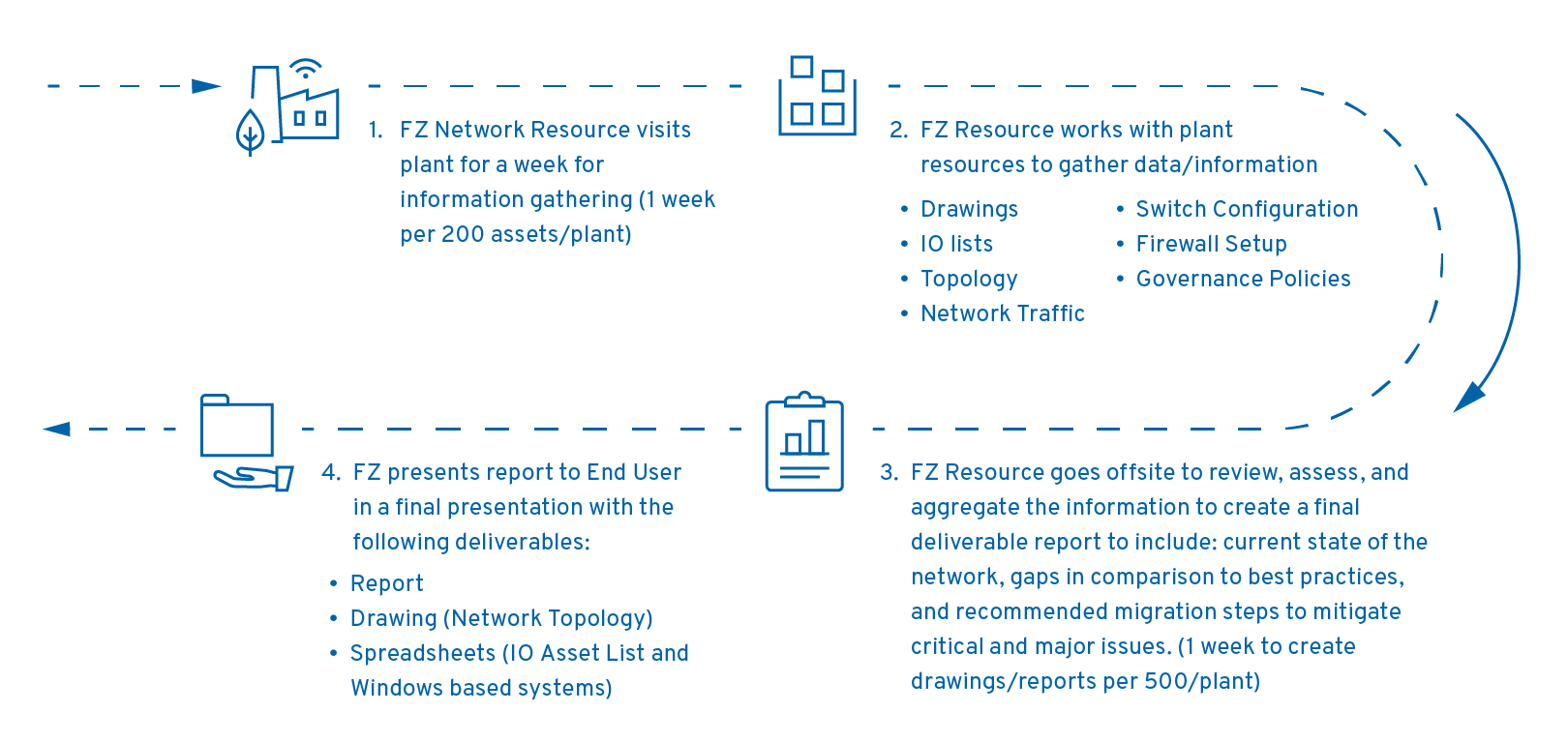 In today's manufacturing environment, it is impractical to think that you need the newest equipment on the market to…
As an Industry 4.0 technology integrator, FZ constantly seeks out the best platform options for our customers. We're excited…
Just because they share the word tech in their titles, does not mean OT (Operational Technology) and IT (Informational…