Manufacturing tomorrow starts
with technology today.
Automation. Robotics. Big data. The future is here. In fact, it has been for a while now. And if you're still not sure about Industry 4.0, we're here to help.
Whether it's simplifying machine maintenance, increasing safety on the plant floor, or freeing up employees for more valuable tasks, Feyen Zylstra takes the guesswork out of the Industrial Internet of Things.
"In the five years we have worked with Feyen Zylstra they've gone above and beyond with their service. They're quick to respond to machine issues, modifications, and projects, and follow through every time."
-Andy Wentworth, Supreme Machined Products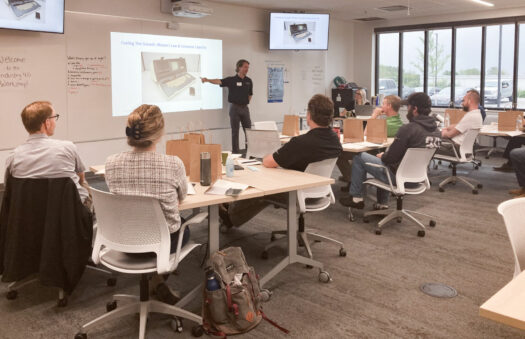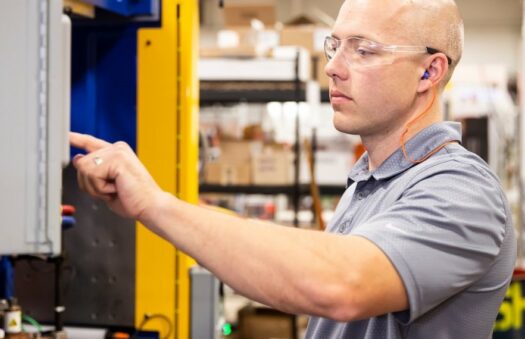 Whitepaper: MES vs IIoT
As IIoT disrupts the manufacturing environment of today, manufacturers are left facing the question of what to do with their existing MES. We dive deep into comparing the two, discussing their differences, their historical and future landscapes, and your options for moving forward.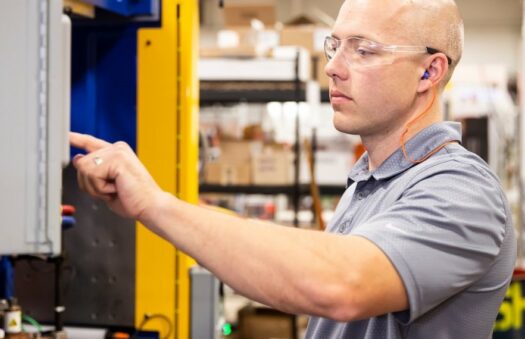 Vehicle Company Vehicle Company Industrial Pick to Light Solutions Our team designed and implemented a pick...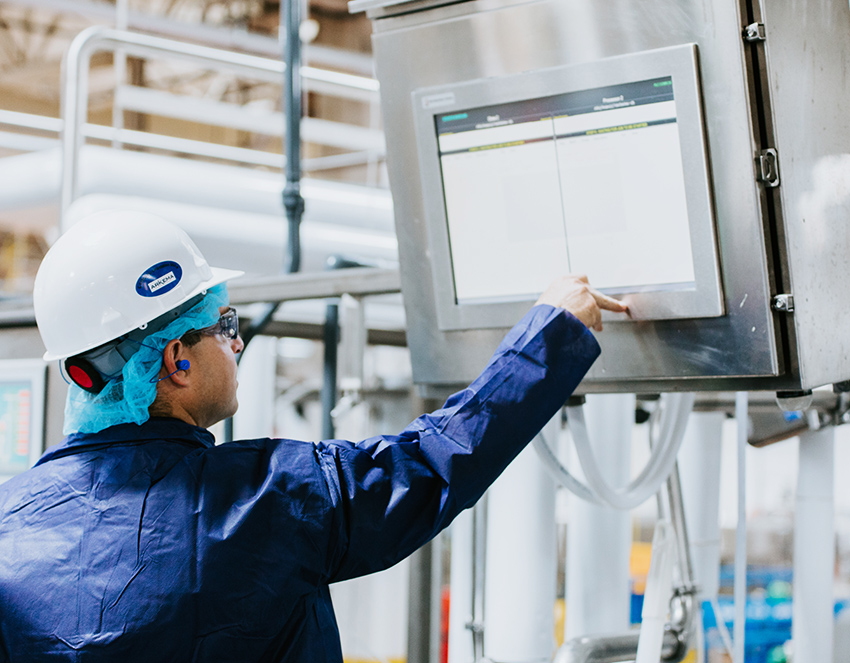 We understand that technology can be tricky, especially on an industrial level, but we're passionate about helping manufacturers capitalize on disruptive technology. And getting started doesn't have to be hard. We have a simple, step-by-step process that will shift the mindset of your organization to be technology-first, ensuring that our solutions work for you and not the other way around.
Industrial Networking & Cyber Security
We know it hasn't always been easy to stay connected to what's happening on the plant floor. Today, we're bringing the Industrial Internet of Things (IIoT) to your shop with a secure, reliable network designed for wherever you are on your I4.0 journey. We never take a one-size-fits-all approach, which means we provide customized, stair-step solutions to manage your OT assets, and make inroads toward an OT/IT convergence. We're the experts when it comes to secure industrial networking infrastructure for today's manufacturing and the demands of tomorrow. Let us show you how.
Whitepaper
IT/OT Convergence: How to Achieve Succes and Avoid Pitfalls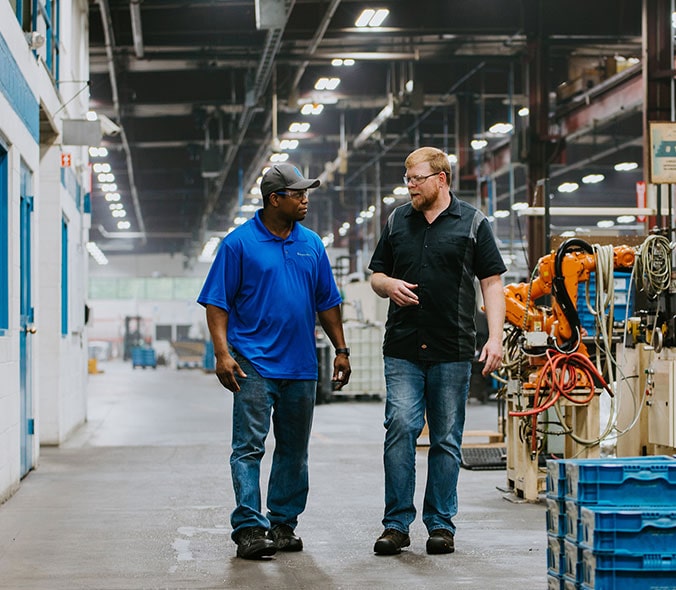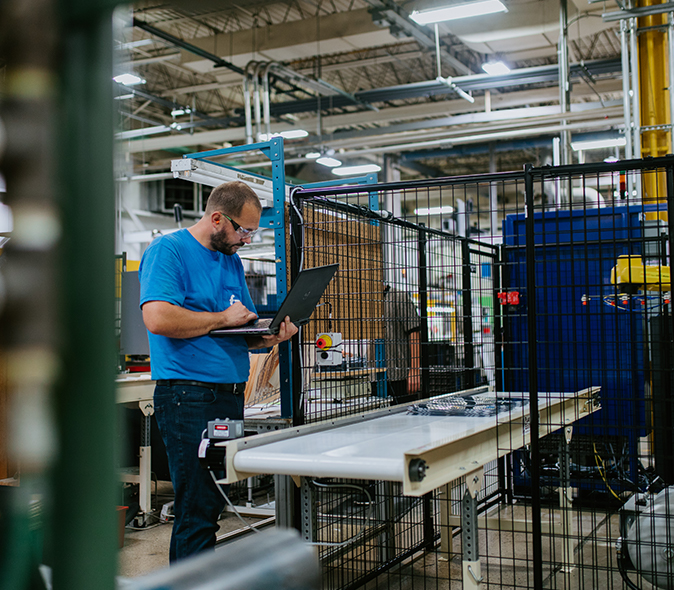 We deliver turnkey, actionable, and accessible solutions that drive real value for our customers.
Factory Automation & Robotics
We understand that your factory automation and robotics needs are unique. With strategy, collaboration, and skill, we give you customized controls and software that directly integrate with your system.  From machine controls to inspection solutions to robotics, we'll use our expertise to simplify and streamline your entire process.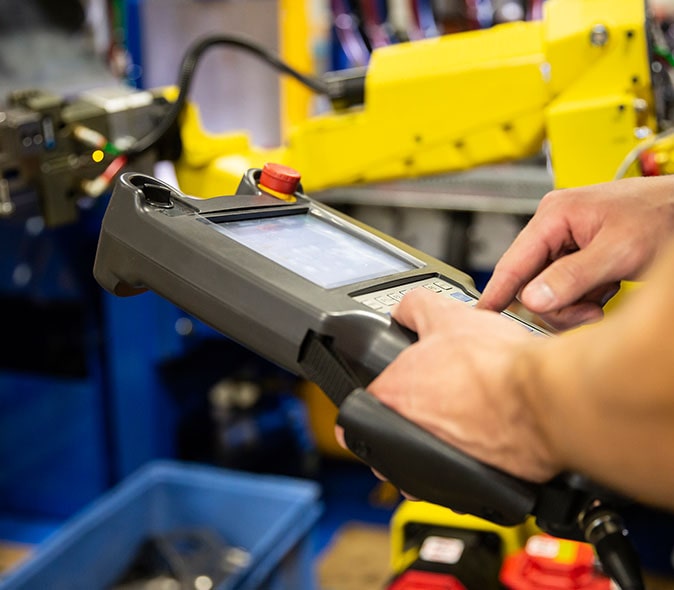 As a U.L. Certified Panel shop, we build panels of all sizes and complexities to fit our customers' varying levels of control and automation needs. Our qualified team of experts can design custom solutions from the bottom up or take an existing design and bring it to life.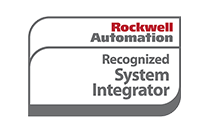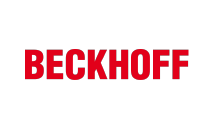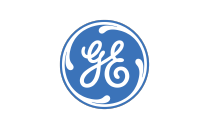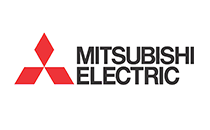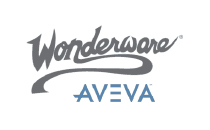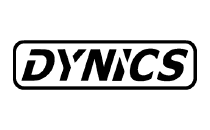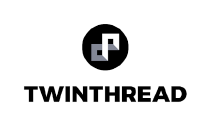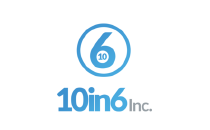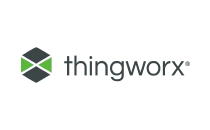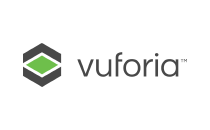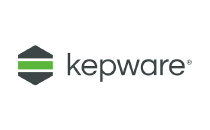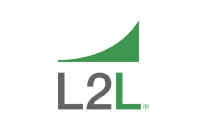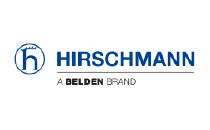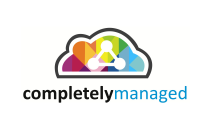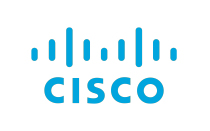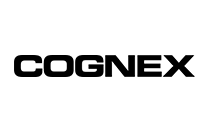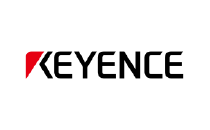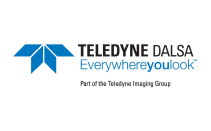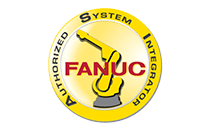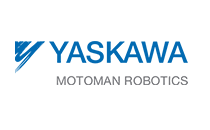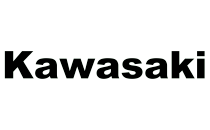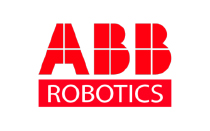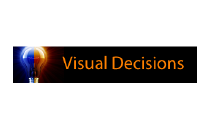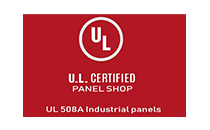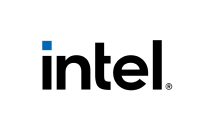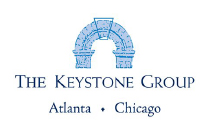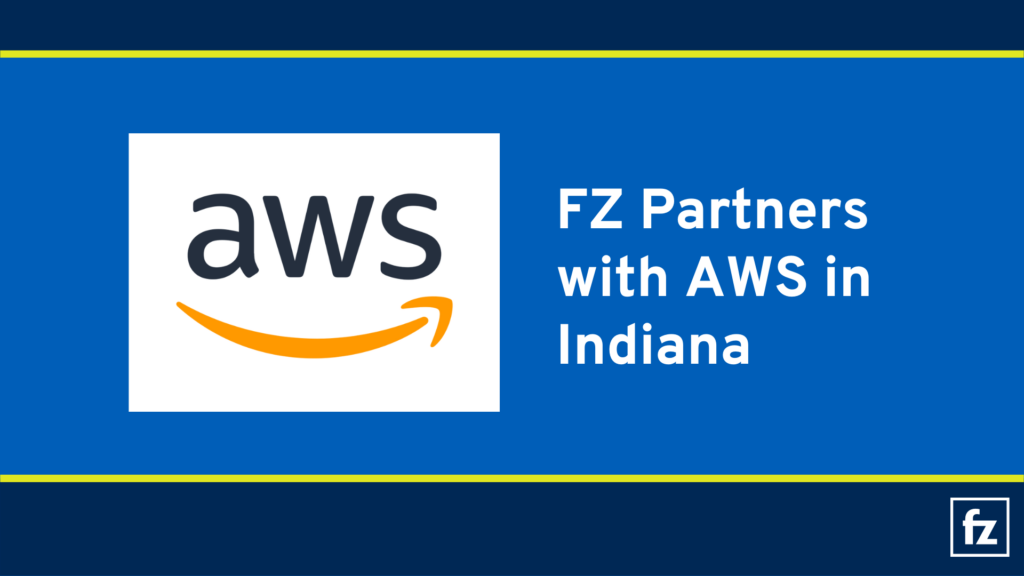 In a data driven world, small and medium companies are being left behind due to the cost of implementation …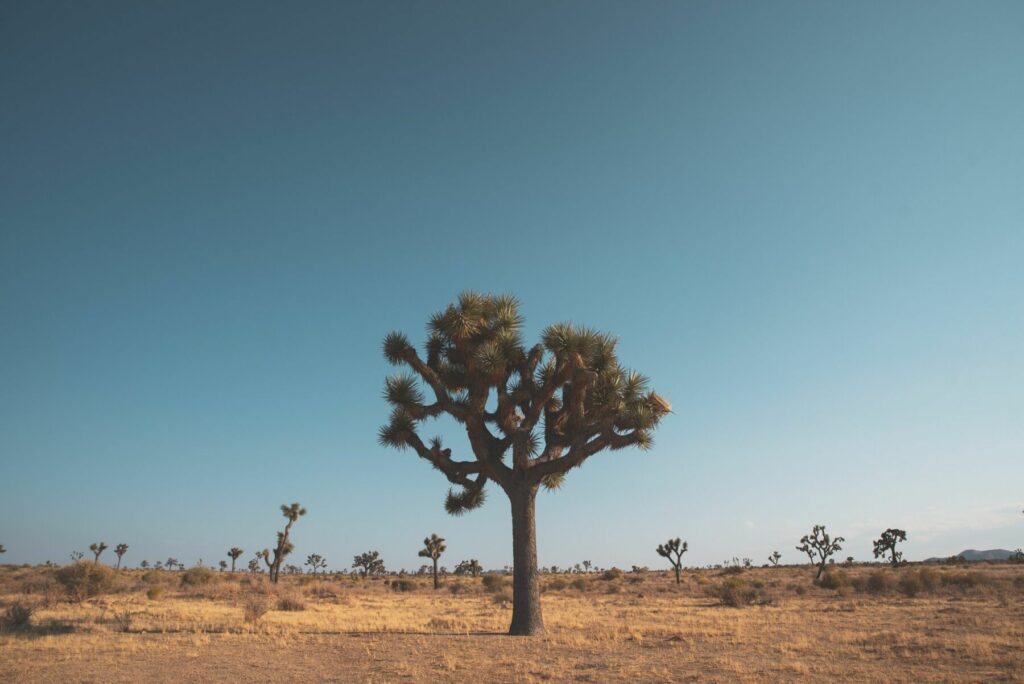 Every company has one, a hero that jumps in when production equipment needs a quick fix. Usually bright, creative, …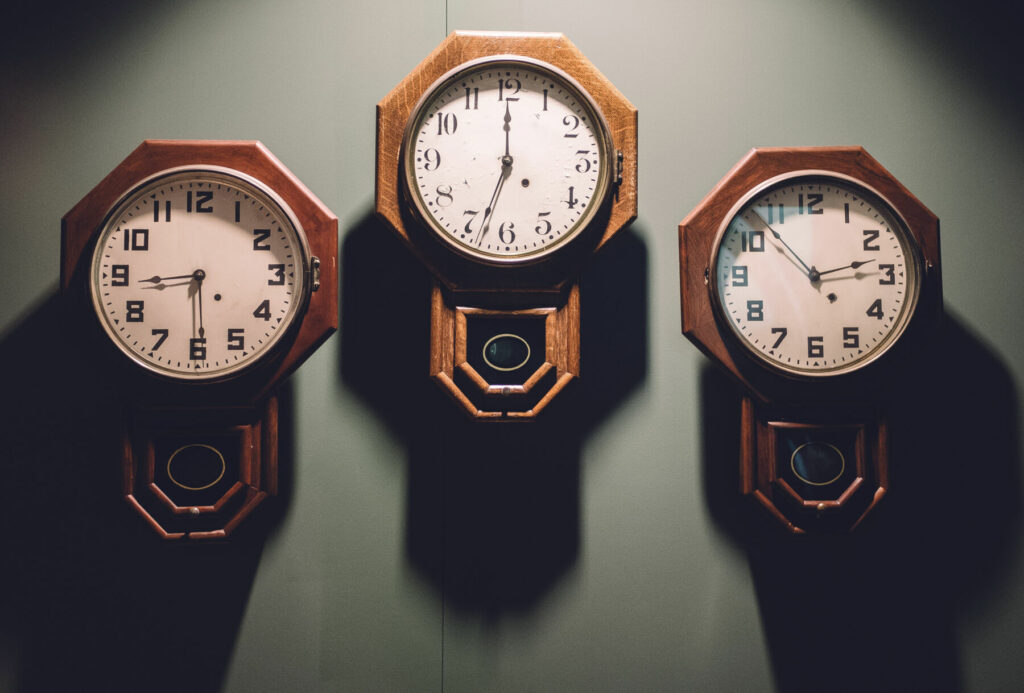 At times, technology appears to transform faster than we can adapt. The Industrial Internet of Things has taught us …