Manufacturers' Network Podcast
The Manufacturers' Network podcast recently hosted Jake Hall, Business Development Manager at FZ. He offers his perspective on attracting and retaining millennials to the manufacturing industry, from what they're looking for in a position to networking and the skilled trades.
Listen to the podcast and read the transcript here!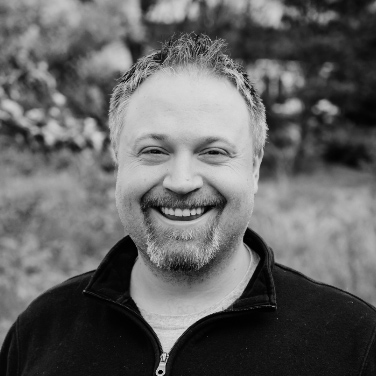 Business Development Manager