Your automation and control systems are critical for your business—therefore, keeping them safe and running in optimal condition should be a top priority.
Benefits of Modernizing Your Automation Systems
Threats of Not Modernizing
Your system is unstable, unreliable, and is expensive to maintain.
It is difficult to build and train a team that can work on outdated systems.
Your facility is prone to significant security risks.
You're unable to access plant floor data and visibility, making reporting, control, and decision making a challenge.
Without consistent data collection, higher product variability and lowered quality can occur.
Your ability to adapt to new technology and business practices is hindered.
Your system and processes are inefficient and deliver less-than-optimum performance.
Your system may be undocumented, hindering future growth and expansion.
Your legacy system requires a support and maintenance team with a very specific set of skills and expertise needed to run these outdated and unsupported systems. With an aging talent pool, finding, training, and retaining the right staff can be an increasingly expensive and challenging task. A modernized automation system can be sustained and supported by today's engineers and technicians, making the overall success of your system more achievable.
Your modernized automation systems will be scalable, meaning they will be built and designed for future growth.
Legacy hardware can create safety and environmental issues that can put your facility and employees at risk. If that wasn't enough, failure to comply with industry regulations can results in millions of dollars in penalties.
Throughout a modernization project, our team reviews your complete automation system and makes design changes to improve the process speed. Also, modern sensors, PLCs, and HMI components have increased processing capabilities from both a speed and memory capacity.
By upgrading and modernizing your OT Network you'll provide additional bandwidth for your entire control network and improved diagnostics for troubleshooting.
The Benefits of Modernization
Modernizing your legacy automation systems means more than just upgrading obsolete equipment. Instead it's a holistic approach that allows you to improve and optimize your system from the bottom up. In the end, you receive a new automation system that is tailored to your current and future process and production needs.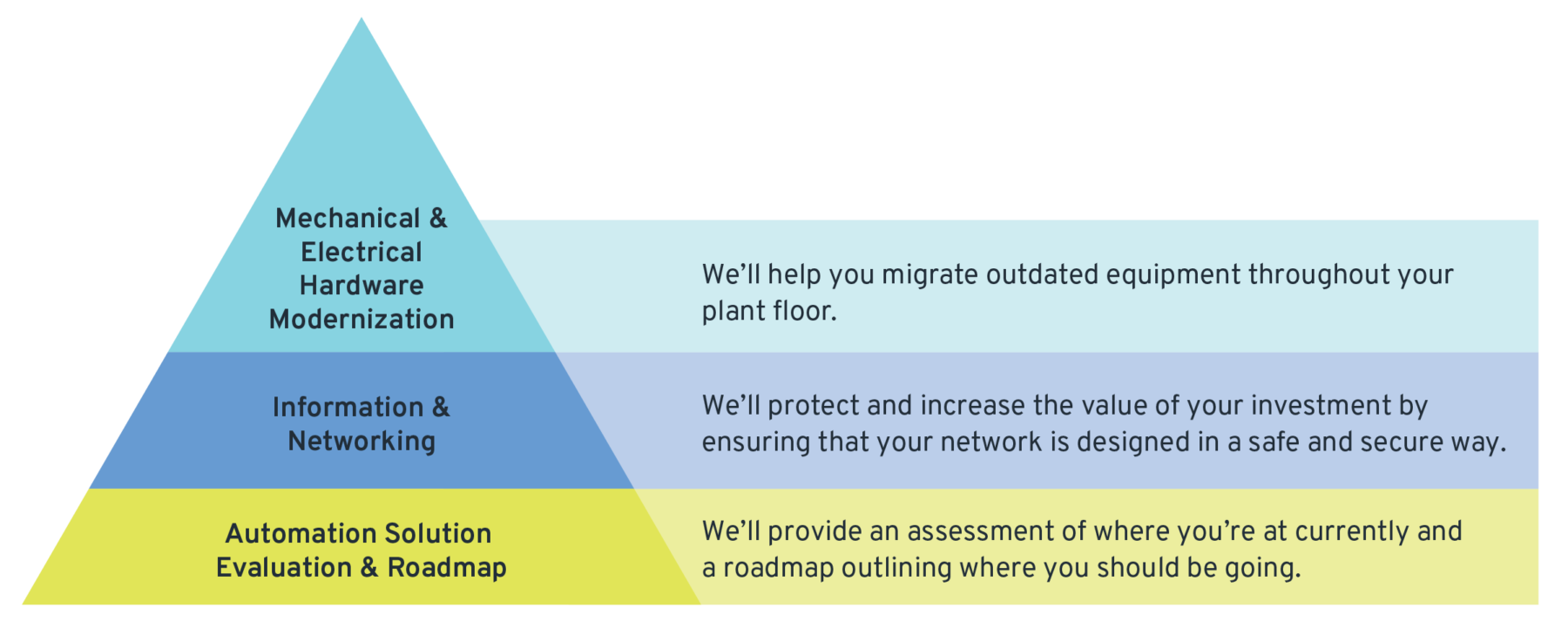 Mechanical & Electrical Hardware Modernization
Managing the lifecycle of your automation systems and associated mechanical equipment can be a daunting task. By migrating your existing equipment, you'll take advantage of years of innovation while avoiding expensive downtime. Our migration strategy is unique in that it identifies mechanical and electronic automation considerations that will help improve material flow and increase energy efficiency, all while optimizing operator movements.
Our holistic modernization approach allows you to plan your equipment migration in a way that reduces the risk of obsolescence while providing you the opportunity to assess your current automation system. This approach reduces future maintenance costs while providing the value that new technology has to offer, including data collection, remote connectivity, mechanical upgrades, and more.
Learn more about our experience and approach with Siemens and Rockwell PLC Migrations.
Conveyors
Robots
PLCs and Control Systems
Operator Responsibilities
Drives
HMIs
Sensors
Networks
Gantries
Etc.

Information & Networking
Within any modernization endeavor, networking must be considered. As your plant floor's critical infrastructure, your networking systems allow for reliability, security, and accuracy when collecting and reporting production data. The marriage between a strong OT network and updated hardware results in secure production data that is crucial to your operations and future planning.
Read more about our Industrial Networking & Cyber Security Services.
Turnkey network designs
Security from malware, ransomware, or security breaches
Physical and logical architecture

Automation Solution Evaluation & Roadmap
Documentation is critical when it comes to current and future planning. The reality for many manufacturers is that over the years, equipment and processes have been added without being correctly documented. By incorporating an Automation Solution Evaluation & Roadmap within a modernization project, you will gain a deep understanding of your current situation and a future state roadmap that plots out the logical way of modernizing your systems.
An analysis of your system's workflow, constraints, and material handling
Your process setup and cell-by-cell summary of control systems (networks, PLCs, robots, etc.)
A list of manual procedures that could be automated in the Roadmap
Metrics needed to support daily management, standard work enablers, management reporting, regulatory/compliance requirements, etc.
A report on your OT network security and resilience
A future state workflow and any mechanical improvements for the plant
Functional output examples that target IoT improvements to drive business goals
High level information architecture for an industry 4.0 rollout
Optimized control architectures and summarized investments needed. The scope will include PLC, HMI, distributed HMI, sensors, networks, and software.
Outlined cell upgrades and commonization required over the two year period on a cell-by-cell basis
24/7 technician support plan including the required digital tools
Estimated quarterly automation and IoT investment plan broken down into functional categories of investment including staged plan for multi-cell deployment.
Evaluate feasibility of plan against targeted budget
Why FZ?
With robust processes, an experienced team, and the right technology, Feyen Zylstra is the ideal partner for your modernization projects. Our team will help manage scope, provide innovative and creative solutions, and ultimately deliver a project that exceeds your expectations and sets you up for future success.
We understand that one of the biggest risk factors during a modernization project is the cutover period between the new and old system. At FZ, our formal risk mitigation plan helps ensure success during and after the migration.
Our goal—modernize your facility in a way that reduces risk, increases value, and makes the absolute best use of your investment. 
The FZ Difference
Extensive migration experience across all platforms and brands
A formalized, phased migration strategy that fits your budget, application, and schedule
Coordination of system install with plant turnaround schedule
Comprehensive project coordination engagement
Multi-departmental support (SCADA, Electrical Engineering, Communication, Cyber Security, Measurement)
Onsite coordination of system replacement
Post-project support and training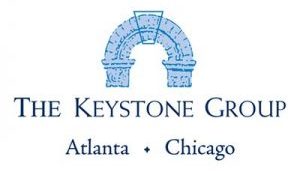 Our Approach to Modernizing your Automation Systems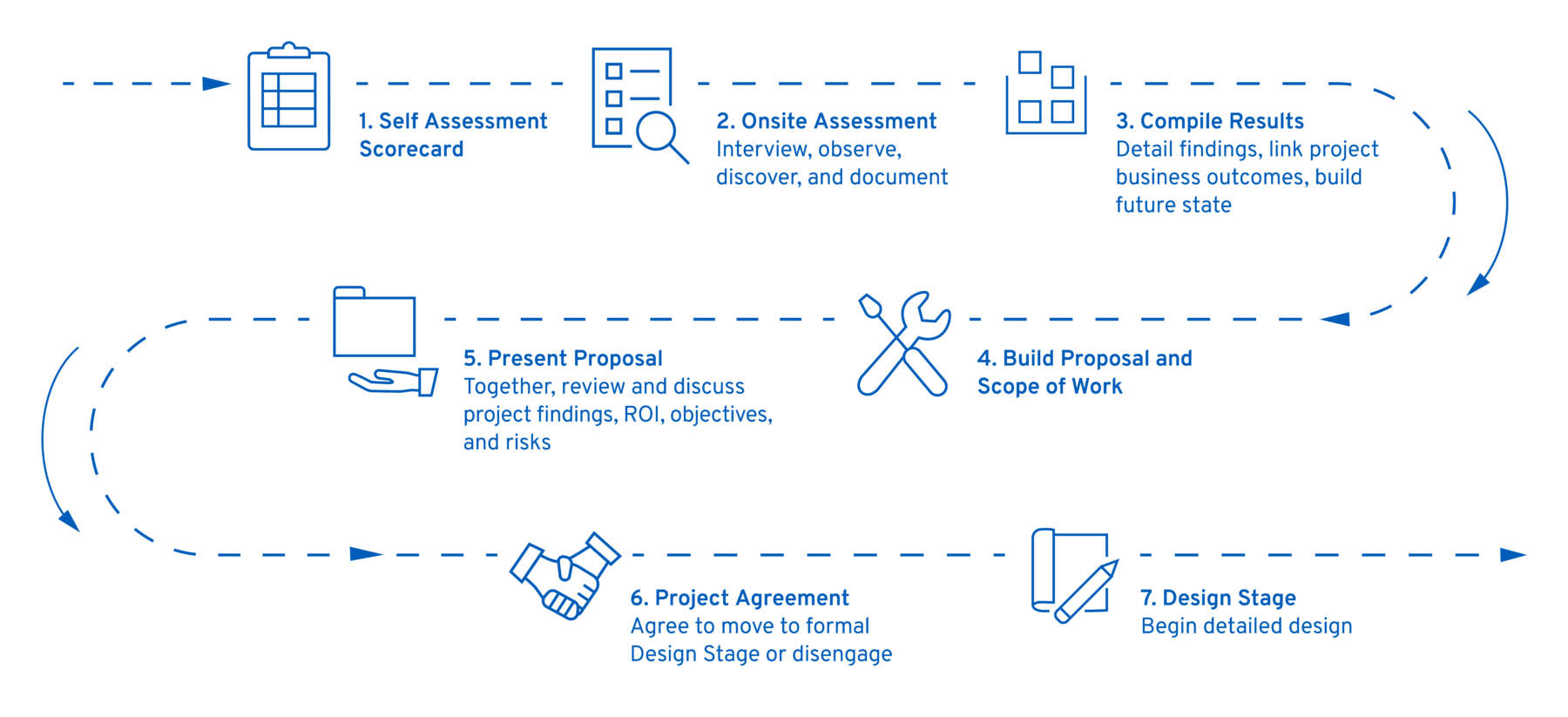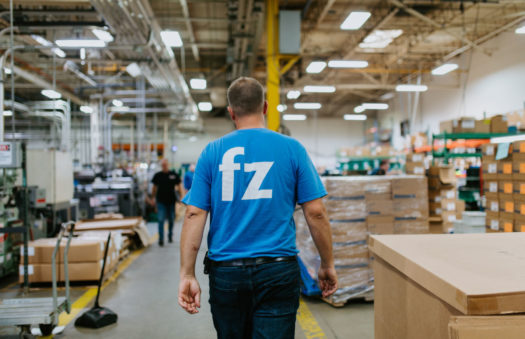 FZ provided automation and controls for our customer, creating a complete machine's program and algorithms to test functionalities.