Planning to modernize your plant floor's systems? It's important to not rush through foundational steps before starting. In preparing for a modernization project, here are a few things to consider:
Get the right people at the table. Do you have the buy-in from key members of your organization to complete the project?
Identify your end goals. What do you need out of this project for it to be successful?
Review your current state. Do you have the right infrastructure in place for the project?
Perform a gap analysis. What do you want to do compared to what you can do?
Create a plan. What are the simple, actionable steps to drive you forward?
Still curious? We offer many resources on System Modernization. If you have any questions, don't hesitate to reach out to us!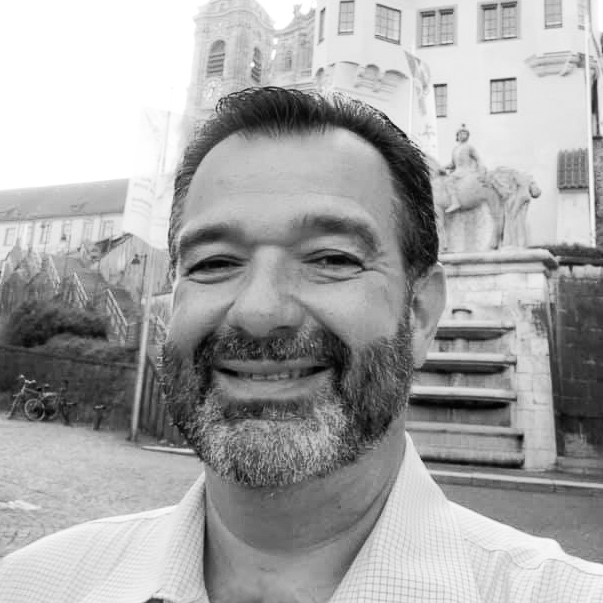 Senior Manager of Industrial Tech
Leave a question or comment: