Practical Pathways to Industry 4.0
A Half-Day Workshop for Manufacturing Leaders
Join Feyen Zylstra and the MMTC/The Center West for straight talk on how to modernize your manufacturing business. In this half-day workshop, we'll demystify "Industry 4.0" and provide you with a proven, practical approach on how to understand and apply these technologies in your operations.
While other workshops focus solely on Industry 4.0 technology itself, we'll spend time exploring processes and best practices on how to build a team, create strong objectives, and select, deploy, and integrate technology solutions in a way that maximizes value today and tomorrow.
Come with your biggest challenges in mind. Leave with a new understanding of how you can lead your business into the future, leveraging resources and talent right here in West Michigan.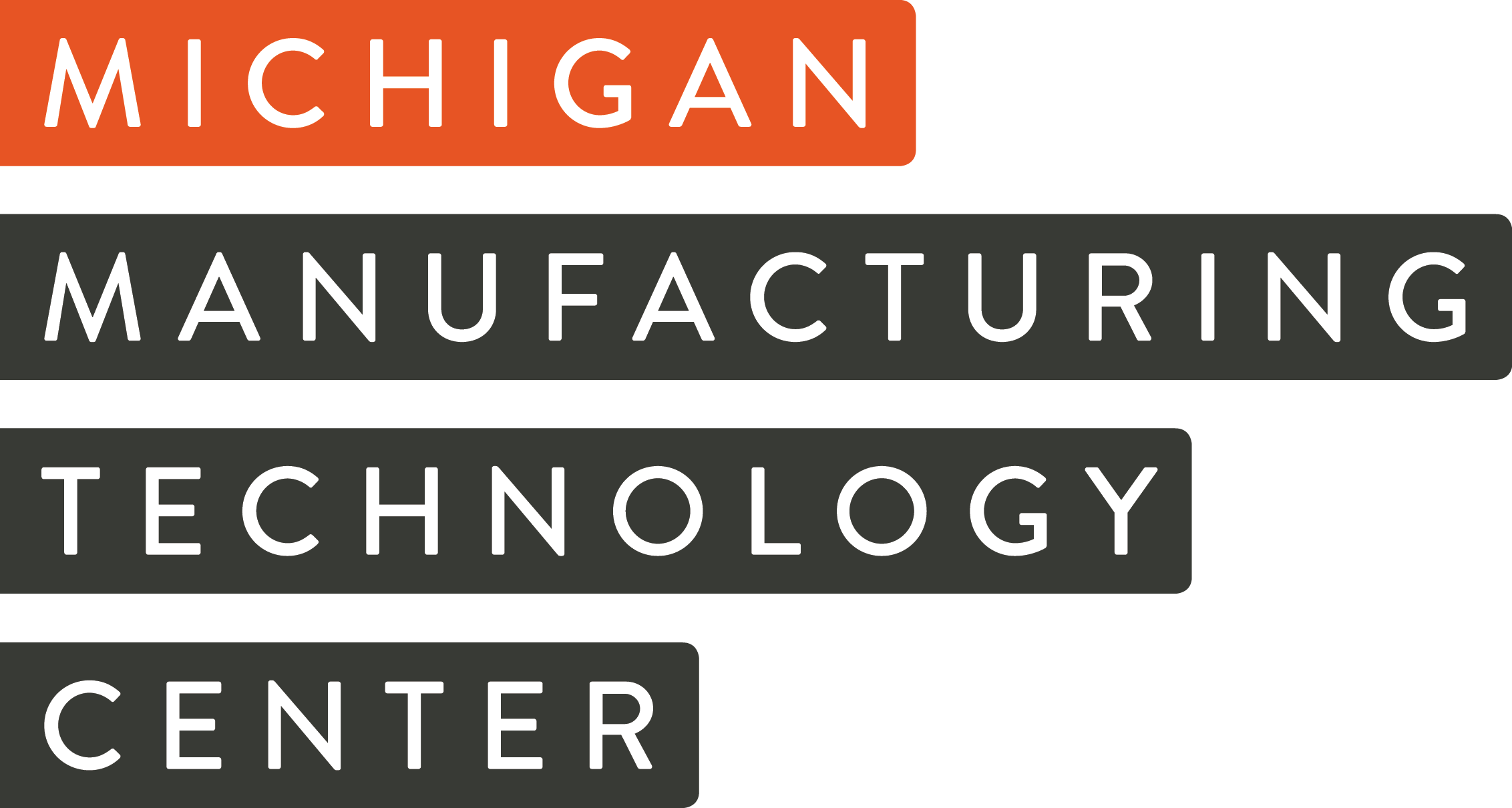 The Event
Date: March 29, 2022
Location: Feyen Zylstra Industrial Tech Center, 3085 Walkent Dr. NW, Grand Rapids, MI 49544
Time: 7:30am – 12:00pm (Continental Breakfast and Boxed Lunches provided)
Cost: $150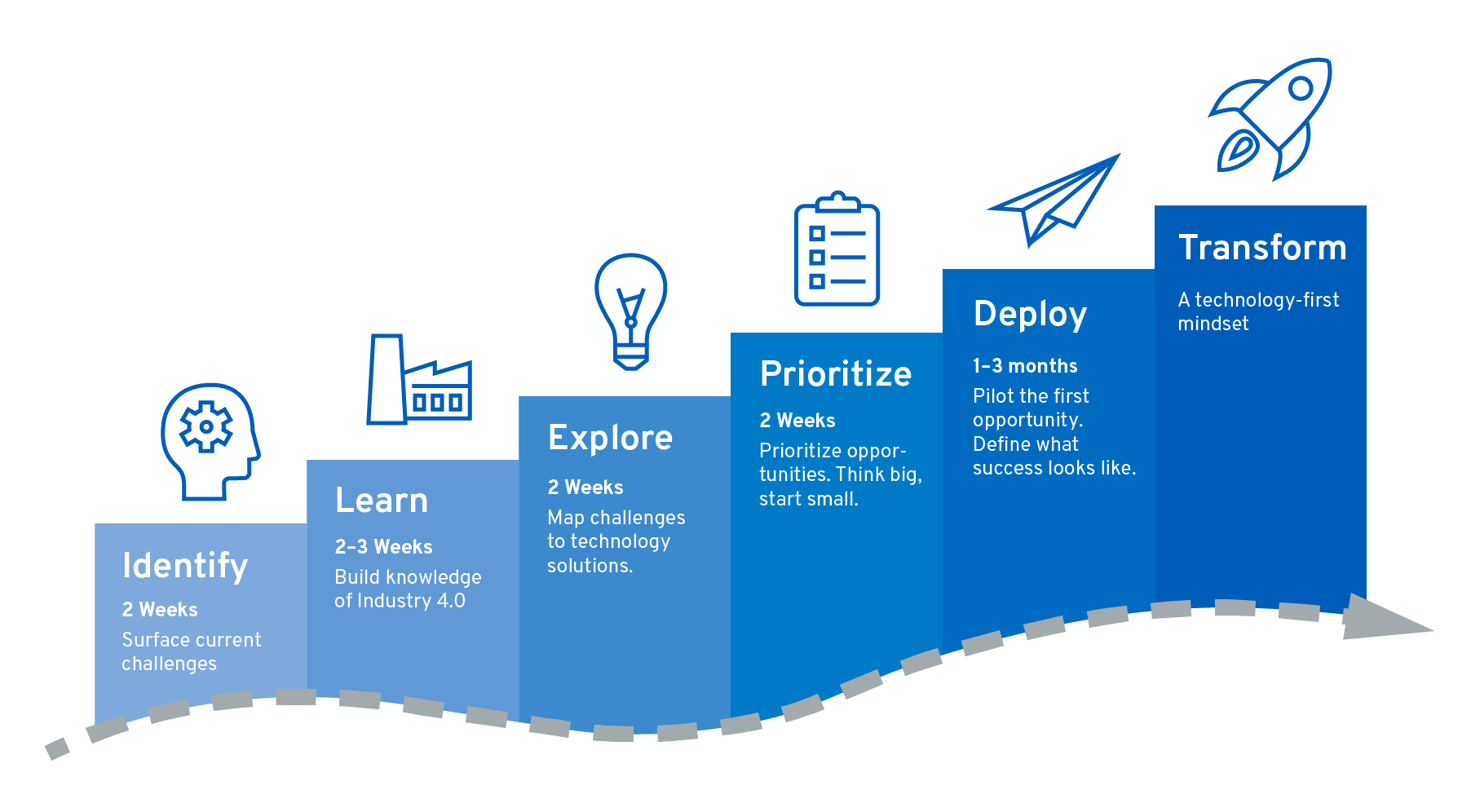 For a full list of workshop dates, fill out the form below. We'll get one over to you soon.
"The Industry 4.0 Workshop helped jumpstart our digital transformation journey. The instructor's expertise level was inspiring and contagious, and it left me feeling energized. For manufacturing leaders interested in solving problems by embracing technology, this workshop is definitely for you."
–Stephen Sherwood, Systems Architect, Trans-Matic
"I appreciated that the workshop was interactive and represented a variety of different companies and applications. Through open dialogue, conversation, and the seminar I was able to understand the different viewpoints, challenges, and opportunities Industry 4.0 provides. I look forward to seeing what other workshops FZ offers in the future."
–Damian Fleischmann, Mechanical and Electrical Technician, AJD Forest Products
"While I've heard buzz around Industry 4.0 for years, the Industry 4.0 Workshop brought the concept into practical application for me. Besides diving into the definition and theory behind each Industry 4.0 pillar, I found that the workshop helped me strategize how to best implement these concepts in my own facility."
–Patricia Finnegan, Chemical Process Engineer, Haviland Enterprises, Inc.
"This was a very helpful workshop as it introduced the basic concepts of Industry 4.0. We found it valuable as we are taking the initial steps of evaluating our preparedness for implementing all nine of the core technologies into our business."
–Dennis Wynalda, Director of Engineering, Trans-Matic