Mechanical Press
For over 100 years, mechanical presses have serviced the metal-stamping industry. As a pillar of the industry, they remain as the most cost-effective press for high production applications.
They provide the greatest production speeds, especially when processing parts with shallow, simple requirements. That is why they are popular in the automotive, hardware components, or appliance industries.
Pros:
Relatively inexpensive
Fastest production
High accuracy
High repeatability
Simple set up
Available special slide motions (i.e. link motions)
Variable slide velocity
Energy efficient
Fixed stroke length
Cons:
Limited versatility with variable stroke length, die space, and pressure
Lack flexibility
Learn more about the pros and cons of Hydraulic and Servo Presses.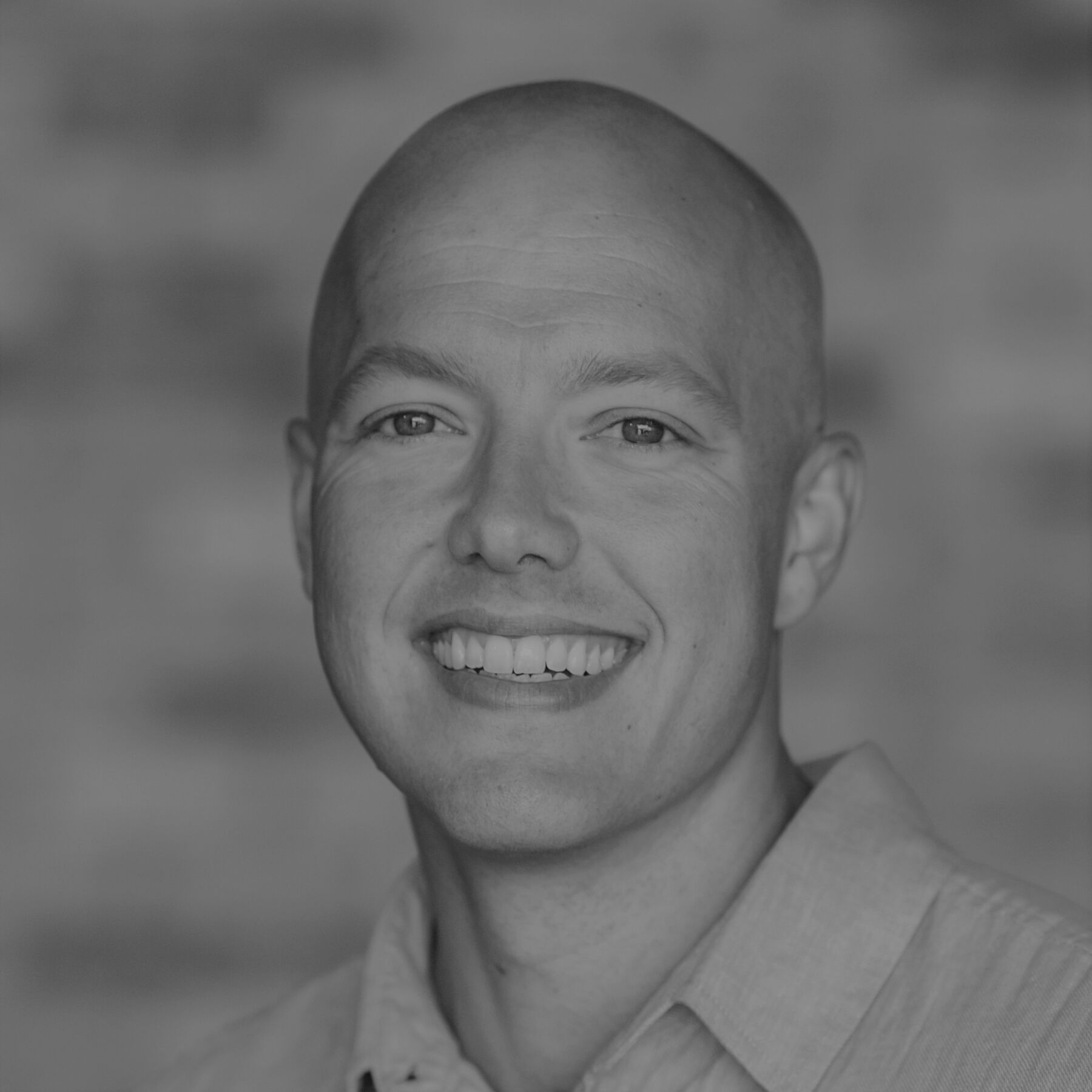 Leave a question or comment: