Servo Press
A servo press is often described as being in-between mechanical and hydraulic presses. While a servo press offers much of the versatility of the hydraulic press, they provided production speeds that are often comparable to that of a traditional mechanical presses.
The stroke, slide motion, slide position, and speed are programmable to allow many different combinations that can work with a wide variety of dies, part types, and production speeds.
Pros:
High accuracy and repeatability
Full press capacity near bottom dead center of stroke
Variable stroke profiles
Precise slide motion and position control throughout the range of the stroke length
Variable, precise slide velocity control, even within a single cycle of the press stroke.
Full working energy at any speed
Cons:
Learn more about Hydraulic and Mechanical Presses.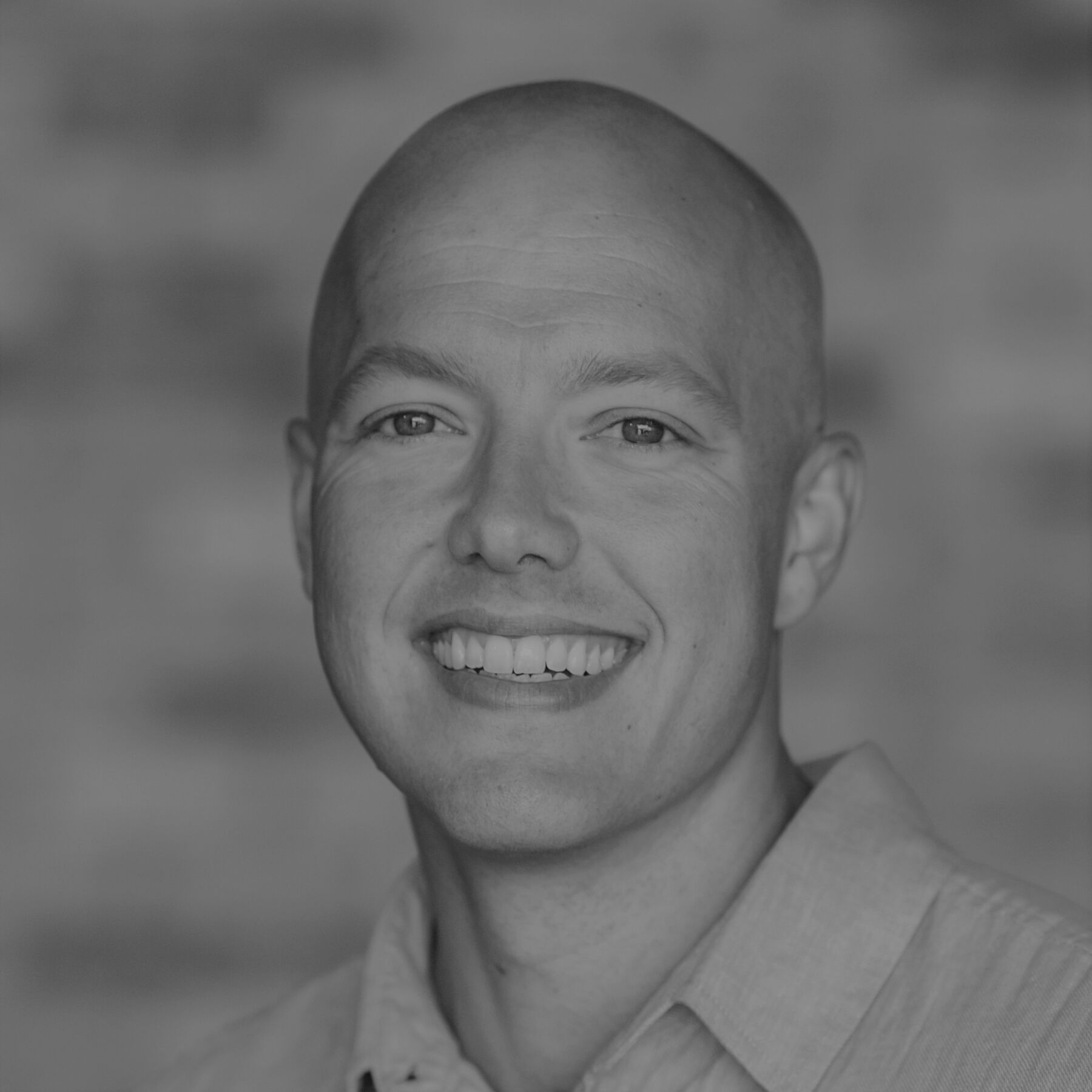 Leave a question or comment: