As with many large projects, replacing or upgrading your press can come with many pros and cons. It is up to your business's outcomes, strategy, and values to decide if it is worth pursuing a press upgrade.
Pros:

Improves operator safety
Reduces downtime
Simplifies and streamlines operator process (sequence of operations is complex)
Reduces the need for extra manpower
Increases production
Increases reliability
Ensures compliant operations (NFPA 70 National Electric Code and ANSI B11 standards)
Reduces repair time and cost with off-the shelf components
Allows for data collection and traceability

Cons

Interruption/downtime to operations
Comply to the latest safety standards
Operator retraining
Risk of the unknown
Read more about Stamping Press Solutions.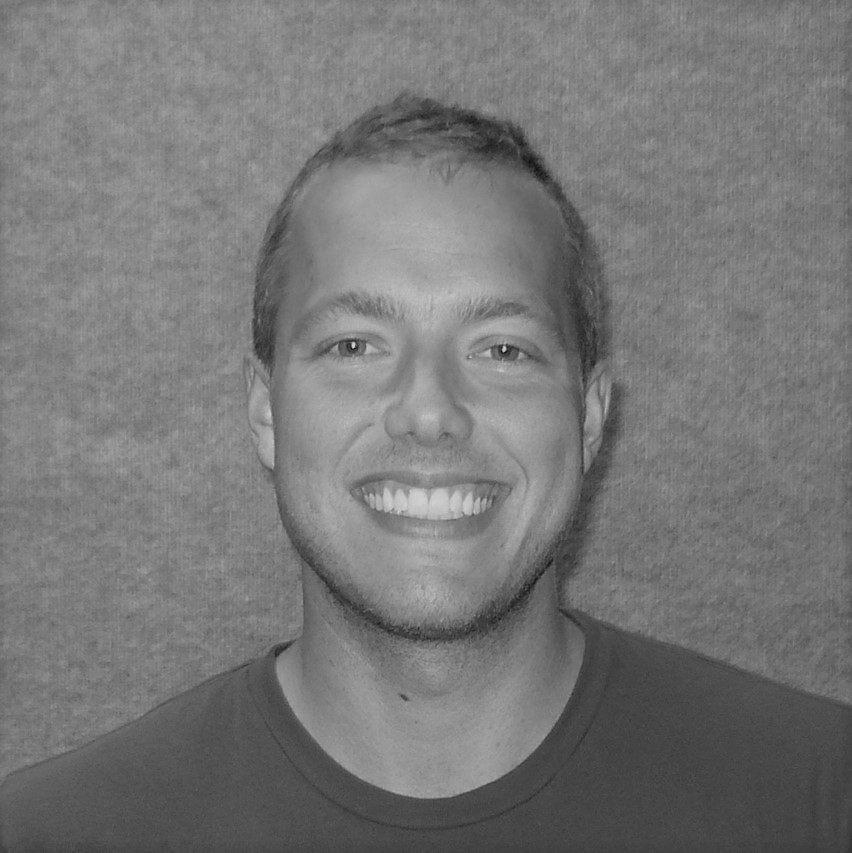 Leave a question or comment: