Stamping Press Maintenance
Providing routine preventative press maintenance for your press goes beyond just smart operating procedures - it pays off for manufacturers. By maintaining and consistently conducting preventative maintenance, the lifespan, efficiency, and reliability of your press are significantly increased. Detecting and mitigating problems early on can avoid press failure and downtime. You can extend your press's life and maximize your investment by performing the following maintenance measures.
Follow Prescribed Preventive Maintenance Schedule: Different presses with different capabilities require different maintenance. Start by following the specified schedule, checklists, and operation manual for your press and making adjustments based on your environment, application, and usage.
Check for Leaks: Unchecked, seemingly small leaks can lead to significant problems down the road. If any leaks are found, work to identify and remedy the root issue. This may include tightening or replacing the hose or cleaning up excess oil.
Maintain Lubrication: Not maintaining proper oil or lubrication levels can quickly reduce your press's lifespan. Improper oil levels can lead to cavitation, where air enters the liquid being pumped resulting in pump inefficiency.
Use Clean Oil: Using dirty or contaminated oil can result in unplanned downtime, component damage, and complete system failure. Hydraulic oil loses its viscosity has it ages, and as the viscosity breaks down, the moving parts in the machine become more vulnerable to wear and tear. Performing a routine oil sampling helps ascertain when you need to change filters and if they are being changed at proper intervals. This provides you with information on how many particles are in the oil, the water level in the oil, and the lubricity properties.
Monitor Operating Temperature: Hot oil can lead to a premature breakdown in your press. Luckily oil temperature can be maintained by either air or water coolers to an ideal operating temperature of 120° F.
Clean your Press: Dirt can be especially destructive to a press. Dust and particles tend to collect in the vanes of the radiator and inhibits airflow from traveling at maximum capacity. Attaching a filter to the heat exchanger is an inexpensive way to help keep the unit clean.
Ensure Smooth Valve Shifts: Valve shifts should be smooth from one speed to another—meaning you should not hear uncommon or banging noises during speed changes.
Check Control Wiring: On an annual basis check all control wiring to ensure that the connections are tight and are in fair working condition and the spares or unused wires are capped off or removed.
Record Press Data: Data collection allows for increased press monitoring and maintenance as it can detect issues early on. Data around operating pressures throughout the rapid-advance, pressing, and rapid-retract portions of the press cycle can provide valuable data on overall press efficiency.
Tighten Nuts and Bolts: Tighten nuts and bolts to the proper torque specifications for optimum press performance. Once the bolts have been tightened, use the baseline data to serve as at-a-glance indicators for future monitoring.
Replace Press Components: Proactively replacing components before a failure occurs helps prevent downtime and costly repairs. Overall, it is far less costly and time-consuming to replace components on a regular basis than waiting for a component failure to lead to a change.
Inspect Safety Systems Daily: Monitor the reliability of the light curtain on a daily basis to ensure that operators remain safe and protected. Gate interlocks, safety mats, and the E-stop safety circuit should also be tested prior to operation.
Monitor Pressure: When a press is operating as it should, it should take no longer than a second to build up to maximum pressure. A pressure buildup of two to three seconds may indicate an issue with a pump, valve, or motor.
Learn more about Stamping Press Solutions.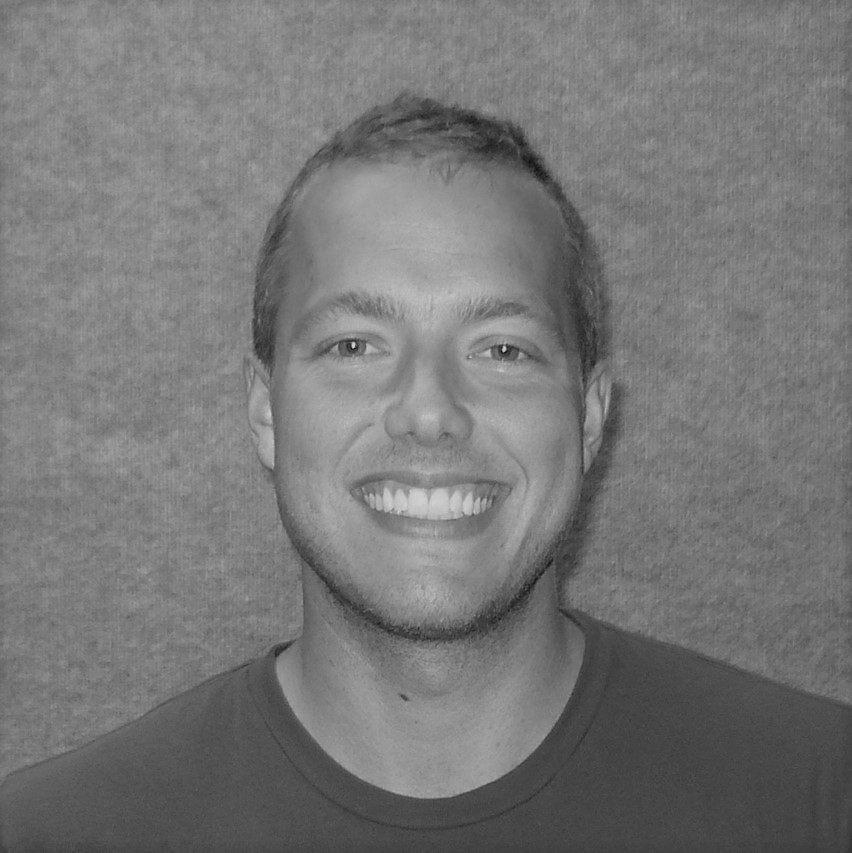 Leave a question or comment: