Speaking Engagements from the Team
EECO Asks Why Podcast
Idea: Tackling IT/OT Convergence
with Mike Manzi, Digital Manufacturing Solutions Practice Lead

Inductive Automation Webinar
Integrators Explore the Road Ahead
with Ryan Cahalane, President of Industrial Technology
EECO Asks Why Podcast
Hero: Michael Manzi - Manufacturing Information Systems Practice Lead
Business Development Manager
The Manufacturing Millenial
With years of robotics and automation experience, Jake develops automation roadmaps, modernization planning, and creates market accessibility for manufacturing and automation. His passion for automation and high-tech manufacturing manifests itself on social media with his personal brand, the Manufacturing Millennial. With 22,000 followers and 8,000,000+ views on his content, he ignites conversations about the latest in the manufacturing and automation industry.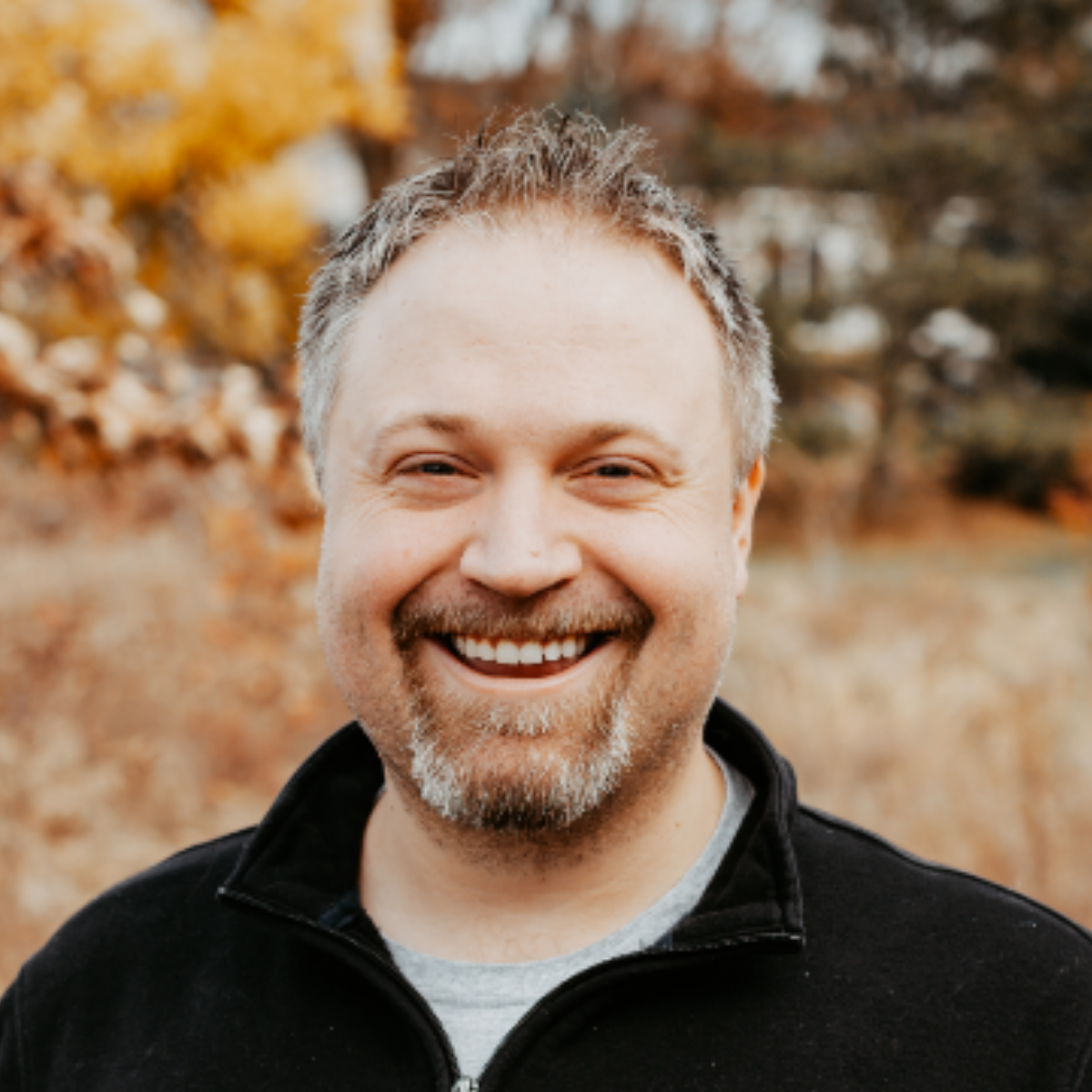 Upcoming Speaking Engagements
Manufacturing in America
Details TBD

Past Speaking Engagements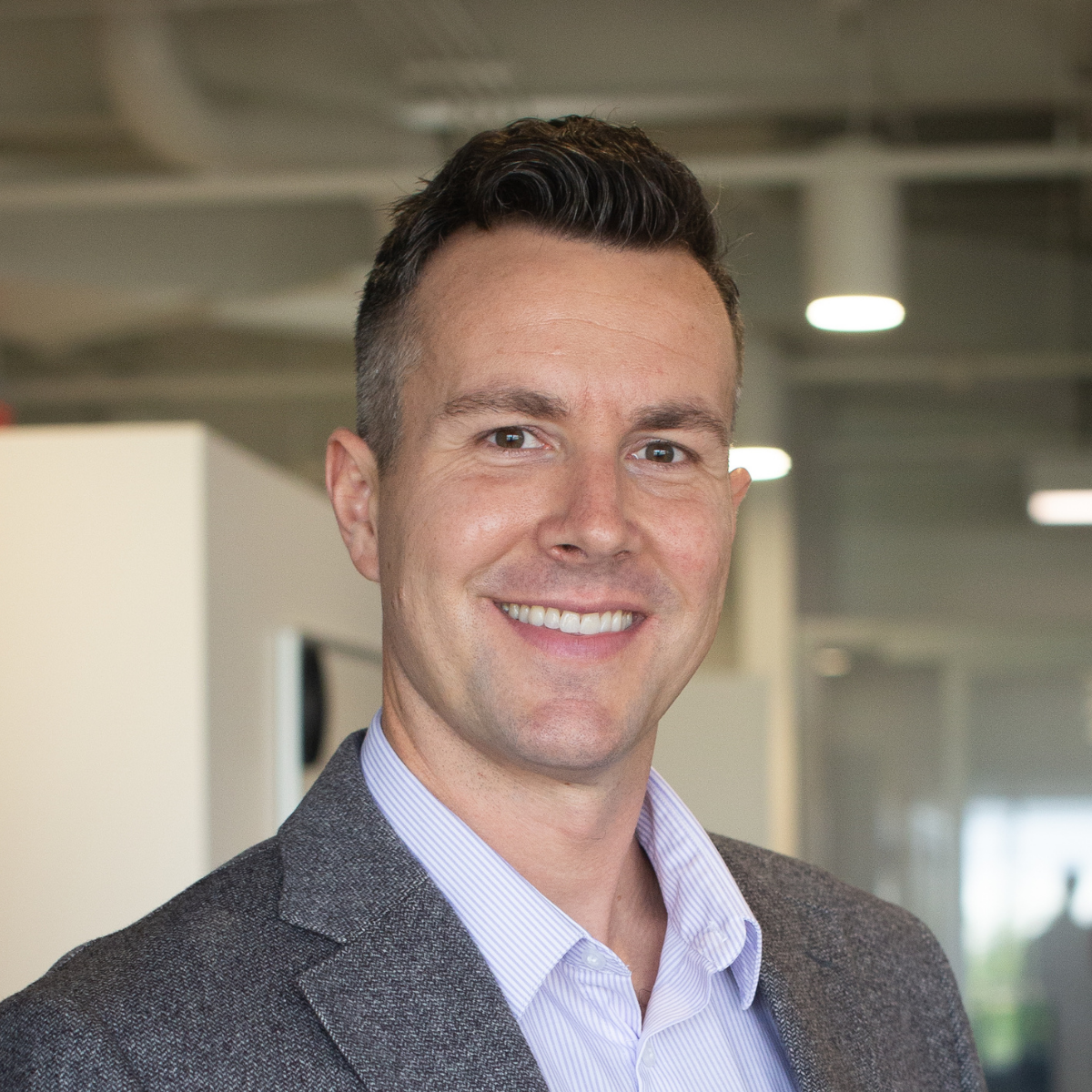 Senior Business Development Manager
Charlie is focused on understanding customer needs and helping design and provide innovative solutions that drive value. Eager apply emerging, innovative technologies to existing environments, Charlie is thrilled to be living through the next major industrial revolution. With past experience working in different manufacturing environments including automotive, food and beverage, chemical processing, and pharmaceuticals, Charlie is passionate about technology that reduce costs and increase OEE and productivity. When he's not working Charlie enjoys spending time on Lake Michigan, hiking, mountain biking, or cruising around in his 2015 Chevy SS. 
Upcoming Speaking Engagements
Inductive Automation Podcast
Details TBD