Capital equipment and assets are the backbone of your operations. This is why understanding the usable lifespan of such equipment is important as you plan out your capital investment roadmap. One such valuable asset is your stamping press.
So, how long can you expect your press to last?
The simple answer is that a stamping press can last for a few decades if it is routinely cared for. In actuality, the lifespan of your press depends on a variety of factors.
These factors can include:
Environmental conditions
Usage
Part or component replacement
Learn more about Stamping Press Solutions.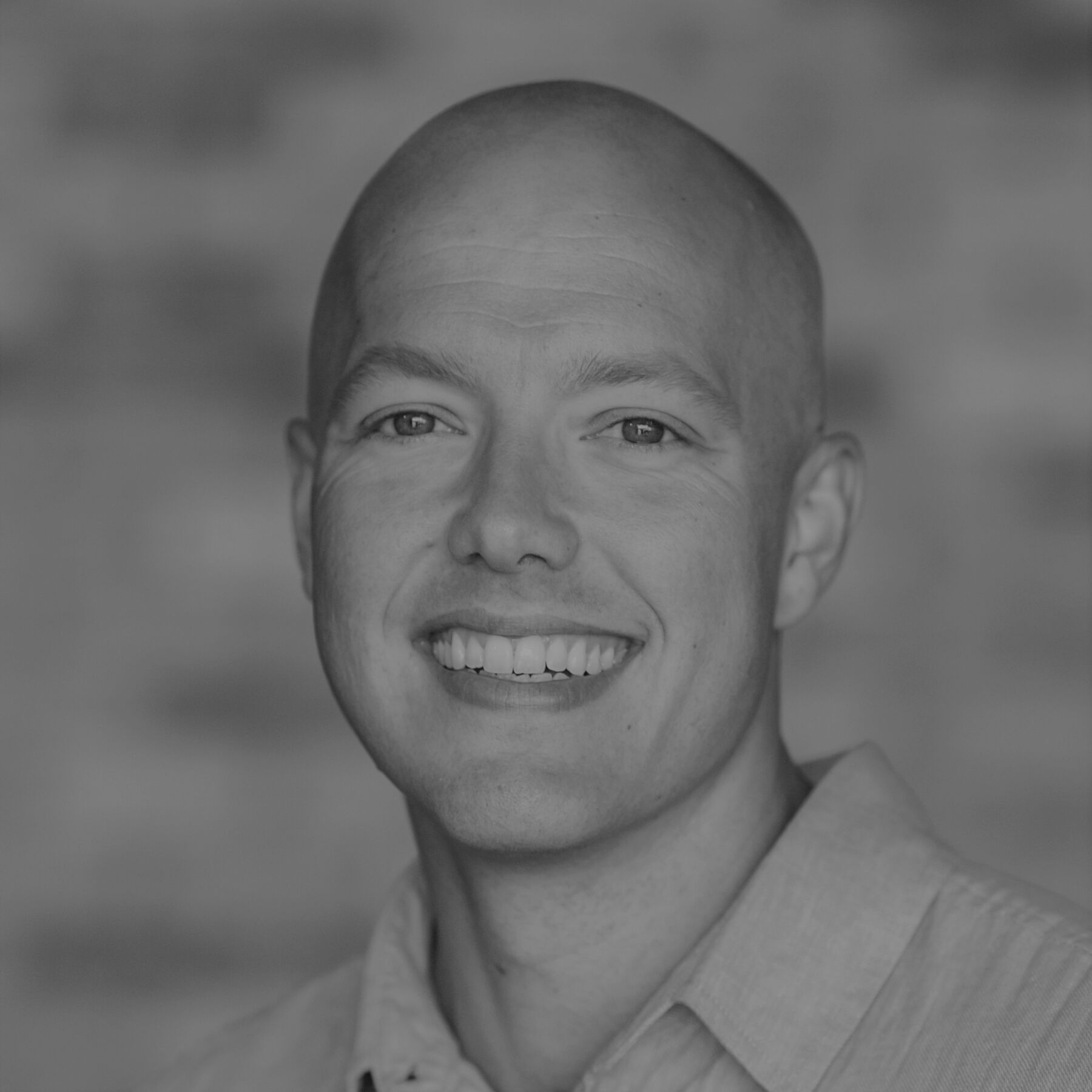 Senior Manager of Industrial Tech
Leave a question or comment: