Replacing a press can translate into a large capital investment and is many times something to be put off. For that reason, performing preventative maintenance measures to prolong a press's life is extremely important.
No matter the maintenance measures, it is inevitable that someday you will need to replace your press. But when is that the right decision?
Identifying when to 'pull the trigger' on a press upgrade can be hard. The following critical indicators may signal that you need to replace your press.
Your press can no longer build up tonnage. This may apply to a faulty pump, press motor, and valves. In some cases only specific components need to be updated, in other circumstances, the entire press should be updated.
There are no spare parts available for your press. Older presses may have outdated controls or components that are no longer available.
Your press frame is cracked or damaged. While you may be able to mitigate a frame crack, over time the entire press will need to be replaced.
You are experiencing critical or persistent hydraulic, mechanical, or electrical problems.
Your operators are at risk. With outdated presses come outdated safety procedures. If your operators are at risk, it may be time to update your press.
You are experiencing operation inefficiency. Many times older presses have a lengthy, complex sequence of operations which makes training and retaining operators to run these presses effectively a challenge. By upgrading your press, you can streamline and simply press operations thus decreasing complexity and manpower requirements.
By ignoring these indicators, you may be compromising performance including cycle times, downtimes, and part accuracy. It is vital to identify and consider when it is the necessary time to replace your stamping press. By planning ahead you can mitigate risk and avoid unplanned downtime.
Learn more about Stamping Press Solutions.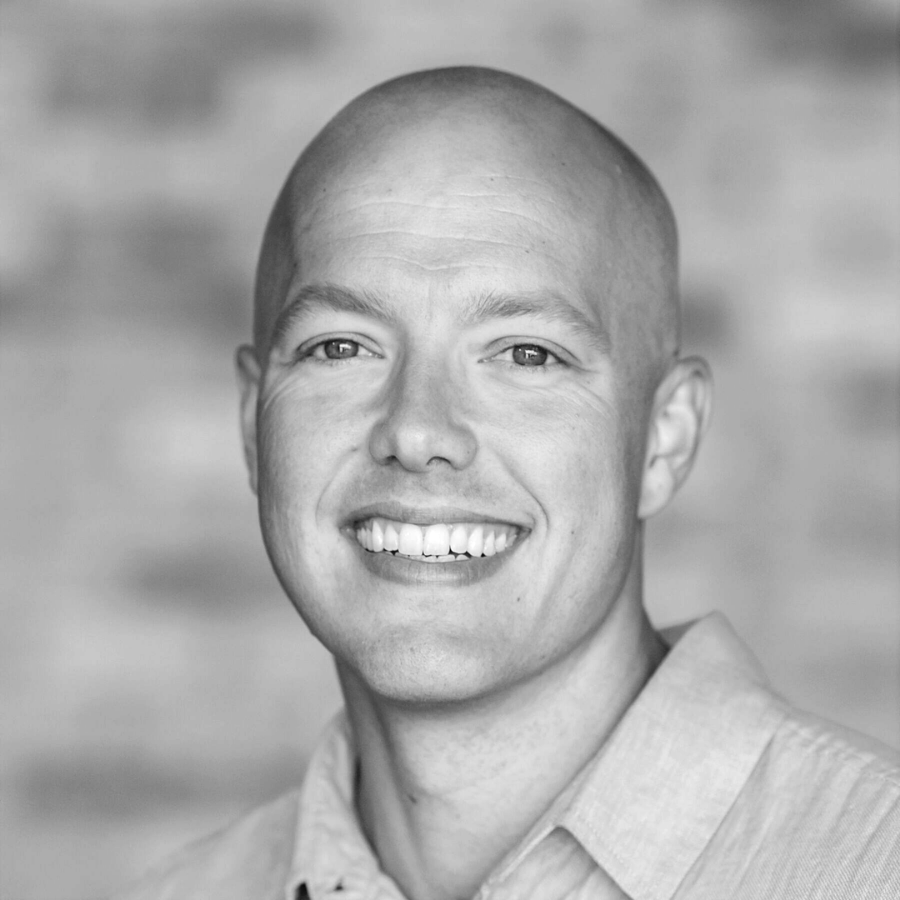 Leave a question or comment: