Preparing you today for
transformation tomorrow.
As a small-to-midsized manufacturer, chances are you're confronted by challenges on a daily basis while trying to maintain a competitive advantage. How do you move forward when resources are limited and time is short?
FZ's workshops are designed to give you a practical foothold into emerging technologies, jumpstarting your facility's growth. Our team is equipped to provide guidance and services to help quickly implement more sustainable and resilient smart manufacturing solutions.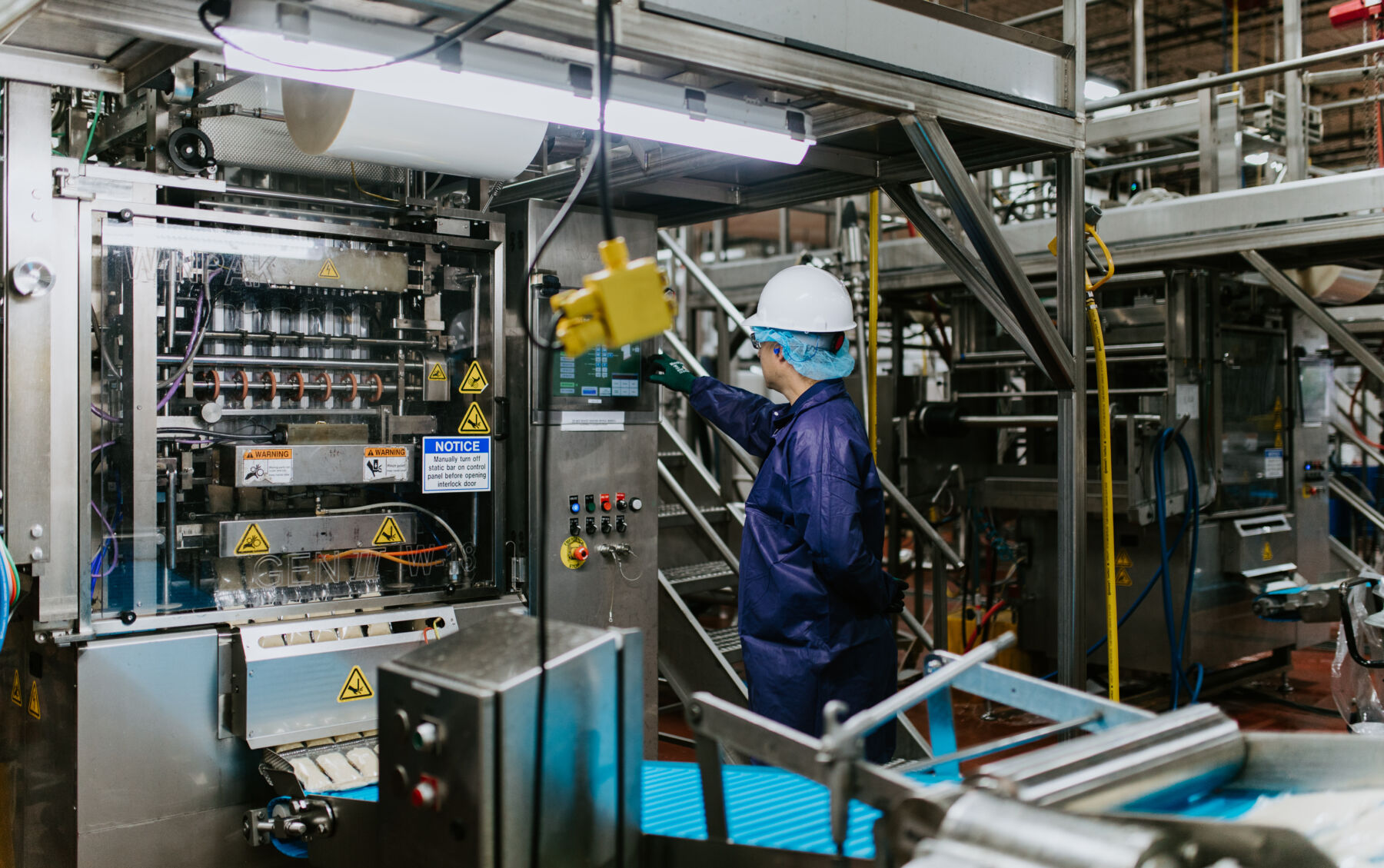 Thursday, Sept. 22, 8:30am-2:30pm
Feyen Zylstra Industrial Tech Center
$150/attendee
Practical Pathways to Smart Manufacturing
A Half-Day Workshop for Manufacturing Leaders
Join Feyen Zylstra and the MMTC/The Center West for straight talk on how to modernize your manufacturing business.
In this half-day workshop, we'll demystify "Smart Manufacturing" leveraging a proven, practical approach to understanding the value and role of modern technologies in your operations.
Attendees should come prepared to address specific challenges in their business, from gaining visibility into production, improving asset performance, or increasing quality, to educating and engaging your teams to move forward.
Learning Objectives:
Define Smart Manufacturing in terms of relevant business value
Articulate the difference between Industry 3.0 and 4.0
Understand your company's current capabilities to begin developing a modernization roadmap
Identify resources available to help manufacturers
Who Should Attend:
Plant managers and executive leaders
Those in charge of Continuous Improvement (CI), Digital Transformation, and Lean Initiatives
Associates, engineers, managers, and supervisors in Operations, Quality, Production, Maintenance, Automation, and IT
"This was a very helpful workshop as it introduced the basic concepts of Industry 4.0. We found it valuable as we are taking the initial steps of evaluating our preparedness for implementing all nine of the core technologies into our business."
—Dennis Wynalda, Director of Engineering, Trans-Matic
"While I've heard buzz around Industry 4.0 for years, the Industry 4.0 Workshop brought the concept into practical application for me. Besides diving into the definition and theory behind each Industry 4.0 pillar, I found that the workshop helped me strategize how to best implement these concepts in my own facility."
—Patricia Finnegan, Chemical Process Engineer, Haviland Enterprises
"The Industry 4.0 Workshop helped jumpstart our digital transformation journey. The instructor's expertise level was inspiring and contagious, and it left me feeling energized. For manufacturing leaders interested in solving problems by embracing technology, this workshop is definitely for you."
—Stephen Sherwood, Systems Architect, Trans-Matic
"I appreciated that the workshop was interactive and represented a variety of different companies and applications. Through open dialogue, conversation, and the seminar I was able to understand the different viewpoints, challenges, and opportunities Industry 4.0 provides. I look forward to seeing what other workshops FZ offers in the future."
—Damian Fleischmann, Mechanical and Electrical Technician, AJD Forest Products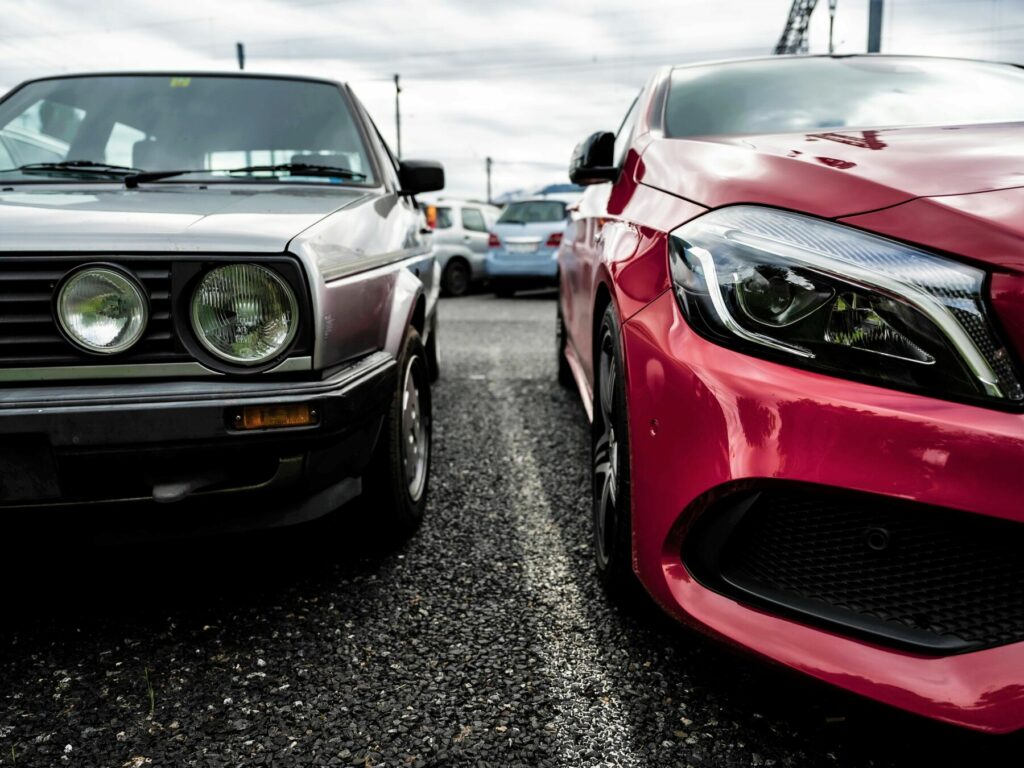 Manufacturing Execution Systems (MES) are well known as the traditional way of streamlining operations, managing..