Nashville Design Engineering Services
The Bridgestone Metalpha U.S.A., Inc. (BMU) plant in Clarksville, TN, produces off-road radial steel cord used in tires. Feyen Zylstra provided electrical solutions in the construction of a comprehensive expansion in their U.S. manufacturing operations. This included a new off-road radial tire plant in Aiken County, SC. The expansion in Clarksville increased daily output by 10% and expanded the plant's size by more 123,000 square feet.
FZ's work on the facility included the power distribution, lighting, and wiring for the temperature controls system, as well as prefabricating the U.L. rated control panels and process equipment connections.
Contract Type:
Design Build
Customer:
Wieland
Location:
Clarksville, TN
Related Keywords:
Electrical, Construction, Manufacturing, Power, Lighting, Prefabrication, Panels, Processing Equipment, Expansion, U.L. Panels, Fabrication, Design, Engineering, Prefab, Tire, Industrial, Bridgestone Metalpha, Nashville Design Engineering Services, Nashville Electrical Design Build, Design Build Electrical Contractors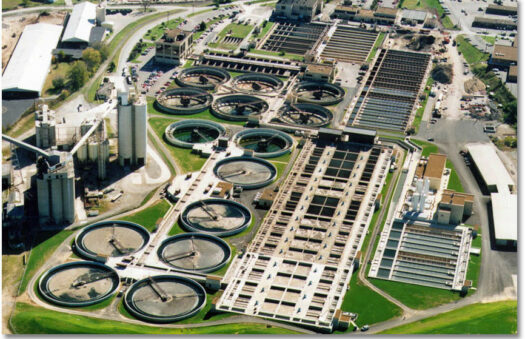 Central Wastewater Treatment Plant Central Wastewater Treatment Plant Electrical Wastewater Treatment Plant Partner Nashville's Central…
...
Questions about this case study?