Here, you're not just an employee. You're what makes FZ a great place to work.
Professional and personable. Collaborative and caring. It's who we are, and what we look for in others. For decades, Feyen Zylstra's electricians, technicians, and engineers have earned the reputation as the best of the best—not only in skill, but in motivation and passion too. We pride ourselves on working with thinkers and doers who care about going above and beyond for our customers and our community.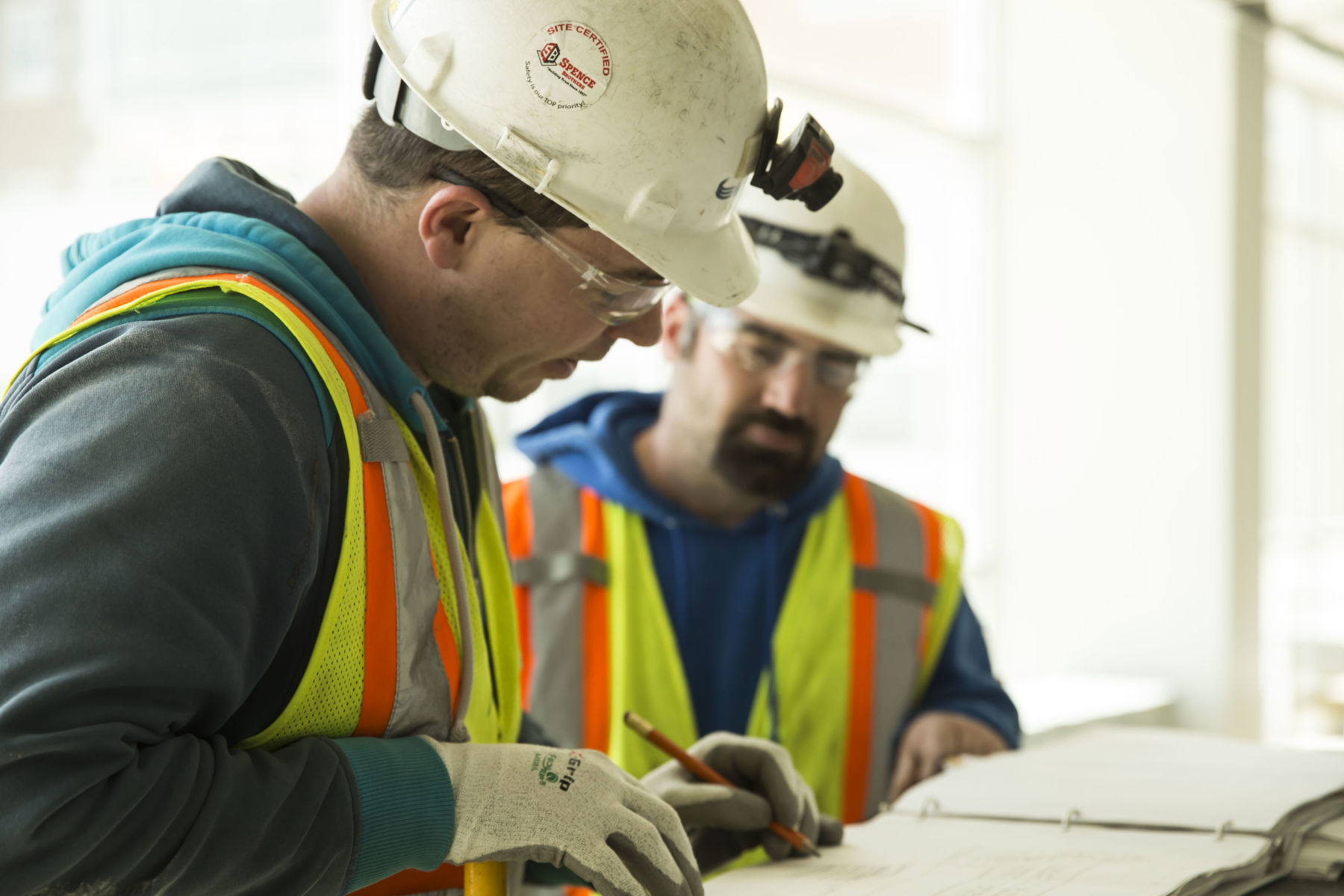 Who we are and who we are becoming is an intentional choice influenced by these core beliefs:
Growth is good and will come from differentiating ourselves
We are responsible for our own outcomes
Leadership is not a job title
There is no room for the brilliant jerk
Results of hard work should be shared and celebrated
Cultural fit is more important than technical aptitude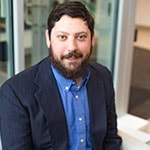 "I've always felt leadership support for whatever we're working on. From developing new ways of solving old problems with the latest technology to improving safety and efficiency, we have the support to create change."
Josh Cogswell — Virtual Design and Construction Manager
We look for talent and potential
We look for candidates who have experience and skill. But it goes beyond that, too. We look for drive, passion, motivation, and potential. At FZ, we have opportunities for everyone, from experienced professionals and tradespeople to entry-level apprentices, interns and co-ops. We give team members the tools, resources, and support they need to get where they want to go, and we reward their achievements along the way.
Apprentice Program
Work and earn as you learn in our four-year U.S. Department of Labor- and state-approved Apprenticeship program. Gain 8,000 hours of on-the-job training and work experience, as well as 576 hours of classroom time, with no out-of-pocket cost. When you finish, you'll be ready to pass the exam to become a state recognized Journeyperson Electrician.
Internship/Co-Op Program
FZ recognizes the importance of internships and co-op programs where students can obtain college credit while gaining real-life work experience. By granting students valuable learning opportunities, these programs also directly impact the success of our customers and our business. If you are looking for an internship or co-op program opportunity, please contact us. 
Career Growth at FZ
Through technical training, leadership development programs, CE credit classes, tuition reimbursement, and more, we do whatever we can to help you grow. At FZ, you have the opportunity to move from Project Coordinator to Project Manager, Journeyman to Foreman to Account Manager, or whatever the next step is for you. We'll help guide you there with hands-on learning and formal training so you can be ready for wherever life takes you.
At FZ, we believe having a positive impact starts with our employees. We offer a total rewards program that includes free health insurance for qualifying employees and more.
Great pay and benefits
Competitive wages
Free health insurance with wellness check + HRA
Life and disability insurance
Low cost optional benefits
401k Plan
Referral Bonus Program
Opportunities to learn and grow
Comprehensive Onboarding
Job Training
Tuition Assistance
Career Development
Mentorship
Safe and energizing work environments
Employee Assistance Program
Tool purchase program
PPE
Safety incentives
Wellness Program
Paid Time Off
Have a question about FZ's benefits?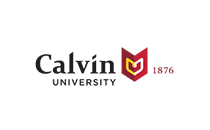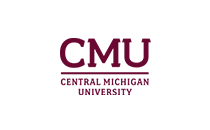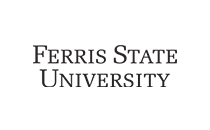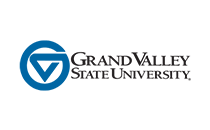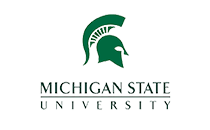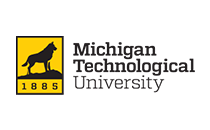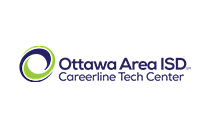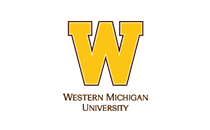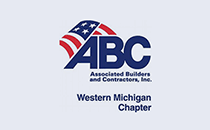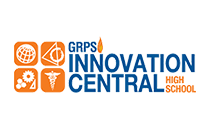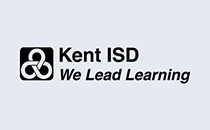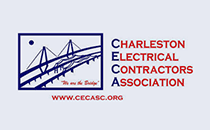 FZ is proud to be a Best and Brightest Company
2022 National Best and Brightest Company
2021 National Best and Brightest Company
2022 West Michigan Best and Brightest Company
2021 West Michigan Best and Brightest Company
2020 West Michigan Best and Brightest Company
ABC Craft Professional of the Year Finalists
We work with some amazing people.
Neal Kooiman, Sr Field Ops Manager
2019 Craft Professional of the Year Winner
Greg Klein, Field Ops Manager
2021 Craft Professional of the Year Finalist
Jeff Hoeks, Field Ops Manager
2022 Craft Professional of the Year Winner
Hear what our team has to say.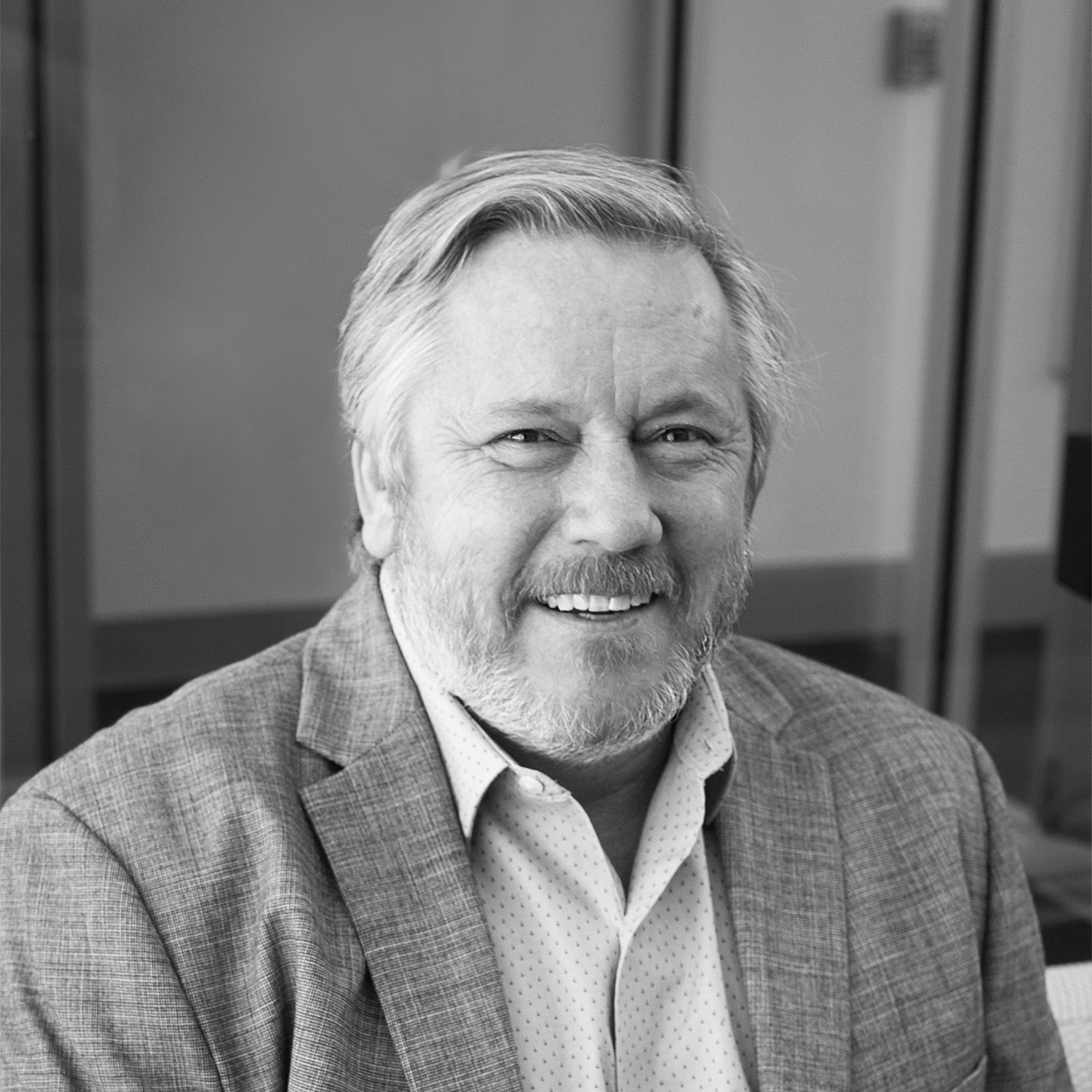 "We get to do some really cool stuff. There's something new to do every day and there's a level of professional autonomy. Growth is synonymous with FZ. If you see something you want to do, there's so much opportunity and encouragement from FZ to achieve it."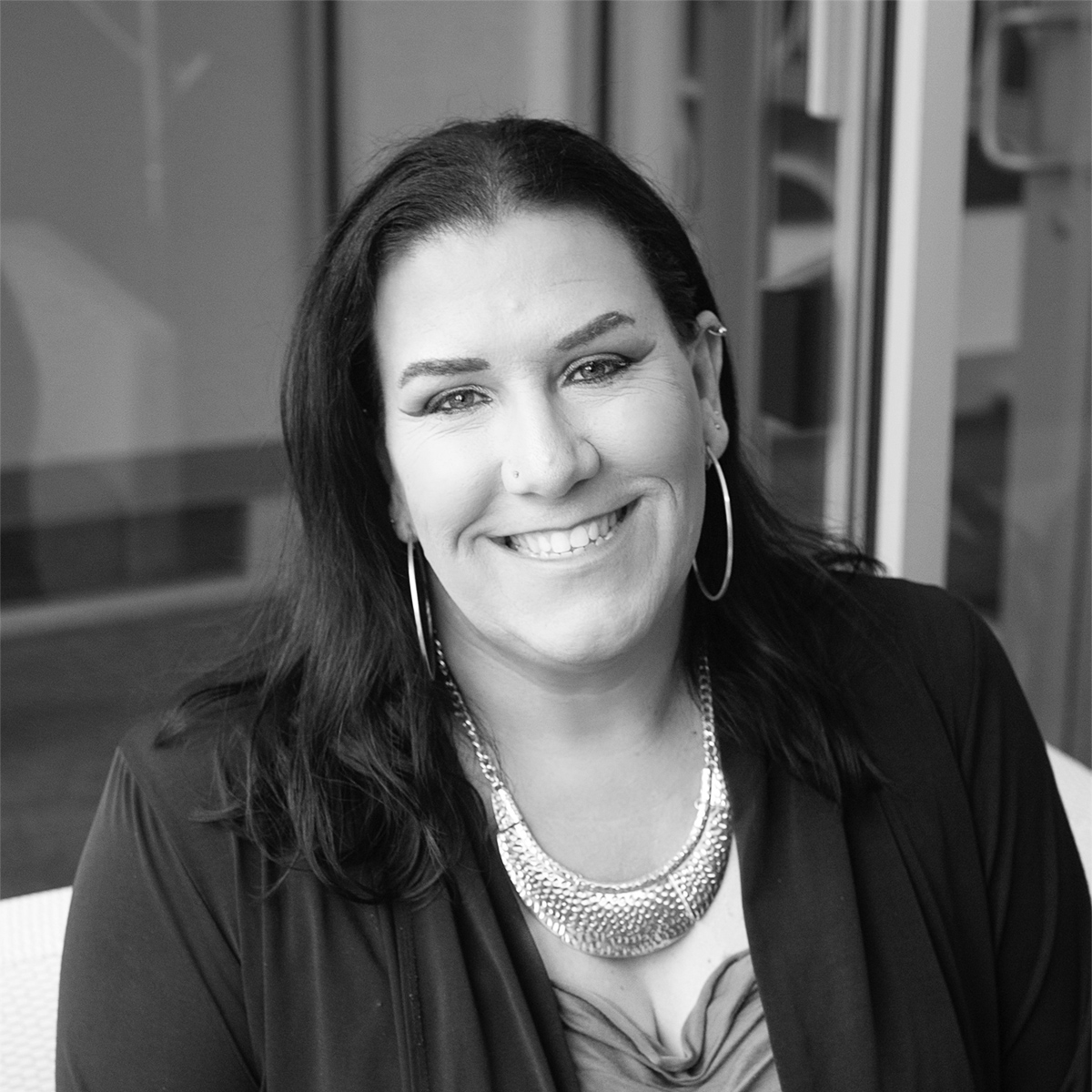 "Own your path. Don't just think something will be handed to you, if you want something, chase it. Have the conversation. Make the change. I realized that early on in my career and it's made all the difference."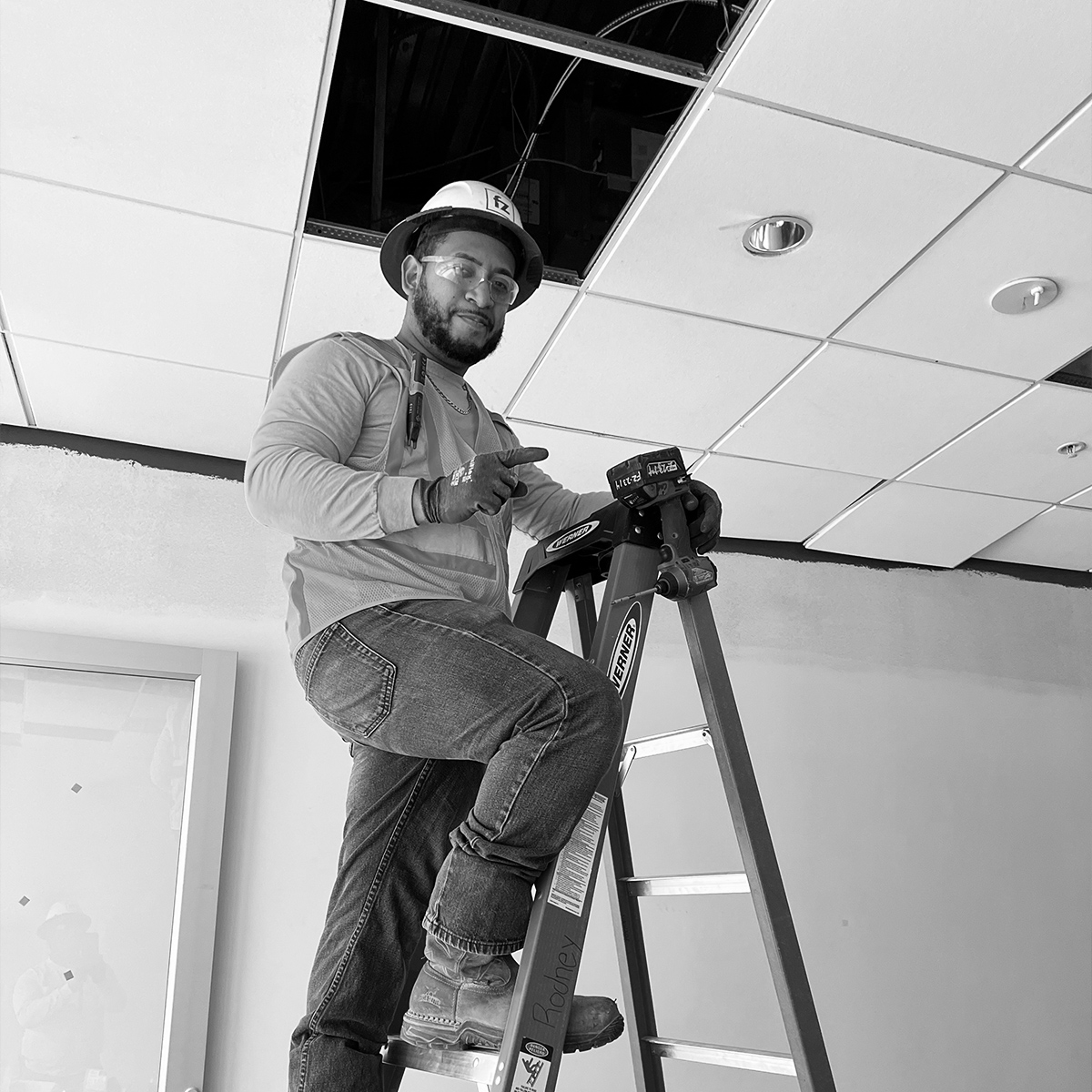 "I honestly just love this company. Sometimes it isn't about just the money, it's about working where you're truly comfortable and happy. FZ has done just that, it's made me happy and comfortable!"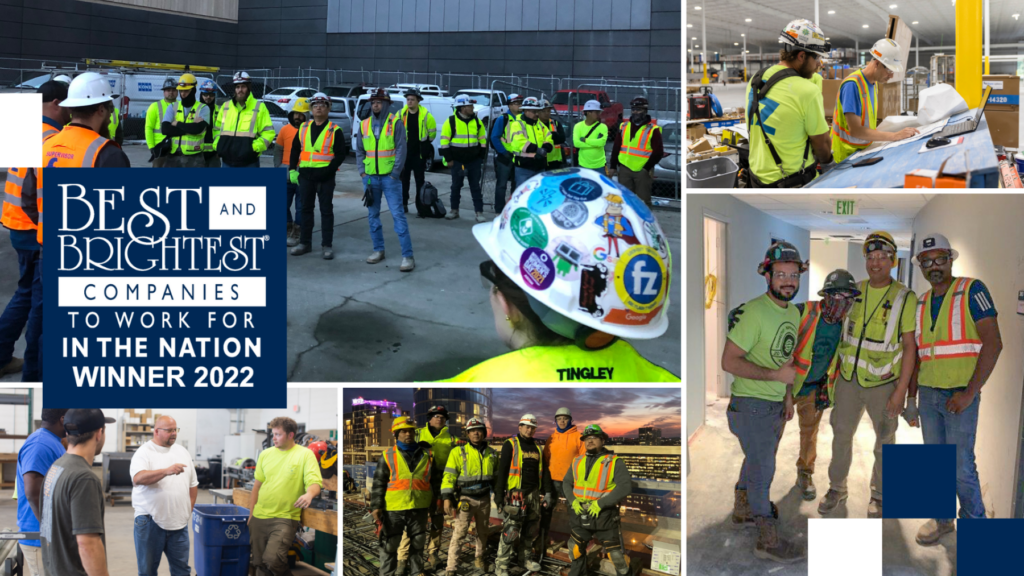 We're excited to announce that Feyen Zylstra has been named a 2022 Best and Brightest Company to Work For …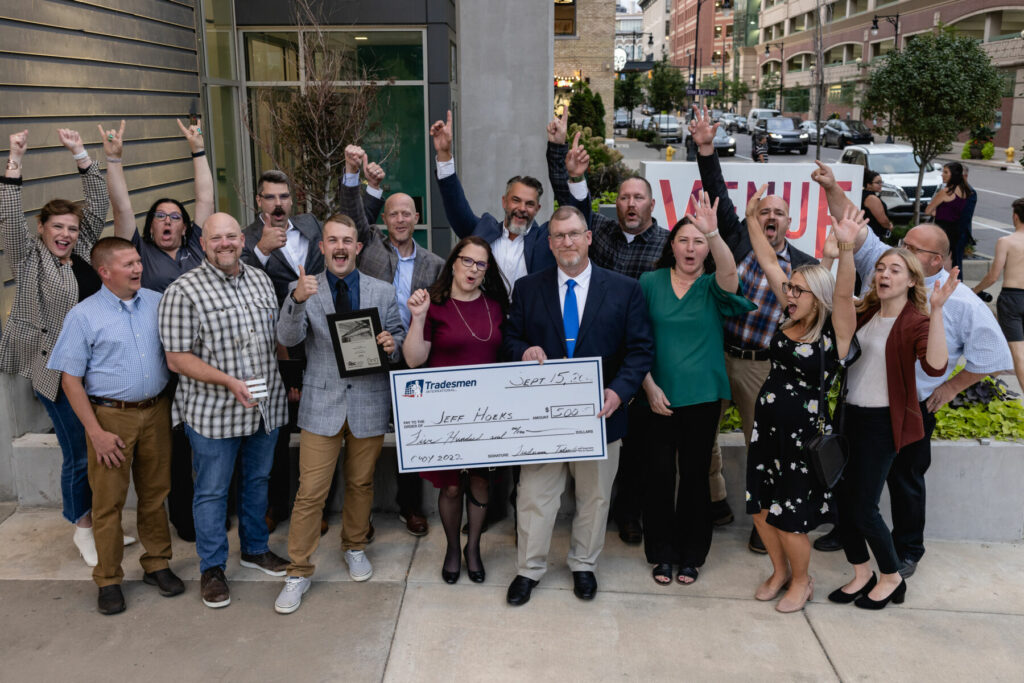 Feyen Zylstra's Jeff Hoeks named "2022 West Michigan Craft Professional of the Year" (GRAND RAPIDS, MI) — Associated Builders …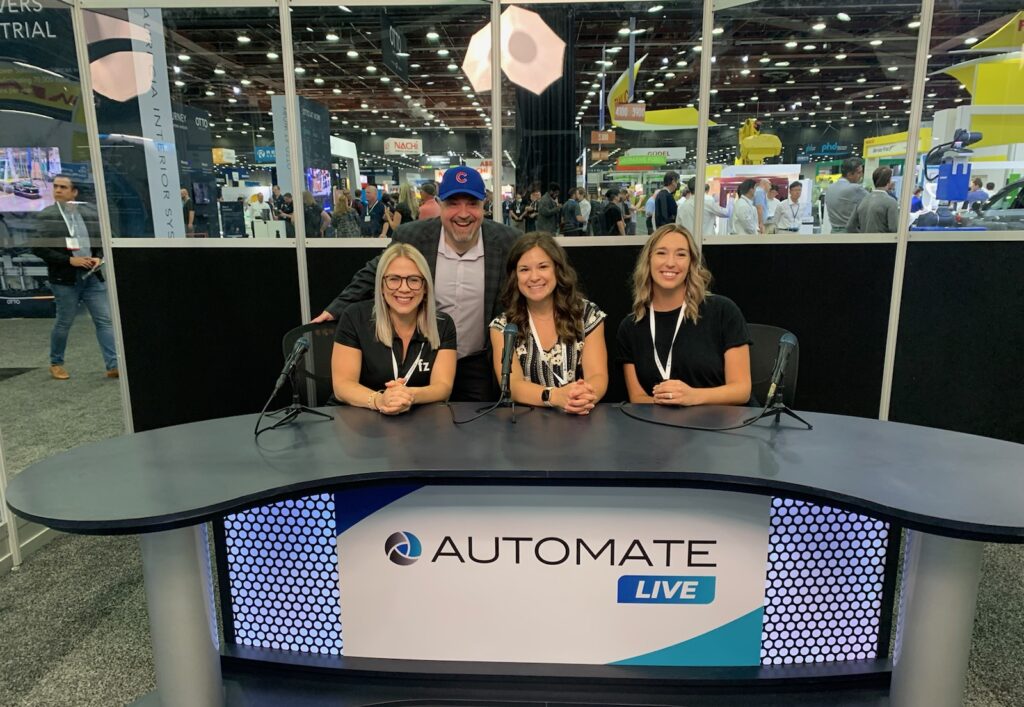 I remember one of my favorite parts of being a public accountant was  traveling to customers and being able …