Innovation is the FZ way.
From concept to completion, our talented electricians, technicians, and engineers customize comprehensive electrical solutions with in-house design, on-site construction, and everything in between. With FZ, customers get a team of experts with the ease of only one point of contact, saving time and money without sacrificing precision and power.
"When you work with Feyen Zylstra, it's obvious they're on the cutting edge of the industry. Using their VDC process FZ discovered clashes early on in the design phase, so we were able to keep the project moving on-schedule and on-budget. "
- Jim Harvilchuck, McHugh Construction
Every great project has to start somewhere. At FZ, we start by bringing in our electrical engineers to help make your vision a reality. Our experts partner with you to understand exactly how a space will be used. They consider and account for every single detail to minimize risk, so jobs can be completed safely, efficiently, and on time. The same engineers responsible for creating the initial renderings are involved every step of the way—coordinating with contractors and manufacturers, so everyone's on the same page from start to finish.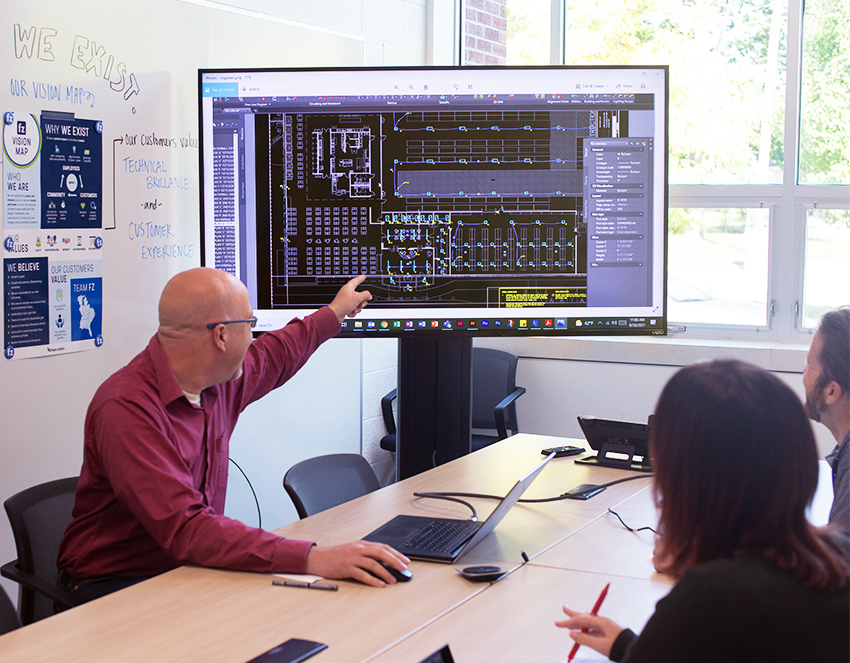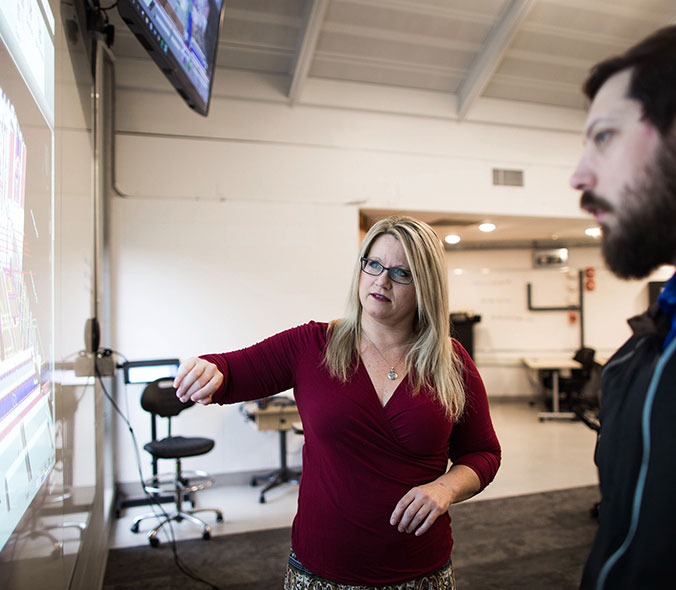 Our VDC approach includes a combination of Building Information Modeling (BIM) and prefabrication, which takes place off-site. VDC is also the key to multi-trade coordination, because it lets us find and correct obstacles before they happen, which saves time, reduces jobsite congestion, and increases safety. Plus, it gives our customers a streamlined experience and the best end product. Every time.
With each project, we prefabricate as many assemblies as possible off-site at our in-house shop. Once materials are built, they're checked for quality and boxed with scannable labels. That way, we deliver what's needed right on time. Not too early and not too late. This helps eliminate scrap and surplus materials, increase productivity in the field, and keep sites clean and safe.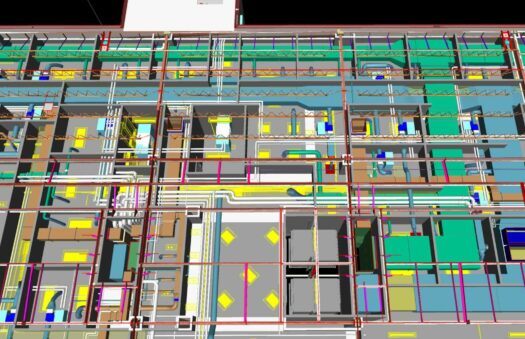 FZ served as a Design Assist partner and electrical lead on Gerald Champion Regional Medical Center's new expansion.
...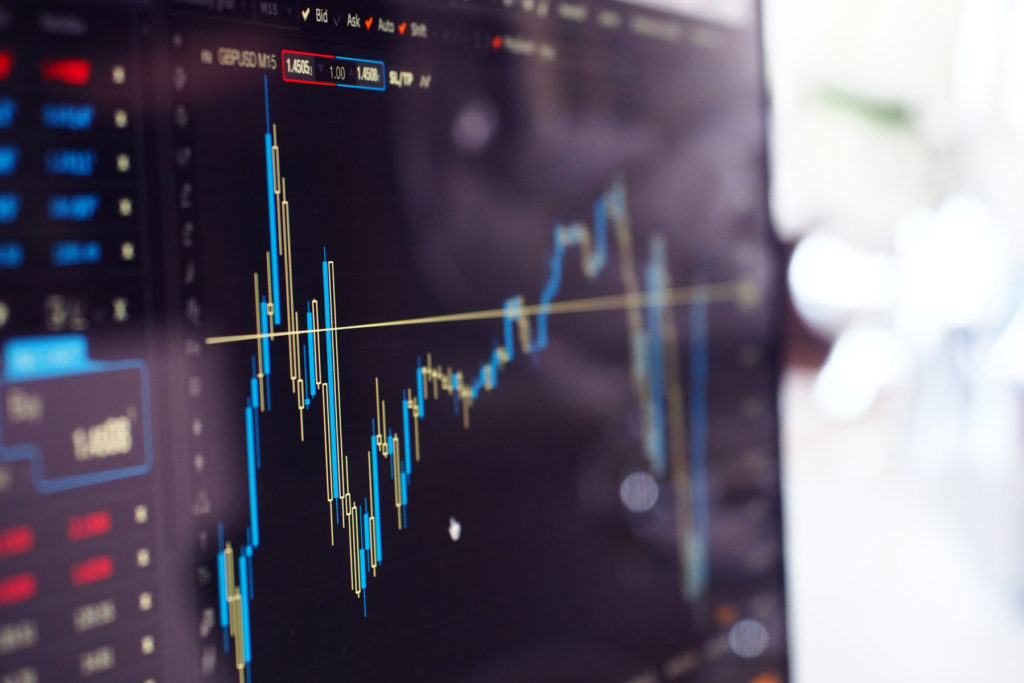 Predictive Analytics & Health Monitoring for Your Operations Secure remote access with health monitoring systems is critical for sustaining …