We've seen it all,
done it all,
and are here to help.
We're a one-stop shop with a highly skilled team of thinkers and doers who are passionate about making a positive impact. With all of our skills and services combined, Feyen Zylstra offers comprehensive, turnkey solutions with the ease of one point of contact.
Automotive
Consumer Packaged Goods
Food and Beverage
Life Sciences
Healthcare
Data Centers
Distribution Centers
Government
Click on any service to learn more about it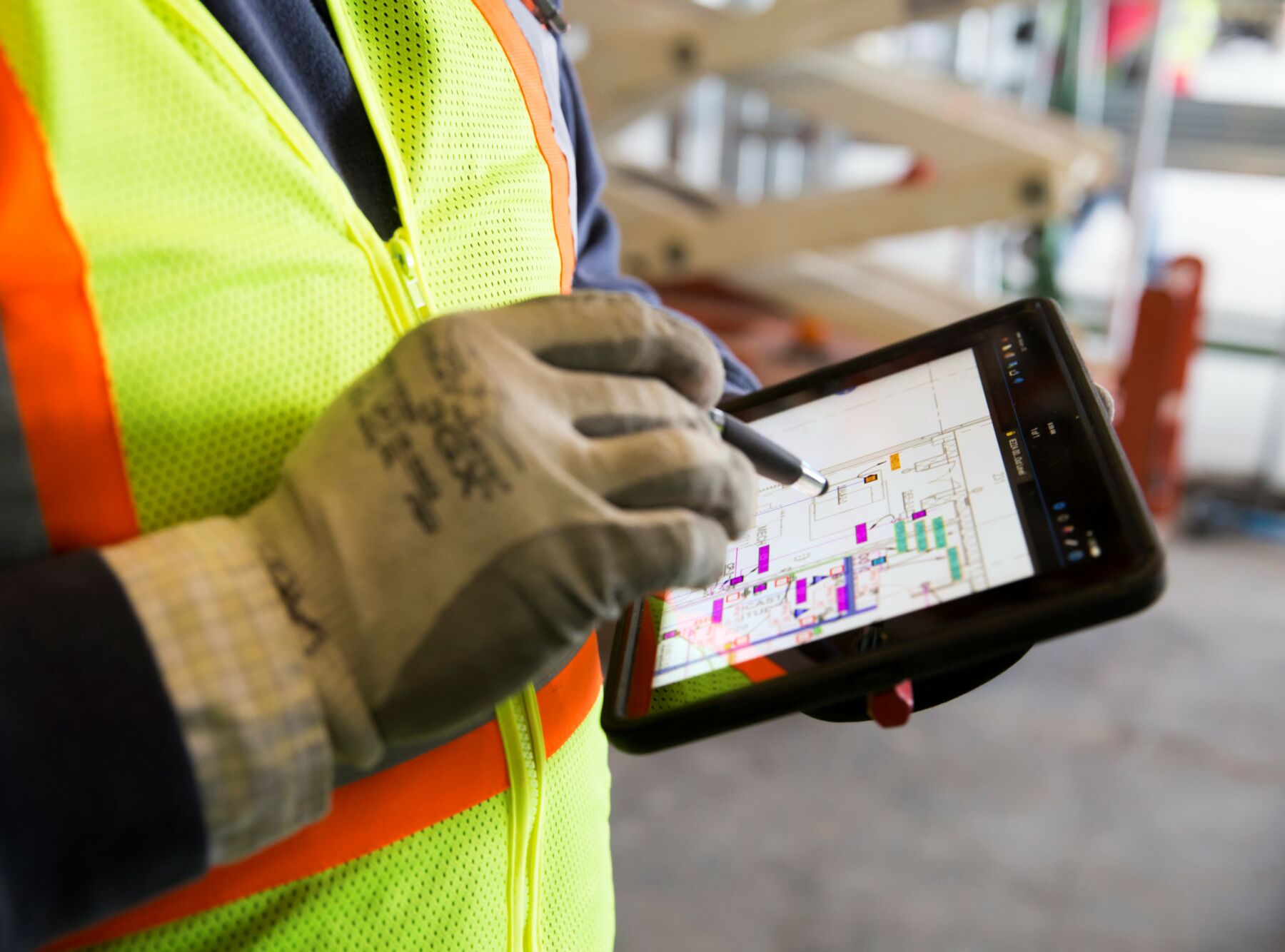 From concept to completion, our talented electricians, technicians, and engineers customize comprehensive electrical solutions with in-house design, onsite construction, and everything in between.
Our team is skilled in providing electrical solutions in a way that's simple and enjoyable from start to finish. Whether we're coordinating a large facility shutdown for routine maintenance or responding to an unexpected issue, we offer the power of a large team with the ease of a single point of contact.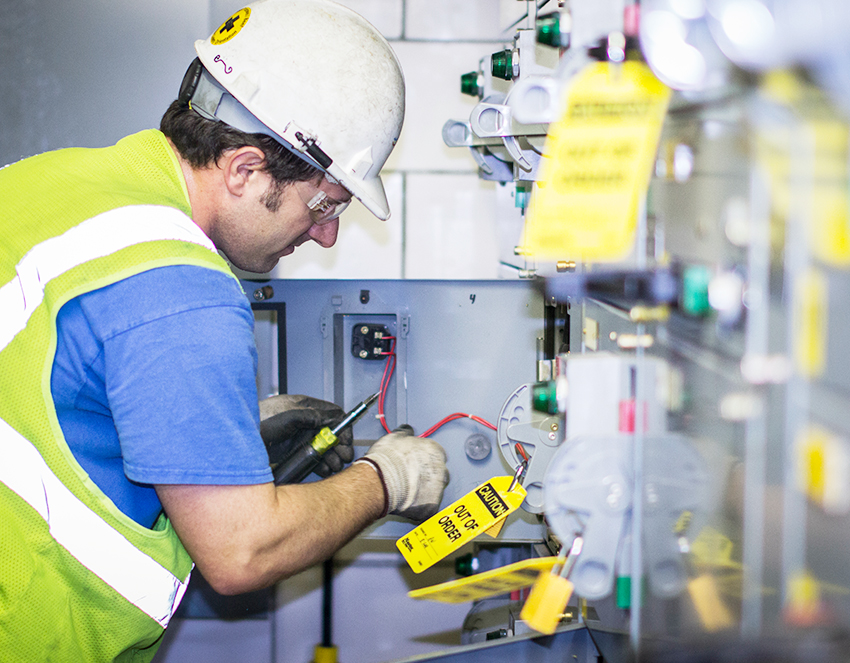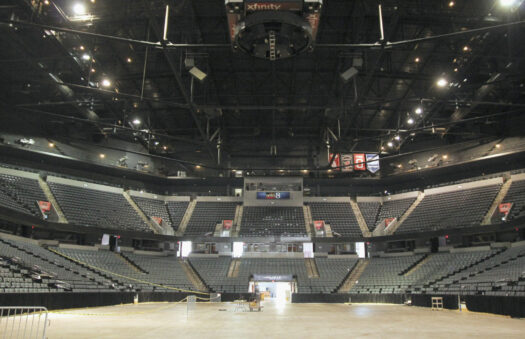 Van Andel Arena Van Andel Arena When the Van Andel Area required technical service workTest More
...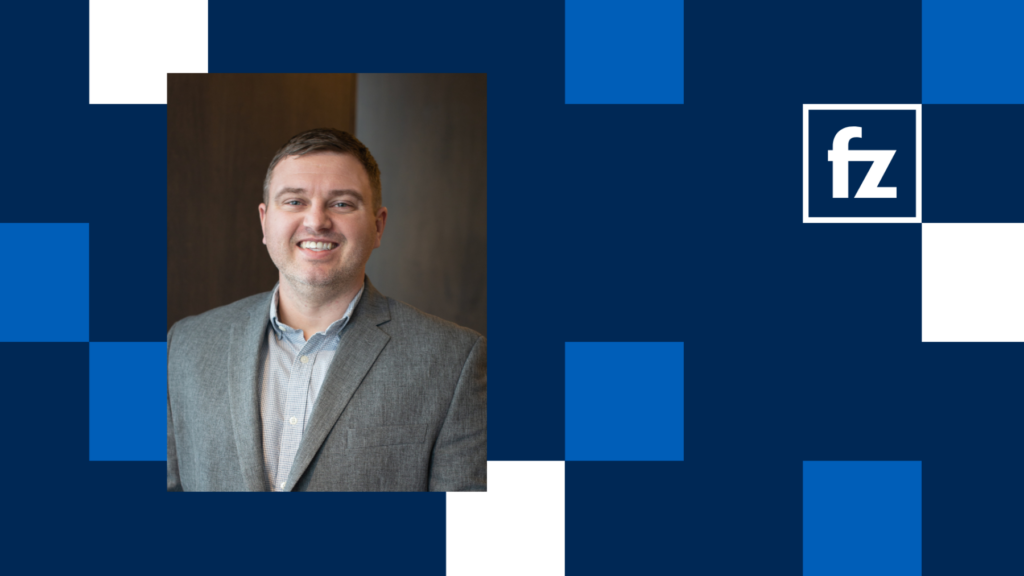 Grand Rapids-based electrical solutions company, Feyen Zylstra, has hired Johnathan Bratcher as the new Director of Sales and Operations …