We solve problems with technical expertise, and we have a good time doing it.
As we always say, if it has a wire, we take care of it. Our capabilities are wide, and our knowledge is deep, so we've seen just about everything there is to see in the electrical services industry. That's how we know our customers' needs are unique, and their solutions have to be too. From the plant floor to a high rise, our team is skilled in providing turnkey solutions in a way that's simple and enjoyable from start to finish. Whether we're coordinating a large facility shutdown for routine maintenance or an unexpected repair, we offer the power of a large team with the ease of a single point of contact.
"FZ continually demonstrated, from the initiation to the completion, their willingness to be a team player to complete the project successfully. Their ability to provide engineering design and review has been a true value added to the projects in terms of accurately defining the deliverable, improvement to project schedule, and optimizing project cost. All of the team members they had involved brought an attitude of cooperation and high standards to the project."
-Jeff Tutman, Vice President and Senior Engineering Manager, Kajima Building & Design Group
With more than four decades of experience in the electrical field, we've earned a reputation for top-notch and on-time completions, even on the most challenging projects. From embedded support to coordination studies and power analysis to factory shutdowns with a hundred electricians and technicians, we solve problems for our customers so they can keep doing what they do best.
24-Hour emergency service
Bucket truck
Electrical construction
Electrical power and automation installation
Embedded on site support
Hi-pot testing
Lighting controls, programming, and layout
Low and medium-voltage distribution
Machine troubleshooting and electrical repair
Material and equipment procurement
Megger testing
Onsite machine wiring
Plant floor maintenance
Power quality metering
Switchgear cleaning and inspecting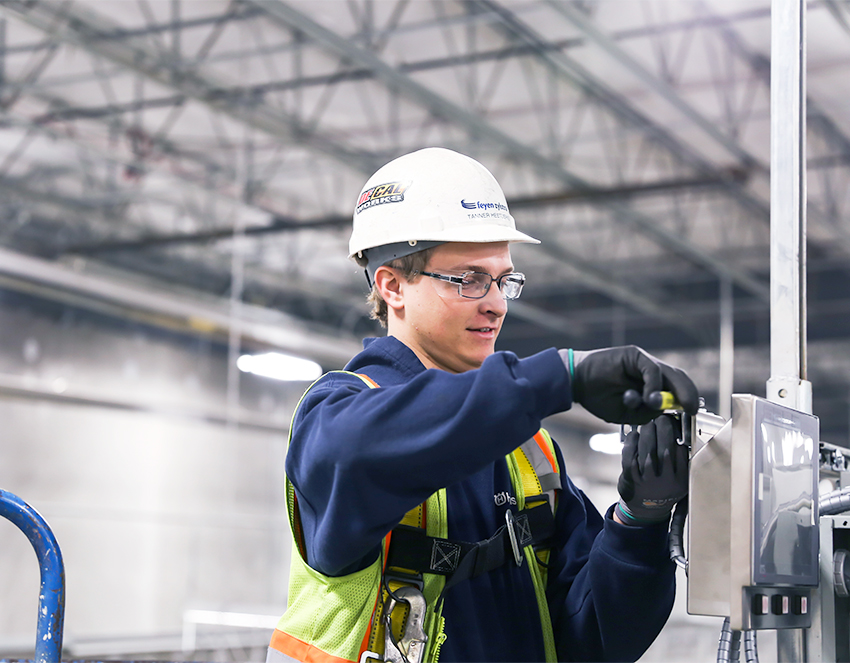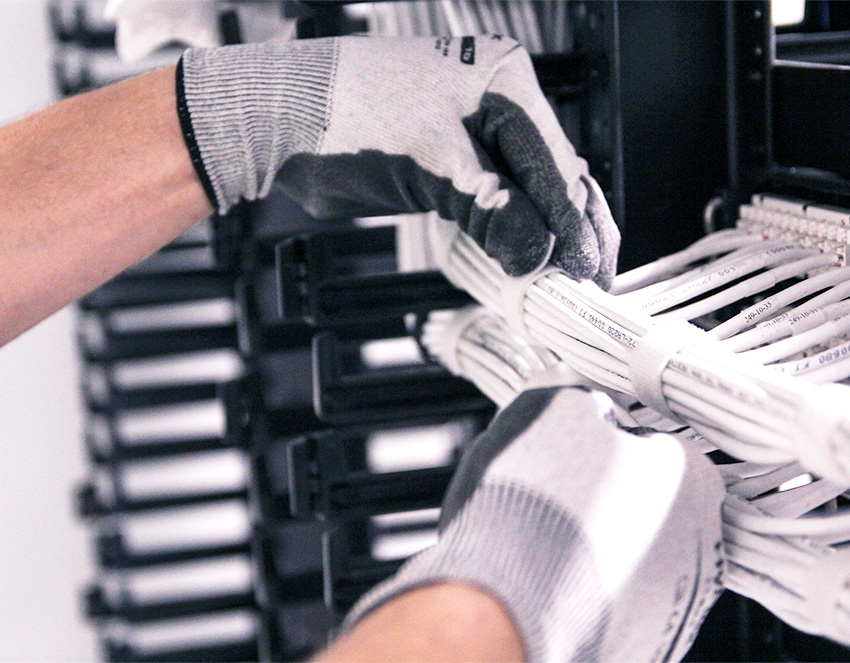 When it comes to creating comfortable, connected, and secure workplaces, our Systems team has seen it all and installed it all. From full systems like fire alarms, access controls, and nurse calls to technology support like fiber optic, patch panels, and copper backbones, our skilled technicians are experts at safe and effective system installation.
Access control cards
BICSI and RCDD certified technicians
Building automation systems
CCTV camera systems
Data center solutions
Data rack installation
Distributed antenna
Fire alarm installation
Fiber optic cabling
Lighting control
Paging
Structured cabling
System integration
Unified communications
Wireless/wireless access points
We're firm believers that technology should work for you, and not the other way around. So, when we start any AV project, we think about how real people will use the space. We put people before technology, making sure every detail behind the scenes is meticulously thought through and implemented, so people can connect intuitively, do what they need to do, and get on with their days.
Digital signage
Interactive technology
Room scheduling
Sound masking
Sound systems
Technology design and consulting
Video walls
Video/audio conferencing
Wireless presentation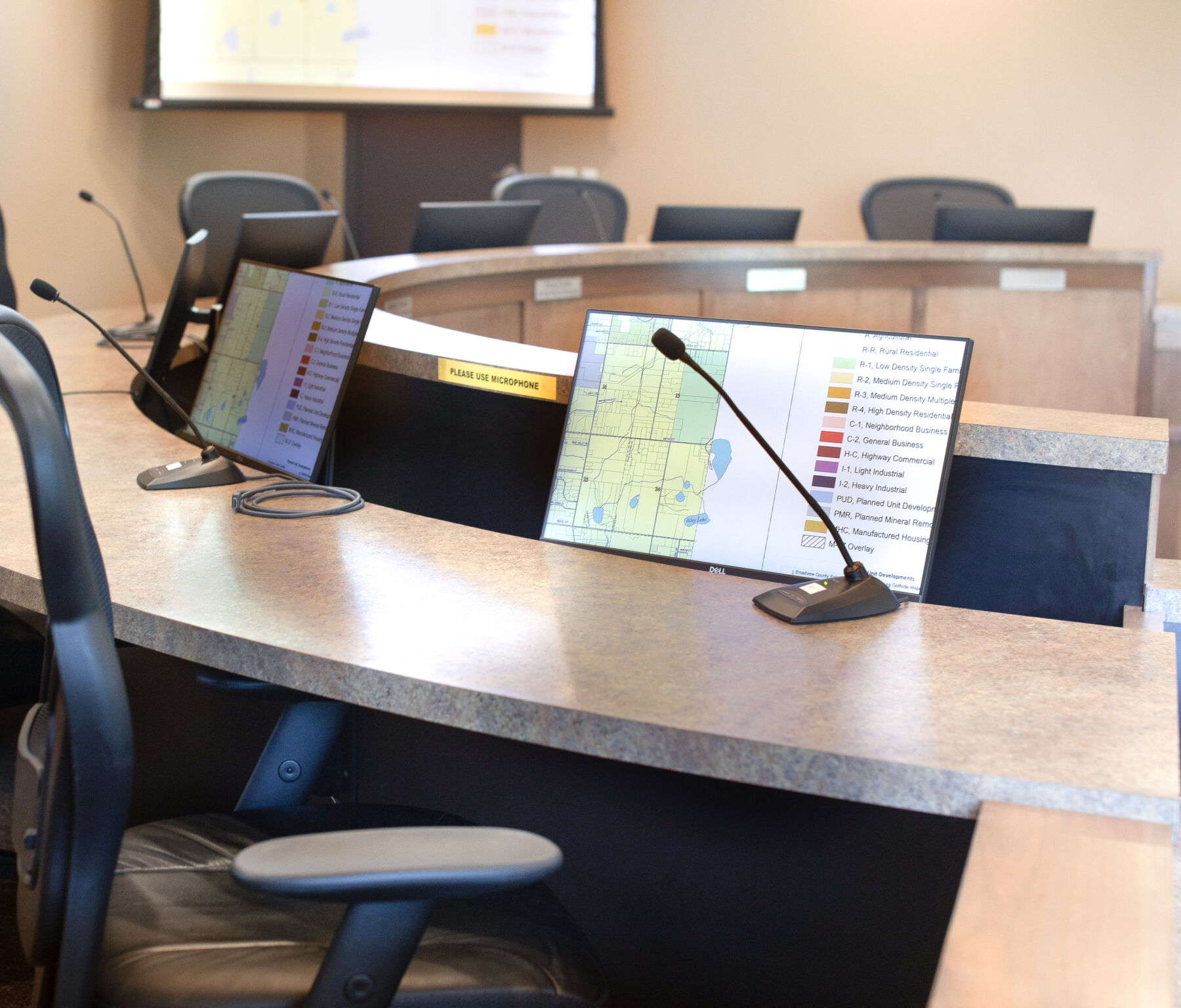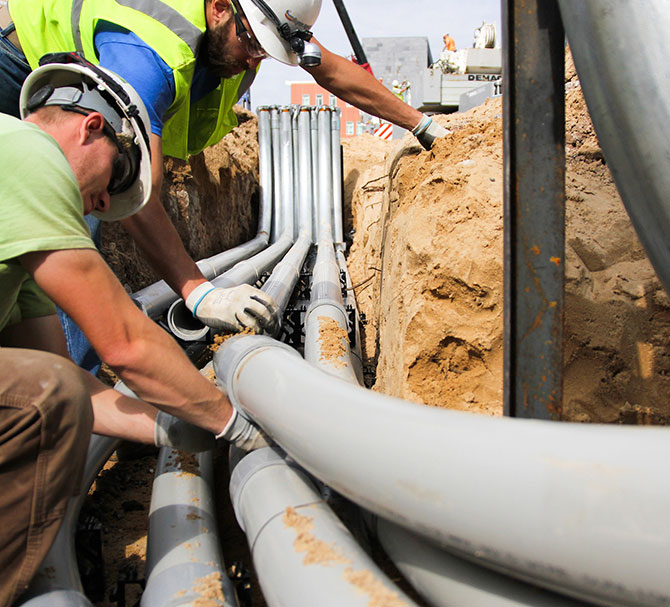 Digging trenches, operating powerful equipment, installing large amounts of conduit in a short amount of time—our Outdoor Solutions team members are the unsung heroes of some of our biggest projects. Their behind-the-scenes planning, scheduling, and expertise provide critical infrastructure for construction and maintenance projects, keeping job sites safe and production on schedule.
Duct bank and manhole installation
Light and utility pole foundations and setting
Medium-voltage cable and outdoor equipment terminations
Jobsite services including temporary power
Outdoor equipment installation
Transformer setting and heavy equipment rigging
Trenching, excavation, and vibratory plowing
Underground conduit and cable installation
Utility locating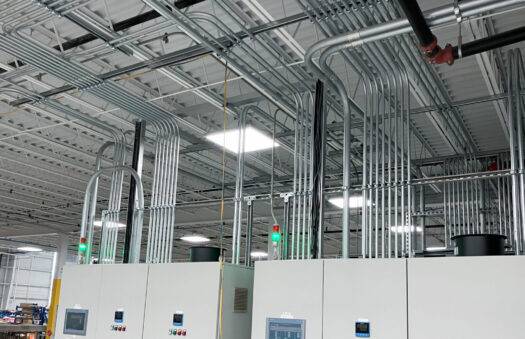 J-Star Motion J-Star Motion As the leading supplier of linear actuators and lifting columns, J-Star…
...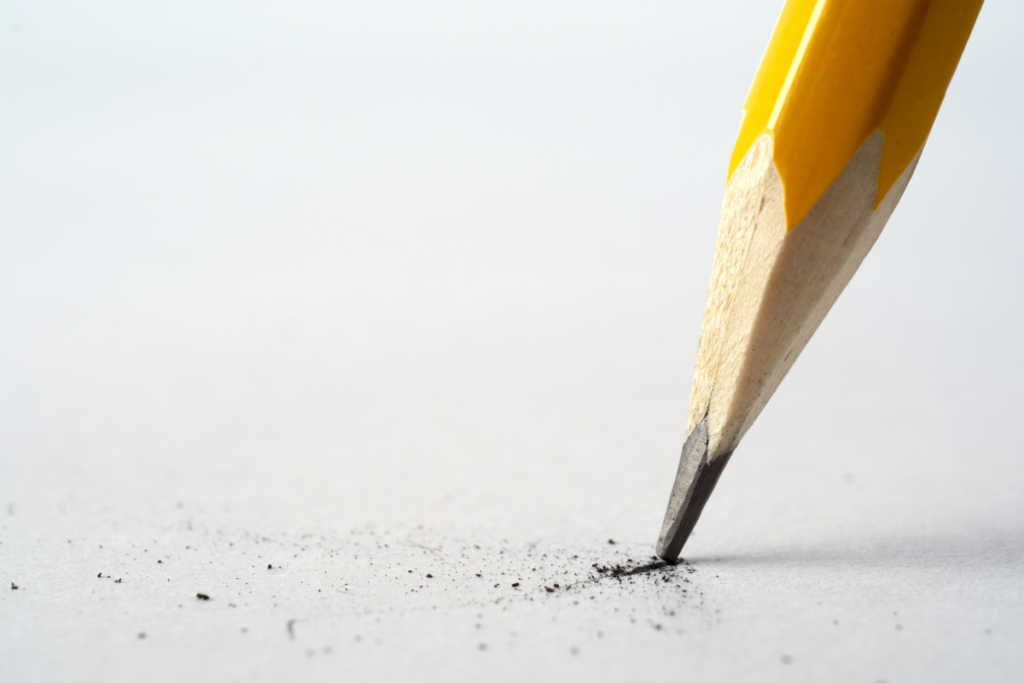 Preventative maintenance is an extremely familiar idea for any facility manager or plant manager. At its core, it's a …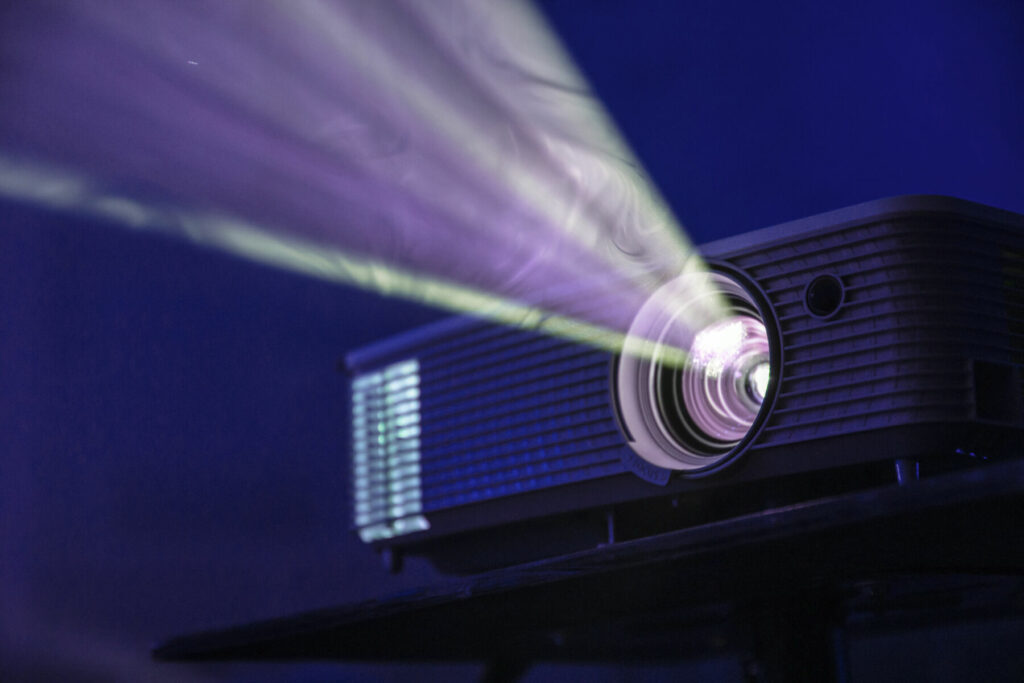 Technology surrounds us on a daily basis. As the backbone of our modern infrastructure, there seems to be a …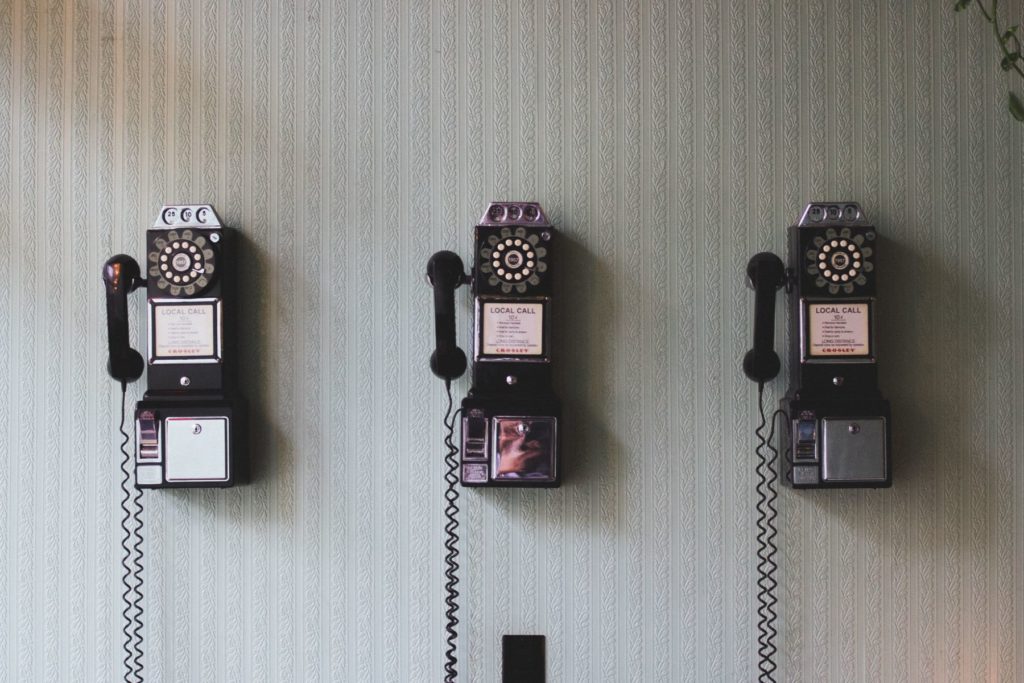 It's no secret that an electrical fault can comprise the productivity of your plant floor. It's also no secret …