Feyen Zylstra has built a strong relationship with the Munson Healthcare Charlevoix Hospital and our team has been performing work there for years. Our latest project involved electrical construction and data installation work for the renovation of their surgery, medical supply, and recovery rooms.
Customer:
Christman Company
Location:
Charlevoix, MI
Related Keywords:
Electrical, Hospital, Medical, Data Cabling, Technology Infrastructure, Health Care, Healthcare, Service, Construction, Charlevoix Hospital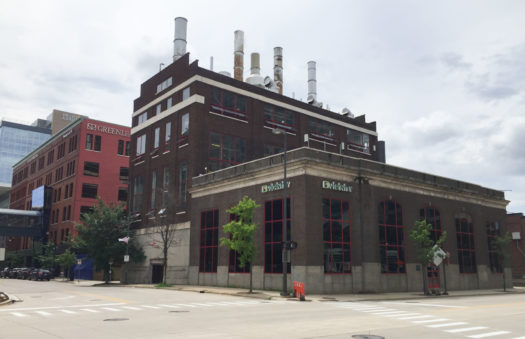 Vicinity Steam Plant Vicinity Steam Plant In 1888, the Grand Rapids Edison Light and Fuel…
...
Questions about this case study?