Continental Tire's expansion of its Sumter, SC, facility allowed an increase of tire production capacity from approximately four million units to eight million units, created over 1,600 jobs, and met Continental's total projected investment of more than $500 million.
Feyen Zylstra installed 200,000 feet of branch conduit and pulled over 60,000 feet of branch wire for the 900,000 square foot facility. Total install included over 29,000 feet of feeder conduit, 175,900 feet of feeder wire, and 2,870 lights.
This fast-tracked expansion required the application of our exclusive Design Service offerings such as preplanning, Building Information Modeling (BIM), and modular installation to help complete the project on time and on budget.
Contract Type:
Design Build
Customer:
Continental Tire
Location:
Sumter, SC
Related Keywords:
Electrical, Tire, Design Engineering, BIM, Building Information Modeling, Preconstruction, Manufacturing, Expansion, BIM, Industrial, Design, Plant, Manufacturing Electrical Services, Continental Tire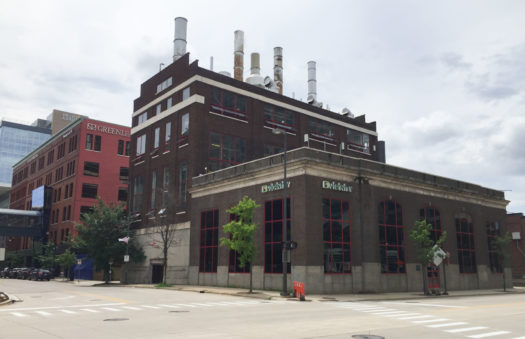 Vicinity Steam Plant Vicinity Steam Plant In 1888, the Grand Rapids Edison Light and Fuel…
...
Questions about this case study?