The new 42,500 square foot Daniel Island facility houses restaurants, stores, and office spaces to serve the Daniel Island Community. Feyen Zylstra provided the complete electrical shell and interior build out for the mixed-use building.
The electrical shell included laying 1,500 feet of conduit for the power duct banks, installing fiber branch power conduits, and mounting site lighting and lighting protection. FZ also installed primary power conduits for the power company, as well as sleeves for power and communication pathways from floor one to floor four. Our initial work led to us being awarded the electrical work for the interior build out, including the new brewery and restaurant called "Dockery's", as well as a performing arts theater. Overall our team installed 11,000 feet of conduit and over 40,000 feet of wire on this project.
Customer:
HITT Contracting
Location:
Daniel Island, SC
Related Keywords:
Electrical, Construction, Shell, Build Out, Mixed-Use, Tenant, Communication Pathways, Shell, Power, Lighting, Commercial, Daniel Island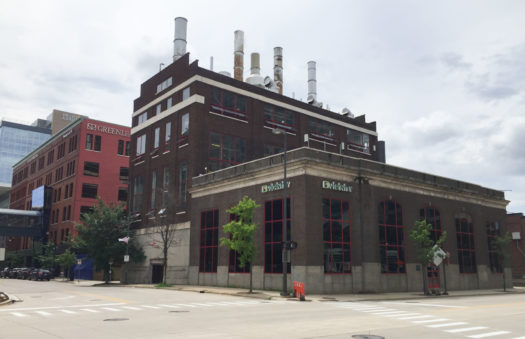 Vicinity Steam Plant Vicinity Steam Plant In 1888, the Grand Rapids Edison Light and Fuel…
...
Questions about this case study?