The farm uses a state-of-the-art milking carousel to milk over 2,500 cows, three times a day. Feyen Zylstra designed and installed the power supply for the carousel, which included a 350 KW backup generator. The team also designed power lighting systems for the buildings and lighting for one, 700 foot and two, 1,425 foot cow housing barns. The design was then used for four other dairy farms in the area.
Contract Type:
Design Build
Customer:
Taylord Building Systems
Location:
Fair Oak, IN
Related Keywords: 
Electrical, Design, Power Lighting Systems, Agriculture, Generator, Dairy, Food Processing, Milking, Service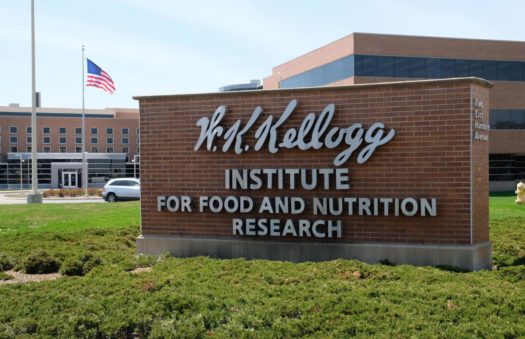 Feyen Zylstra recently worked closely with Kellogg to overhaul an aging Crestron system at the
...
Questions about this case study?