Fairlife Processing Plant
When it comes to food processing, FZ understands the strict guidelines and regulations that are involved in food processing facilities. Feyen Zylstra provided electrical solutions for the facility addition and processing equipment upgrade at the Fairlife Milk Processing Plant in Coopersville, MI. Over the course of one and a half years, our team installed communication and fiber fire alarms, HVAC and process controls, a complete lighting package, and a security system including door card readers and keypads, CCTV throughout the facility, and an intercom and card reader at the main gate.
Because of the nature of the facility, significant consideration was made to maintain plant processes while integrating the new processing equipment and stainless steel raceways throughout the facility. The project was completed following strict FDA guidelines and regulations for working in food processing plants.
Customer:
Dahlgren Industries, Inc.
Location:
Coopersville, MI
Related Keywords:
Addition, Electrical, Service, Processing Equipment, Communications, Fire Alarm, HVAC, Process Controls, Lighting, Security System, CCTV, intercom, FDA, Plant, Food processing, Fairlife Processing Plant, Michigan Electrical Contractor, Michigan Electrical Services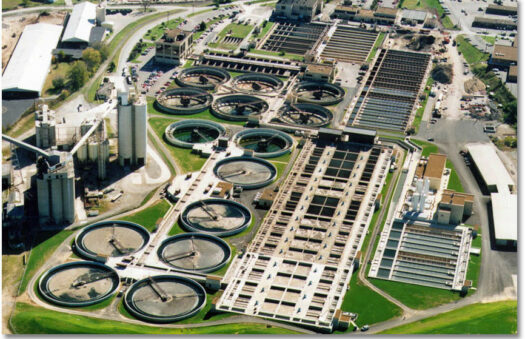 Central Wastewater Treatment Plant Central Wastewater Treatment Plant Electrical Wastewater Treatment Plant Partner Nashville's Central…
...
Questions about this case study?