When General Mills needed to expand their Yoplait production facility, they trusted Feyen Zylstra with their complete electrical renovation. FZ's work included replacing several primary switches in the existing plant, adding a new transformer, and installing new conduit and cabling throughout. Extensive preplanning before the project began was essential in completing all of the work within the allotted time, even restoring all power to the plant ahead of schedule.
Gerry Dryer, Construction Manager for Faithful+Gould, said this, "We are very pleased with all aspects of Feyen Zylstra's work, especially their willingness to do whatever it takes to get the work done. Their experience in food and dairy facilities makes them one of our preferred contractors and we plan to use them on all future bid packages at this facility."
Customer:
Faithful+Gould
Location:
Reed City, MI
Related Keywords:
Electrical, Service, Production, Renovation, Transformer, Plant, Food Processing, Manufacturing, FDA, Equipment, Food and Beverage System Integrators, Cabling, Preplanning, General Mills Yoplait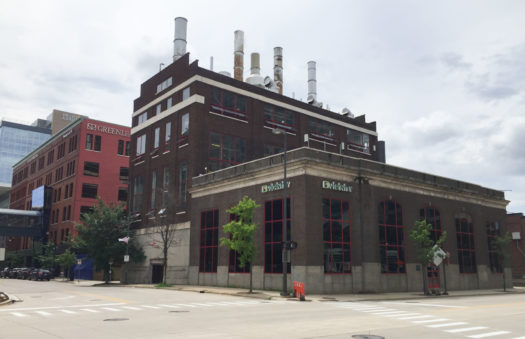 Vicinity Steam Plant Vicinity Steam Plant In 1888, the Grand Rapids Edison Light and Fuel…
...
Questions about this case study?