Built to ramp up production to four million tires a year for Chrysler, Kia, and Hyundai, the new Kumho Tire production facility generated hundreds of jobs in Macon, GA. Kumho Tire utilized FZ's industrial plant floor electrical solutions when they wanted to update their fire alarm systems.
Our team installed new fire alarm systems throughout the expansive two million square foot facility. Relocating to the jobsite enabled our team to met the ambitious six month schedule for total construction.
Customer:
3S Incorporated
Location:
Macon, GA
Related Keywords:
System Installation, Fire Alarm Systems, Low Voltage, Communications, Tire, Manufacturing, Industrial Plant Floor Electrical Solutions, Kumho Tire, Electrical Provider, Low Voltage Electrical Provider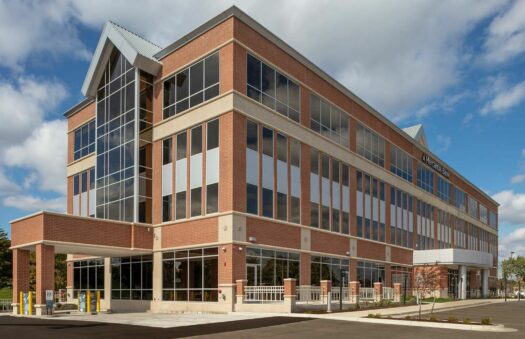 Mercantile Bank Mercantile Bank Emergency Power System Grand Rapids Emergency Power Installation With the nature…
...
Questions about this case study?