Spectrum Health Data Center
Data Center Electrical and Low Voltage Services
Winner: 2007 ABC Award of Excellence in Low Voltage Category
Feyen Zylstra worked closely with Spectrum Health's IT staff to design the routing of all fiber optic and enhanced category six cables in their data center. The first challenge was sizing the overhead and underfloor cable tray to accommodate the larger diameter of ten gig cable. A second challenge arose from the building structure itself. It was specially designed to handle a natural catastrophe by omitting any possible options for ceiling support. We responded with a custom designed and manufactured bracket solution to support the overhead trays from the floor. In a fast-tracked two month timeframe, we installed over four thousand ten gig cables, and three thousand strands of fiber in a 2,200 square foot space.
Customer:
Spectrum Health
Location:
Grand Rapids, MI
Related Keywords:
Health Care, Hospital, Healthcare, Low Voltage, Cabling, Technology Infrastructure, Systems Installation, Data, Data Center, Fiber Optic, Medical, Systems, Security, Mission Critical, Spectrum Health Data Center, Data Center Solutions, Data Center Electrical and Low Voltage Services, Grand Rapids Electrical Construction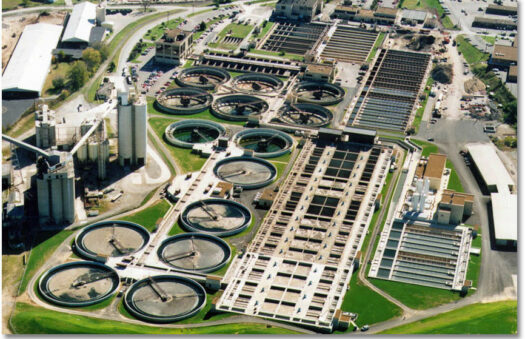 Central Wastewater Treatment Plant Central Wastewater Treatment Plant Electrical Wastewater Treatment Plant Partner Nashville's Central…
...
Questions about this case study?