Triangle Associates approached Feyen Zylstra to help provide electrical and audio visual work for their major office renovation. The renovation created a more modern and upbeat work environment for Triangle's employees and customers and offered collaborative spaces, meeting rooms, an open concept kitchen, and multiple office spaces.
Feyen Zylstra worked very closely with the owner during the planning and construction processes, looking at each space carefully and deciding where renovations would create the best impact for their budget.
Feyen Zylstra provided advanced cabling and audio visual solutions for all of the new collaboration and conference spaces. This technology included the latest in wireless and wired video collaboration solutions enabling users to connect any device to the meeting screens in order to easily share their information with everyone.
Customer:
Triangle Associates Inc.
Location:
Grand Rapids, MI
Related Keywords:
AV, Audio Visual, Electrical, Renovation, Cabling, Data Cabling, Technology Infrastructure, Communications, Wireless, Commercial, Office, A/V, Remodel, Structured Cabling, Electrical, Construction, Triangle Associates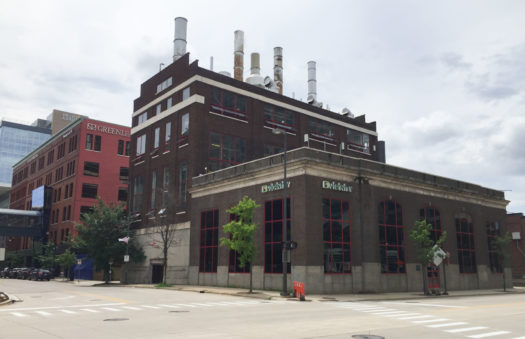 Vicinity Steam Plant Vicinity Steam Plant In 1888, the Grand Rapids Edison Light and Fuel…
...
Questions about this case study?