Tumultuous and everchanging.
Two words that describe the current material and equipment situation. In the post-COVID climate, equipment delays and shortages have become second nature. It looks like these lead time delays are going to be the norm for the foreseeable future. What does that mean for you? Preplanning is more important than ever. Securing a trusted electrical contractor to help think through, order, and secure material on time for your project is the best thing you can do.
Equipment with Long Lead Times
Equipment that is currently experiencing long lead times. On average equipment lead times for these items are ranging between 3 to 10 months.
Generators
Transformers
Lighting Fixtures
Panel Boards
Reach out! The best thing you can do is involve FZ early on. We can help identify lead times and get equipment secured early on so as to not disrupt your project's schedule. Not only will this help avoid issues it helps eliminate potential equipment cost increases down the road.
Tip: When you ask for an equipment price, ask for a lead time. Most don't consider this.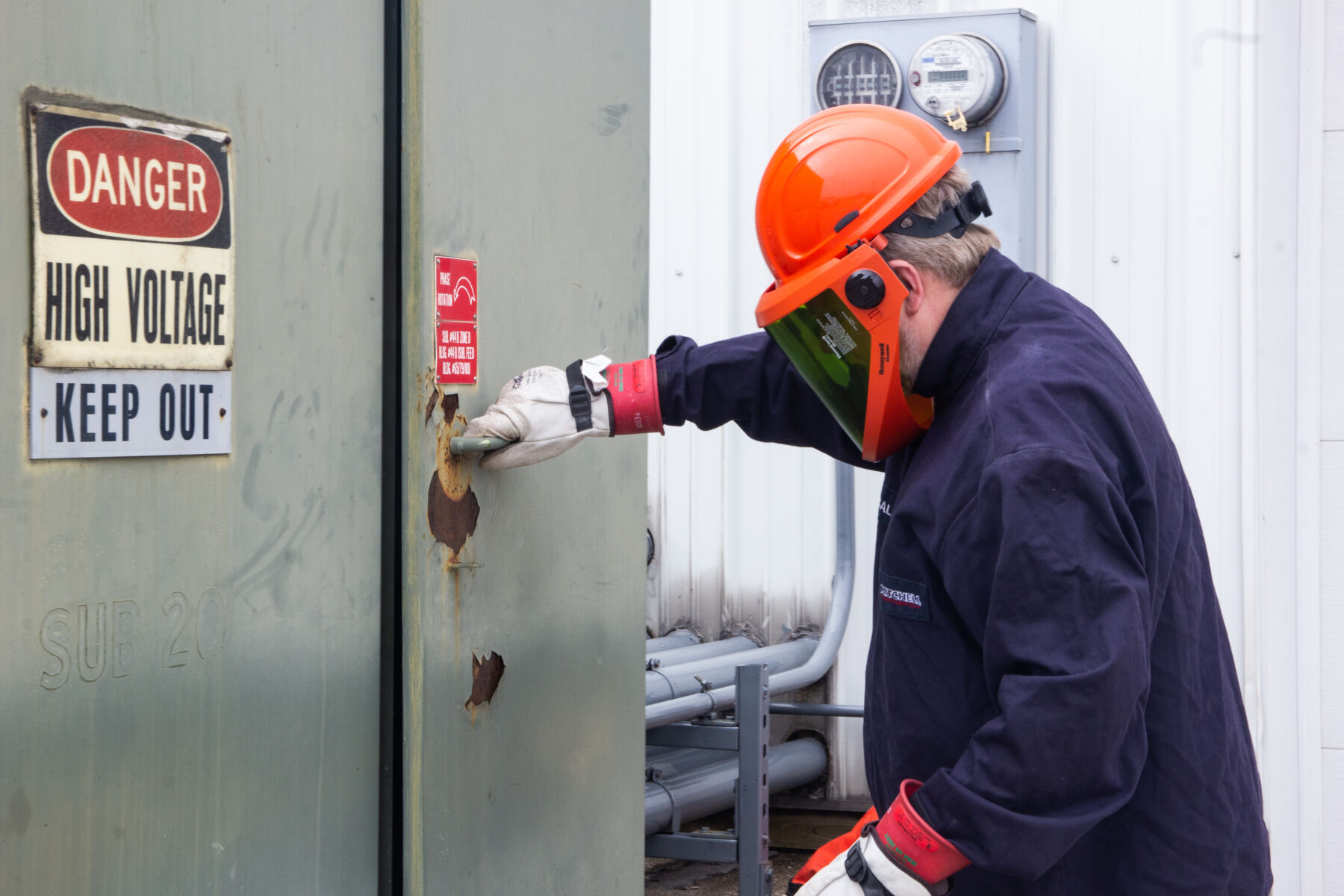 How we overcome supply chain issues to deliver success for our customers.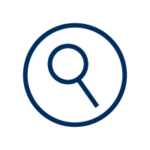 National Sourcing Pool
Our seven branches cover the Midwest and Southeast regions of the United States which provides a larger negotiation table and leverage.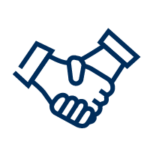 Strong Vendor Relationships
Vendor neutral with outstanding, trusting relationships with suppliers and vendors.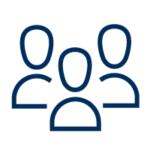 Robust Procurement Team
Our account managers and project managers are supported by a robust internal procurement and supply chain team that can be used as a resource for our teams. Their assistance provides valuable insights and logistical help to solve our customers' most challenging problems.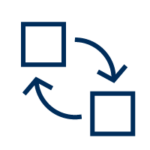 Value Added Alternatives
If lead times are a hurdle that can't be overcome, we can help think through other options that may work.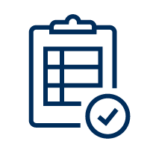 Preplanning and Organization
We'll establish a realistic, well-sequenced schedule that identifies equipment availability and mitigates issues.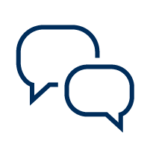 Open and Honest Communication
We'll communicate early and often if we encounter or foresee any issues or shortages looming.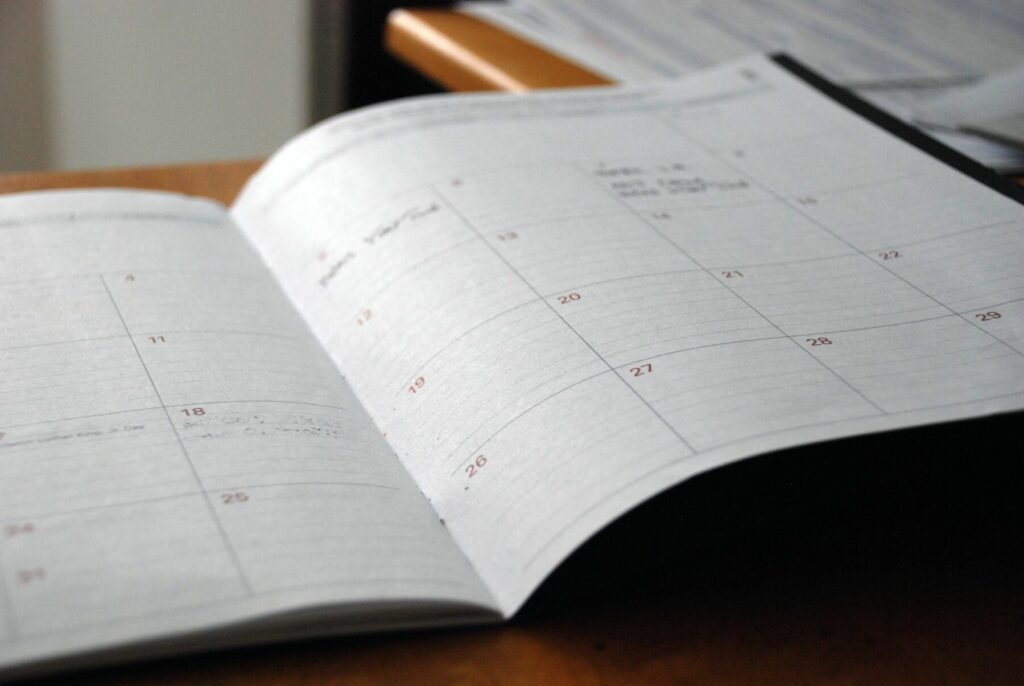 Procurement has always been a challenge. Being able to accurately identify, plan, and secure equipment and then…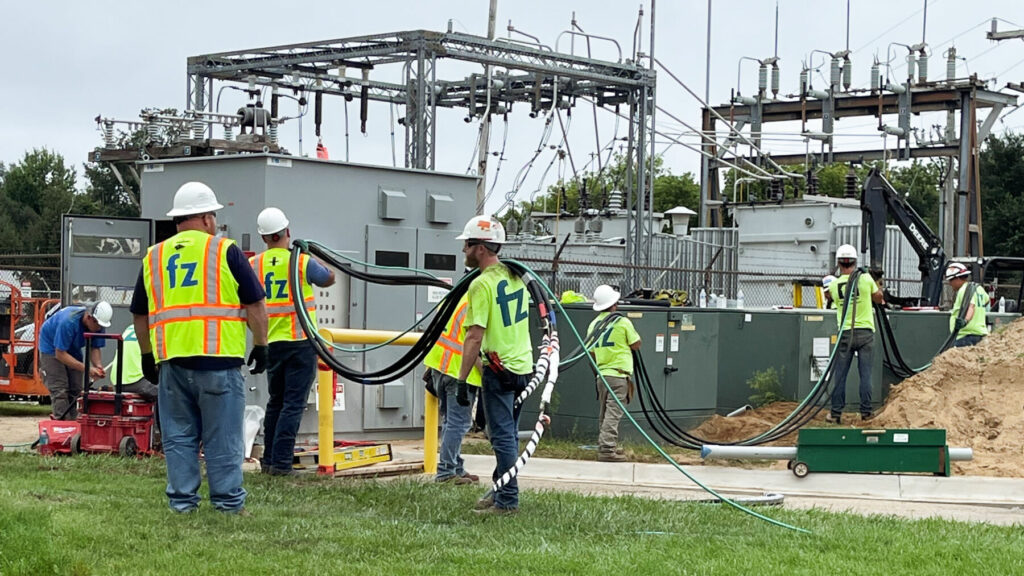 Combining a strict budget, tight schedule, and complex projects, a shutdown can be the stuff of nightmares….