We interviewed Brooke Hefron, Electrical Journeyperson at FZ's Grand Rapids, MI branch, to better understand her experience working at FZ. Check out what she had to say!
How long have you been at FZ? What's your path been?
"I joined FZ in late 2019, by that time I had already completed my apprenticeship course and hours and was getting ready to take my Journeyman's exam. Due to COVID-19, my plans were slightly derailed, however, I was able to take the Journeyman's exam in June 2020. Currently, I work in FZ's Systems group and have just recently started to take the lead on some projects."
What brought you to FZ?
"I was traveling often out of state for my previous employer for a few years and decided I wanted to move back to West Michigan to be closer to my family. Honestly, I Googled 'good electrical companies to work for' and one of the top results included FZ. I was impressed with the website, especially with the FZimpact program. I loved that the company had a strong passion for community and reflected that belief in paying their employees to volunteer. That is pretty rare."
Tell me about your apprenticeship experience.
"I had a unique experience with apprenticeship than most of my peers. I completed it online through Michigan State University's (MSU) Apprenticeship Program. After talking with my peers who went through FZ's apprenticeship, I was excited to hear they had mentors and teachers guiding them through workday challenges and classroom lessons. I lacked that guidance when I went through my apprenticeship in the first couple of years. My peers are equipped with the resources that I wish I had at the beginning of my career. FZ takes the time to make sure you understand the task at hand."
What brought you to the trades?
"I had a family member who owned an electrical company so I was exposed to the industry at a young age. I started working for him when I was 14 years old, which included more residential work. From there, I went to work on controls, industrial, and commercial projects. Before that, I attended Central Michigan University, and graduated with a Bachelor's degree in Anthropology with minors in Geology and History. After graduation, I realized that was not my passion and could not imagine working in a career that I was not excited about. I was told once, 'If you wake up in the morning and all you can think about is electrical, then you're supposed to be an electrician'. "
What do you enjoy about FZ?
"The elephant in the room is that I'm a female in a male-dominated industry. While I have seen a change in mindset and attitude towards women in the industry these last few years, I can say my experience at FZ has been drastically better than elsewhere. I am treated the same as everyone else, which is all I have ever asked for. I am respected by my peers and give them the same in return. I do not feel like my gender defines me at work, rather it is my work ethic that sets me apart.
Additionally, I appreciate how there is room to grow and expand my knowledge base. It is a large enough company that employees can try different types of work and industries. I love to learn and grow my knowledge, so I have thoroughly enjoyed the opportunities given to me."
What are your career goals?
"I would like to pursue my Master Electrical License. Throughout my career, I have never met a female electrician who has her Masters, let alone a Journeyman's license. It would really be something I would like to accomplish.
As a lifelong learner, I constantly seek new work environments and industries. I would love to focus on solar, wind, or marine projects in the future since I have yet to be exposed to them yet."
What would you say to someone interested in pursuing the trades?
"You will always have a job. There is great career stability and opportunity as the trades are in high demand. It is also a worthwhile and rewarding career that is never boring. Getting your Journeyman's license is the equivalent of a bachelor's degree, and should be treated as such."
What would you say to a female who interested in pursuing the trades?
"Do it! You are as equipped as anyone to learn, grow, and succeed. Once you are in it, it is not as intimidating as it may seem."
Want to hear more about the Apprentice program at FZ?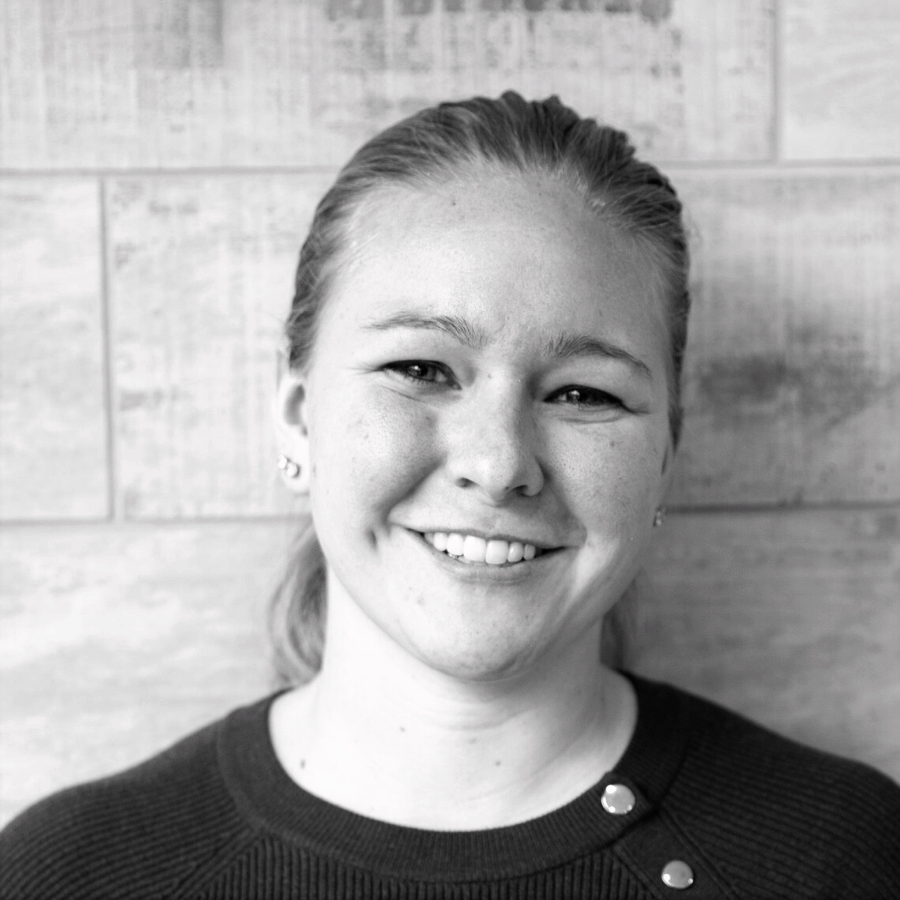 Leave a question or comment: