We're happy to announce that Feyen Zylstra has once again been named a 2021 National and West Michigan Best and Brightest Company. The Best and Brightest Award honors organizations throughout the nation that display a commitment to excellence in their human resource practices and employee enrichment. In short, the award recognizes organizations that are doing right by their employees.
At FZ, we exist to have a positive impact on people, and that starts with our FZers. Having a positive impact translates into supporting and engaging FZers at all levels of their employee experience. This includes focusing on career progression and planning, training and development, pay and benefits, safety, diversity and inclusion, and rewards and recognition.
While being named one of the nation's and region's best and brightest is an honor, it's more important to us that we continue to support our employees so that they can be the best and brightest in their role - pun intended. This award, along with our regular internal pulse and engagement surveys, recognizes and validates the work that we do while encouraging us to keep striving for more to improve our culture and engagement. In the end, being named a Best and Brightest Company reminds and encourages us to live into our purpose better each day.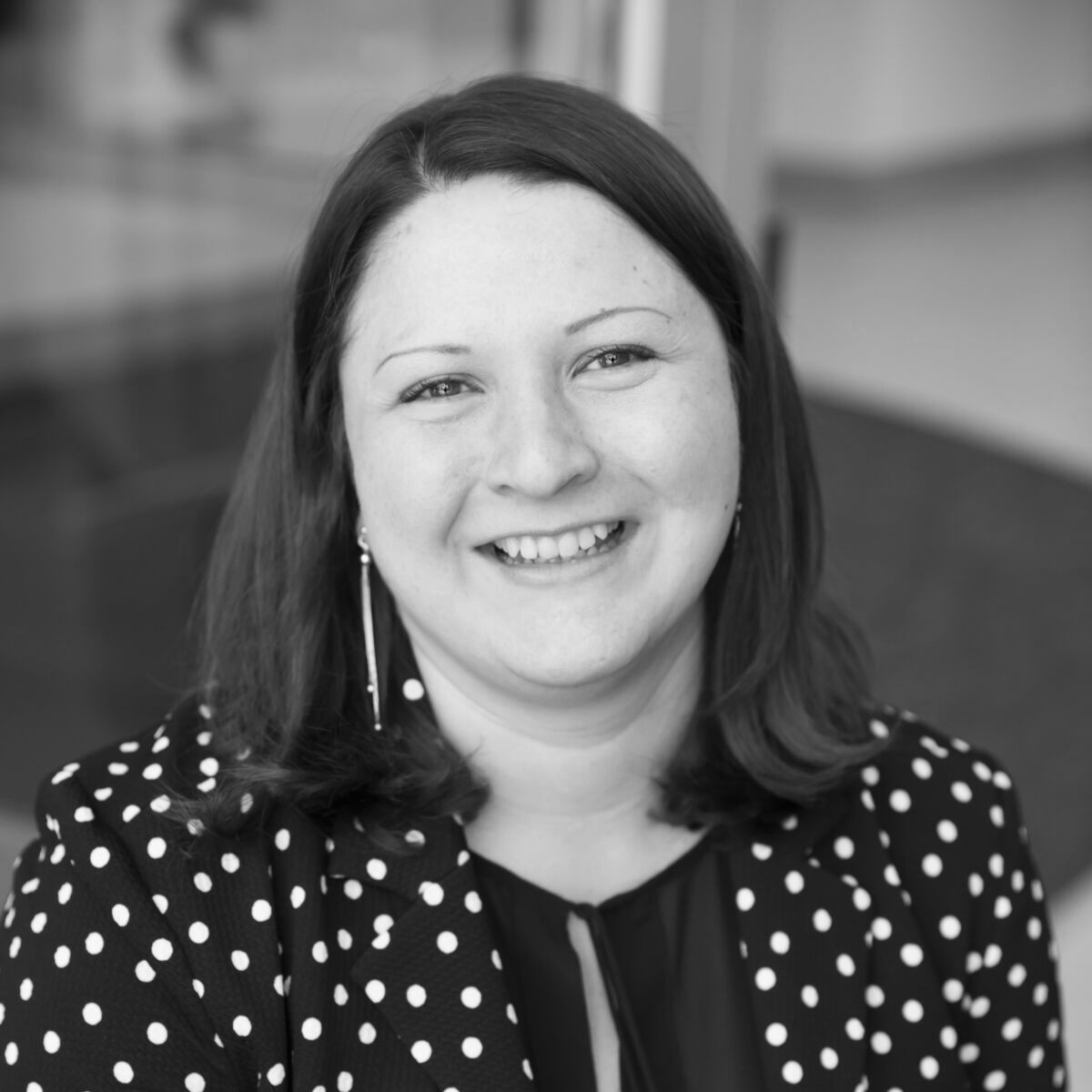 Director of People Services
Leave a question or comment: